Subaru Service Department in Champaign County
Many little things can go wrong with your Subaru, and the best way to prevent these problems is with routine maintenance and regular repairs. If you notice something awry with your Subaru, make sure you have it examined. Aside from that, you should visit a Subaru service department at your local dealership for maintenance a few times a year.
No matter what kind of Subaru you drive, there are a lot of parts that need to be maintained to keep it running smoothly. If you're in the Champaign County area, you can put your trust in Serra Subaru Champaign to get the job done right. Not only do we use quality parts that guarantee quality Subaru service, but our mechanics also have tons of experience working on Subaru vehicles.
---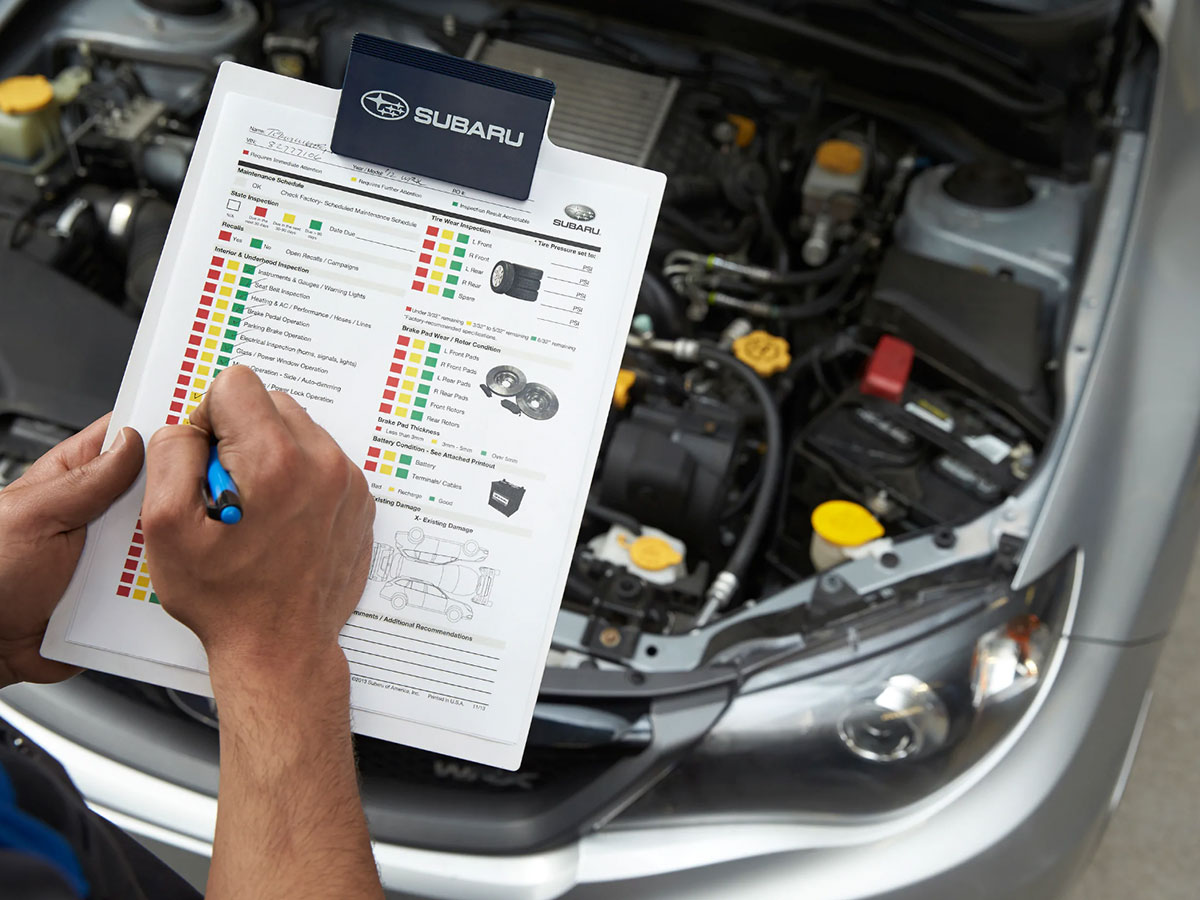 Routine Subaru Maintenance
The toughest part of owning a car is the fact that there are so many different maintenance tasks to remember. Everybody knows how important it is to have their oil changed regularly, but some of the less obvious maintenance is overlooked most of the time. The best thing you can do is take your car in for recommended maintenance at 30,000, 60,000, and 90,000-mile service to make sure there aren't any major problems. Making sure your fluids are in good shape is important too. You can easily check all of your fluid levels at home, and a mechanic or dealership can tell you when your fluid is becoming dirty or ineffective. Every fluid in your Subaru plays an important role in making sure things are working properly and not wearing too much, so you need to make sure your car has the right fluids.
---
At Serra Subaru Champaign Service Department You Get:
Windshield Wiper Blade
Dare to Compare: Independents vs. Certified Subaru Service
Serpentine Belt Replacement
---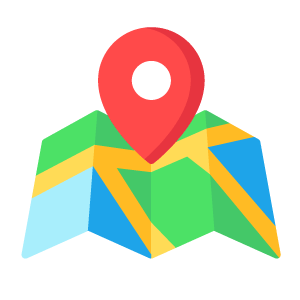 Service By Location: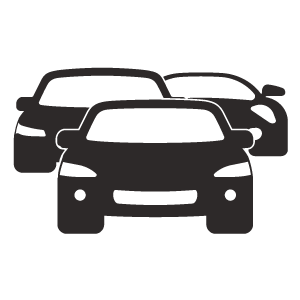 The Best Subaru Service
There are a lot of places you can go to have your Subaru serviced, but choosing the right one is important. If you want to make sure you're choosing the best dealership for your needs, you need to find one that uses OEM parts and fluids in combination with the expertise of certified technicians for all its work. This is one of many reasons you'll have a hard time beating Serra Subaru Champaign if you're in Champaign County or near the surrounding areas. At Serra Subaru Champaign, we make it our mission to provide you with the best certified Subaru service every time. If you're not sure what your Subaru needs in terms of maintenance, we can help you create a maintenance plan that works for you. Whenever you need a little bit of work on your Subaru, we'll let you know so you can bring it in for service.
Schedule Service