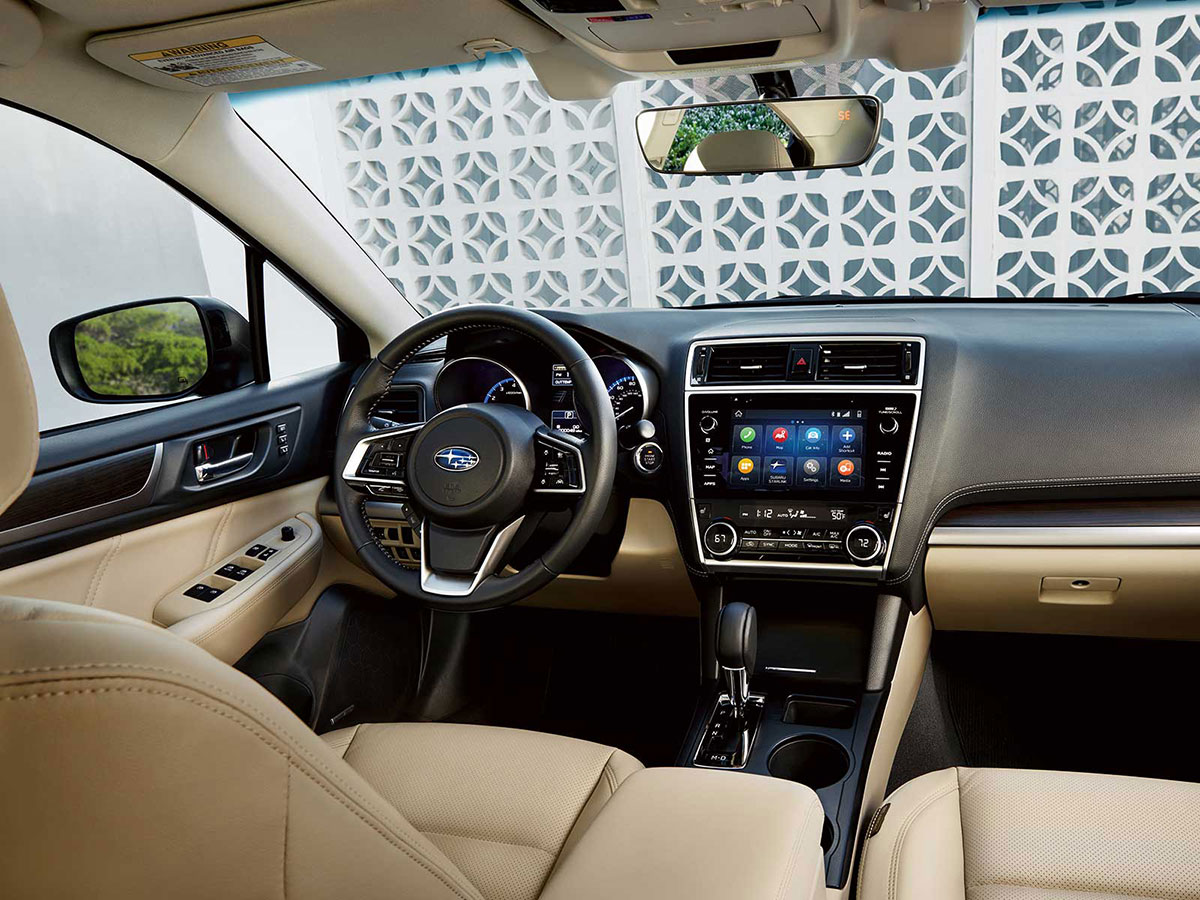 Air Conditioner Services at Serra Subaru of Champaign County
Located in Savoy, Illinois, our Subaru dealership provides vehicle sales and services to the Champaign County area. Understanding that we have a plethora of customers from a variety of areas around Illinois, we are diverse in our service selection. One of our most common services is our Subaru A/C service. It can get hot during the summer months of Illinois. Therefore, we believe that it is important for us to continue to provide a reliable Subaru A/C repair service for our guests.
Schedule Service
Service & Parts Specials
How to Know if Your Subaru's A/C Needs Attention
If your vehicle is blowing hot air when you turn on your air conditioner, then it is time for a repair. While it may take a small amount of time for the air conditioner to blow cool air into your vehicle, you should not have to wait long until the unit produces cold air. Strange sounds that you believe are coming from your Subaru's air conditioner are also another sign that something may be wrong in the system, and you need to bring the vehicle in for servicing.
Servicing a Subaru Air Conditioner in Savoy, IL
The air conditioner in vehicles can be complex, depending on how advanced the vehicle is itself. If your air conditioner is not blowing cold air or isn't working properly, then there can be several problems to choose from. When you bring your vehicle in for servicing at our dealership, our technicians will first diagnose your air conditioner to get an idea of what the issue may be. Common problems with vehicle air conditioning systems include low refrigerant levels, clogged lines, faulty cooling fans, or a damaged A/C unit. These problems are complex in their own ways and range from simple to fix to more difficult.
Stay Cool During Hot Summer Months in Your Subaru
Don't find out that your vehicle's air conditioner isn't working when you need it the most, come to our dealership for routine air conditioner servicing. Unlike an oil change, you do not have to have your Subaru's air conditioner serviced every few months. However, you should aim to have the air conditioner serviced at least once a year. This will ensure that you have cold and adequate air in your vehicle during the hotter months when you need it to work optimally.
Schedule an Air Conditioner Service Today
Our technicians can assess and diagnose issues that you may be having with your Subaru air conditioner. If you need an air conditioner recharge, then the technicians in our service department can make sure that there aren't any leaks in your system before returning your air conditioner temperatures back to factory specifications. The variety of services that we have to offer you all start with a visit to our dealership. We hope to see you soon.
Schedule Service