Get Your 'Oil Change Near Me' At Serra Subaru
When your Subaru car or SUV needs an 'oil change near me', you will want to know what
service department
can offer the highest quality service at the greatest value. We operate a Subaru dealership with an in-house service department certified by Subaru to provide your vehicle with the best oil change service. To offer you the best, we have expert technicians working in a state-of-the-art facility installing original equipment (OEM) parts. We offer conventional, synthetic, and high mileage oil changes quickly and conveniently, so our customers never risk substandard service from the nearest quick lube outlet.

Why Are Oil Changes Necessary?
Combustion engines have many moving parts that will heat up to incredible temperatures without a lubricant. Your engine's lubricant is either conventional or synthetic motor oil necessary to keep the moving part lubricated, moving freely, and at a cool relative temperature. Engineers have yet to develop motor oils that can last forever as they will all succumb to thermal breakdown with enough mileage. Oil changes are necessary engine maintenance that cleans out the broken-down poorly lubricating and introduces fresh oil of peak viscosity.
Different Types of Oil Changes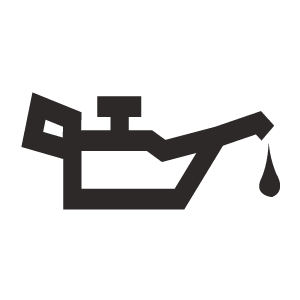 This kind of motor oil is also referred to as regular and standard as it has been the traditional engine lubricant since the early days. It is produced with petroleum as the primary raw material with today's conventional oil containing additives that help it survive within the engine. Conventional oil needs to be changed every 3,000 to 5,000 miles.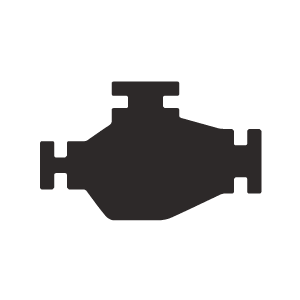 This kind of motor oil is a mixture of fully synthetic oil and conventional mineral oil. This type of oil can achieve higher levels of performance than mineral oil alone. Semi-synthetic oil is typically cheaper than fully synthetic oil, while still giving you some of the benefits of fully synthetic oil. Semi-synthetic oil should be changed every 5,000 to 7,500 miles on average.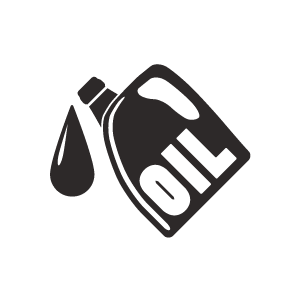 This kind of motor oil is man-made via chemical engineering, requiring more processing to manufacture. The increased processing delivers a smaller molecular design and the most advanced and highest performing motor oil available today. Synthetic motor oil offers the best viscosity and resists thermal breakdown for longer than conventional. It still requires a change service every 7,500 to 10,000 miles.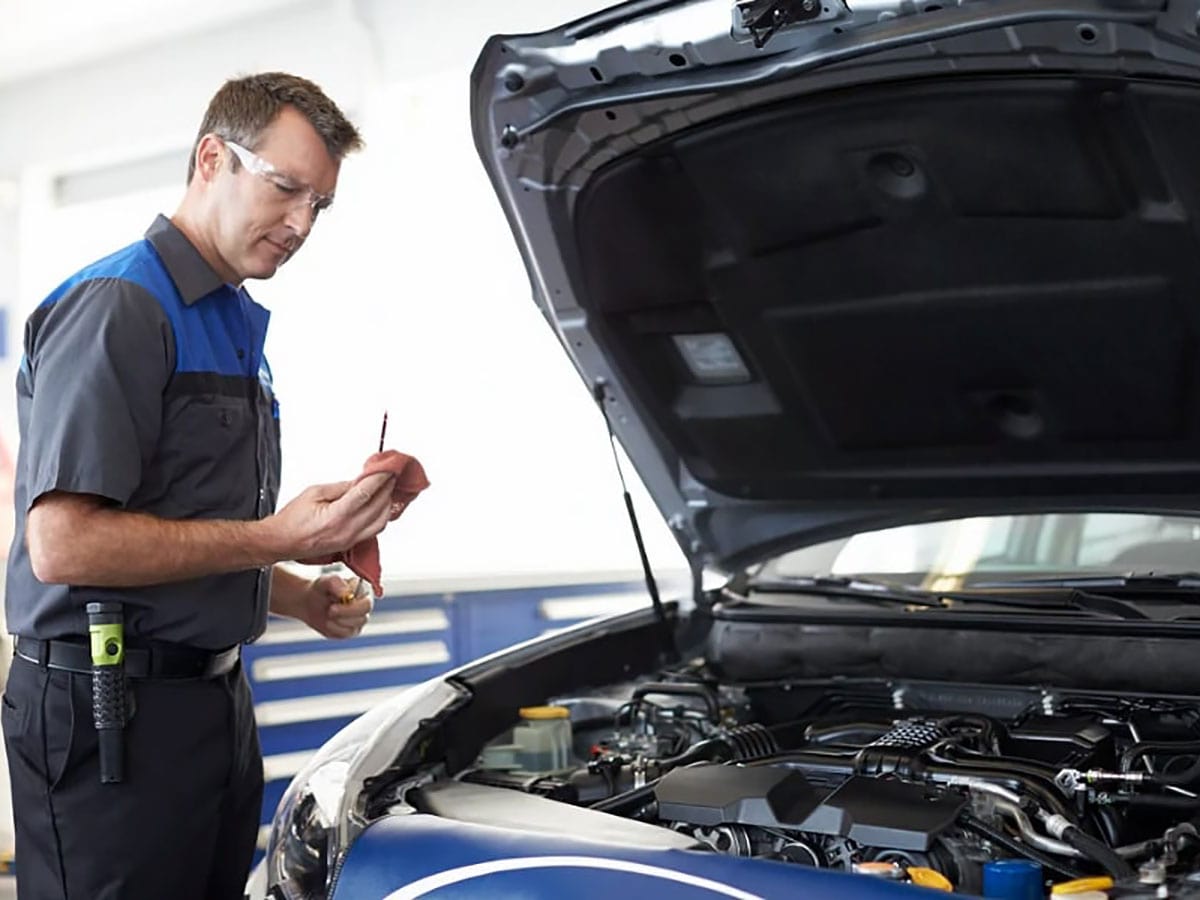 Dangers of Extended Oil Changes
Given the importance of keeping the engine lubricated and the dangers of an engine running with sludgy broken-down oil, there are proven risks associated with extended oil changes, which means not getting them at the recommended miles. Extended oil changes allow increased friction and heat on essential moving parts and cause premature wear and tear. If left unattended, broken-down oil can cause the engine to overheat with major damage.
Schedule Service
Service & Parts Specials