Subaru Car Battery Services in Champaign County
A good car battery will last for years with proper maintenance, but it will still eventually need to be replaced. Most batteries will last only about three years with average driving use and conditions, though more advanced brands like Subaru last three to five. To prevent getting stuck somewhere with a vehicle that won't start, it's important to be able to anticipate a battery's decline and recognize when it's time for a new one. At Serra Subaru Champaign, we offer extensive battery services to keep your car powered up and performing as it should.
How to Tell When Batteries Need to Be Replaced
The obvious sign that it's time to start looking for new car batteries for sale is when your vehicle keeps failing to start. It's also important to pop the hood and take a look at the battery itself, checking for signs of wear around the terminals and the casing itself. If there is any visible damage, swapping it out for a new one is the safe choice. Of course, it can be difficult to tell when a battery is just dirty and in need of a little cleaning or it is old and needs to be replaced. Our service team at Serra Subaru Champaign will be able to tell in minutes.
How Often Battery Inspection and Testing is Needed
Routine battery inspection and testing is an important part of caring for your vehicle. It's a good idea to have battery services coincide with other fairly regular maintenance for your vehicle, such as oil changes and brake / tire inspections. At the very least, battery testing should be done twice per year, preferably during seasonal changes (especially before winter months set in). During battery inspection and testing, your mechanic will check that the battery is properly charged. They will also look at the terminals and make sure there is no excess buildup or wear around them.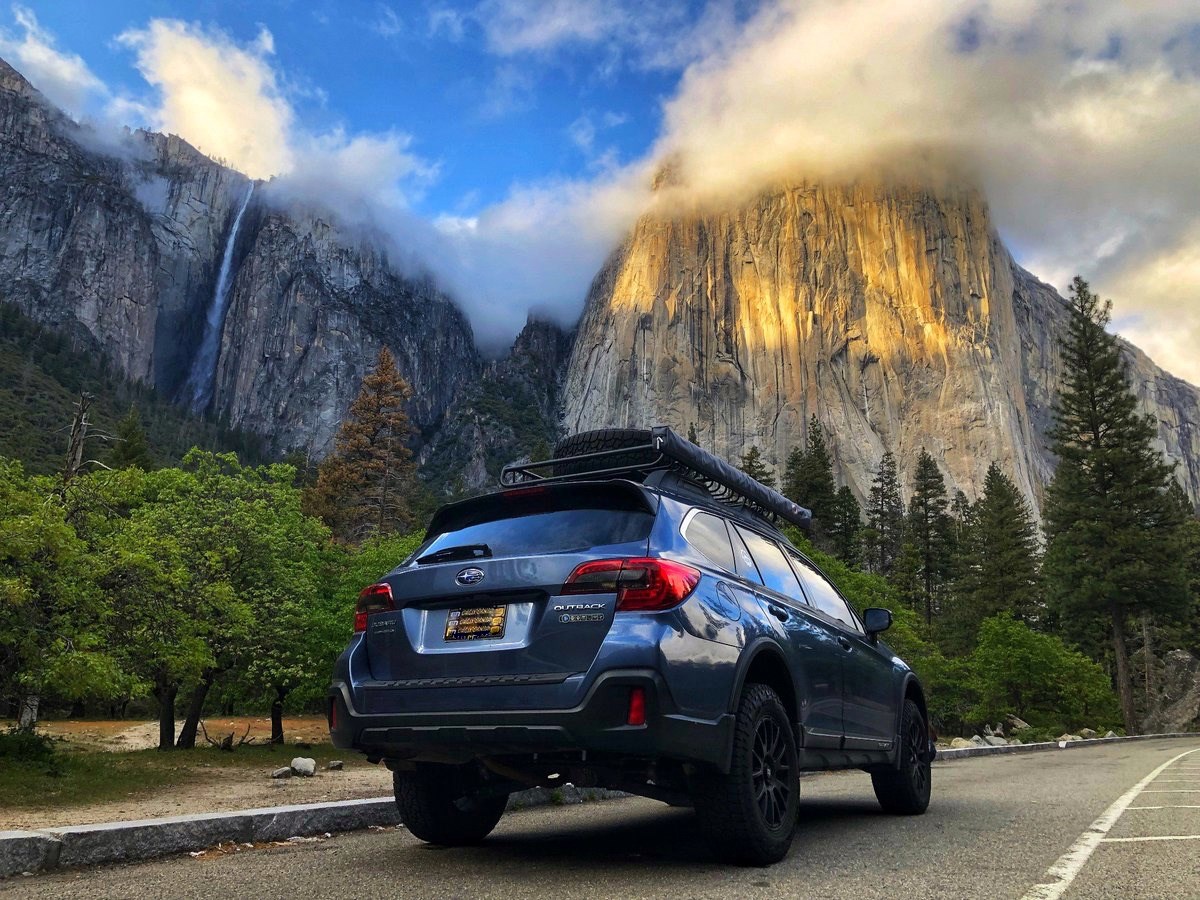 Finding Subaru Car batteries at Serra Subaru Champaign
There are many stores that advertise Subaru car batteries for sale in Champaign County, but it's important to make sure you're getting yours from a reliable source. The best batteries (those that tend to stay charged and last the longest) are those specifically designed for your vehicle. This is why we offer a high-quality selection of car batteries for sale (including Subaru) at Serra Subaru Champaign. With our certified service and genuine OEM parts, you can rest easy knowing that your vehicle is being cared for by the Subaru professionals.
Schedule Service
Service & Parts Specials