Genuine Subaru Parts for Sale in Champaign
At Serra Subaru Champaign County, we are proud to have a history of excellence in auto service and parts. As a Subaru parts and accessories department, we offer a complete range of auto parts. Our facility offers service to regions of Savoy, St. Joseph, Urbana, and Champaign. Whether your vehicle needs a new brake pad or new floor mats, we offer a complete range of OEM products, parts, and accessories. When you buy from our service center, you are guaranteed 100% genuine items. A genuine OEM warranty will back these items. Our team is available to answer any question and offer their expert advice on auto service and parts.
Certified Auto Parts and Accessories Department
We offer a Subaru authorized parts and accessories department at our facility. We carry OEM parts for the HVAC, engine, suspension, steering, tires, transmission, brakes, and more. We also carry filters and fluids for your vehicle. We carry items that can help improve your vehicle's functionality, appearance, comfort, performance, and longevity for accessories. We also offer expert professionals who can guide you in choosing the right parts and accessories for your vehicle. We specialize in Subaru vehicles, and we can place an order for OEM parts in case it is not available at our facility.
---
Most Popular Parts Sold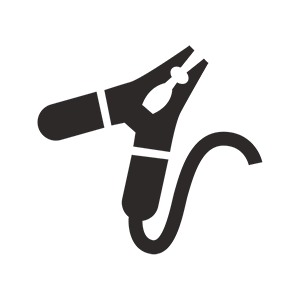 Batteries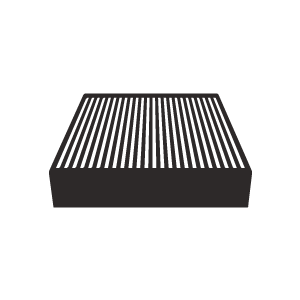 Filters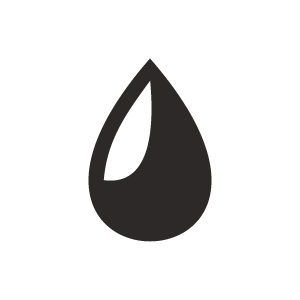 Fluids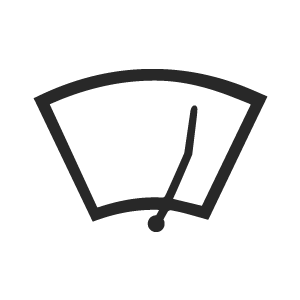 Wiper Blades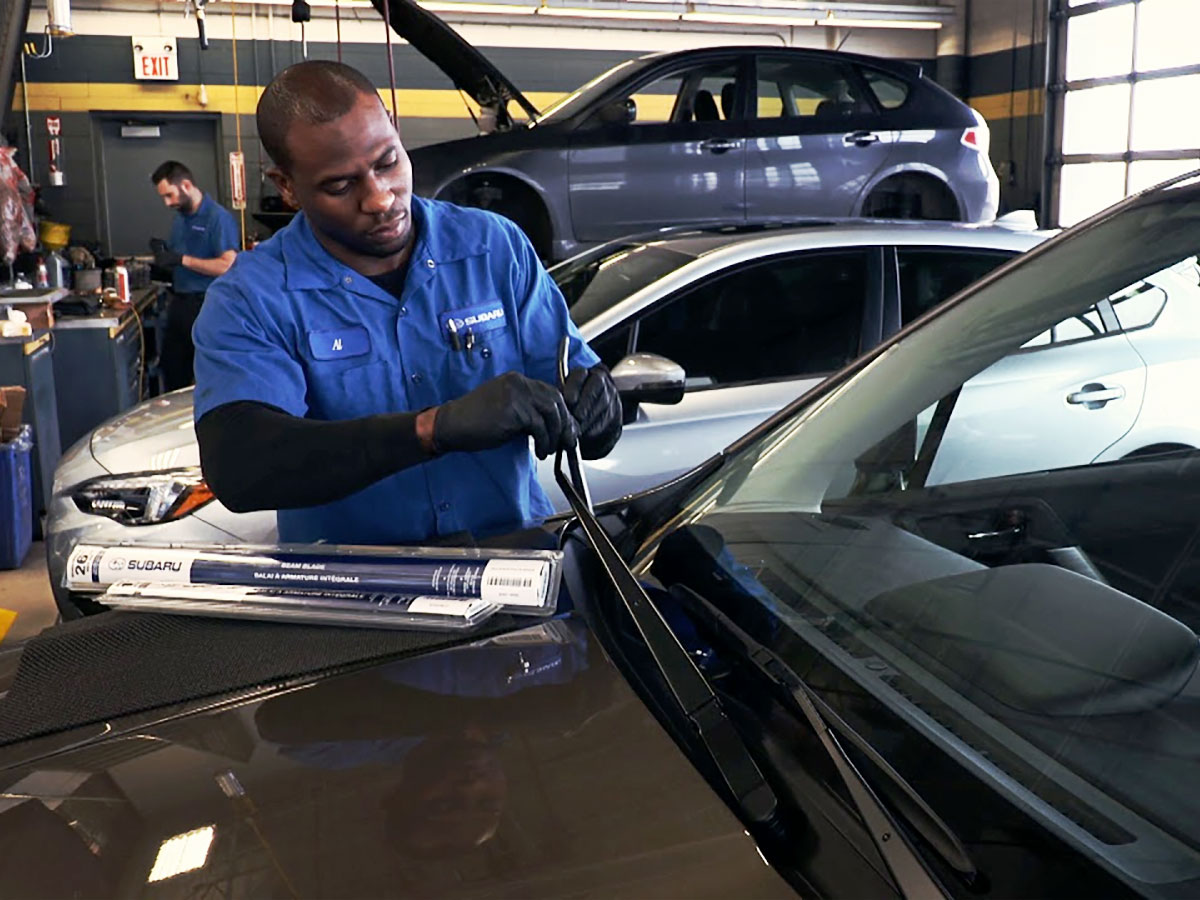 Benefits of OEM parts vs. Aftermarket Parts
At Serra Subaru Champaign County, we recommend our customers to only use genuine OEM parts and accessories for their vehicle. If you are concerned about price or availability for OEM car parts and accessories, don't be, as we offer affordable pricing and a full availability at Serra Subaru Champaign County. There are several advantages of genuine OEM parts and accessories including perfect compatibility with your specific model of vehicle. This means there is no modification required to fit or remove the part. The OEM parts and accessories are made from high-quality materials allowing them to last longer while delivering optimum performance.
---
Certified Automotive Service at Serra Subaru Champaign
Along with the best in-car parts, we offer certified and highly skilled technicians at Serra Subaru Champaign. Our certified technicians will make sure they follow strict quality control policies and guidelines for auto services. This means your Subaru vehicle will receive reliable, efficient, and safe service. To schedule a service with one of our certified technicians, you can give us a call or use our online scheduling tool on the website. At our service center, we offer several amenities to offer you a pleasant experience. The amenities include a customer waiting lounge, free high-speed Wi-Fi, complimentary refreshments, and more.
Order Parts