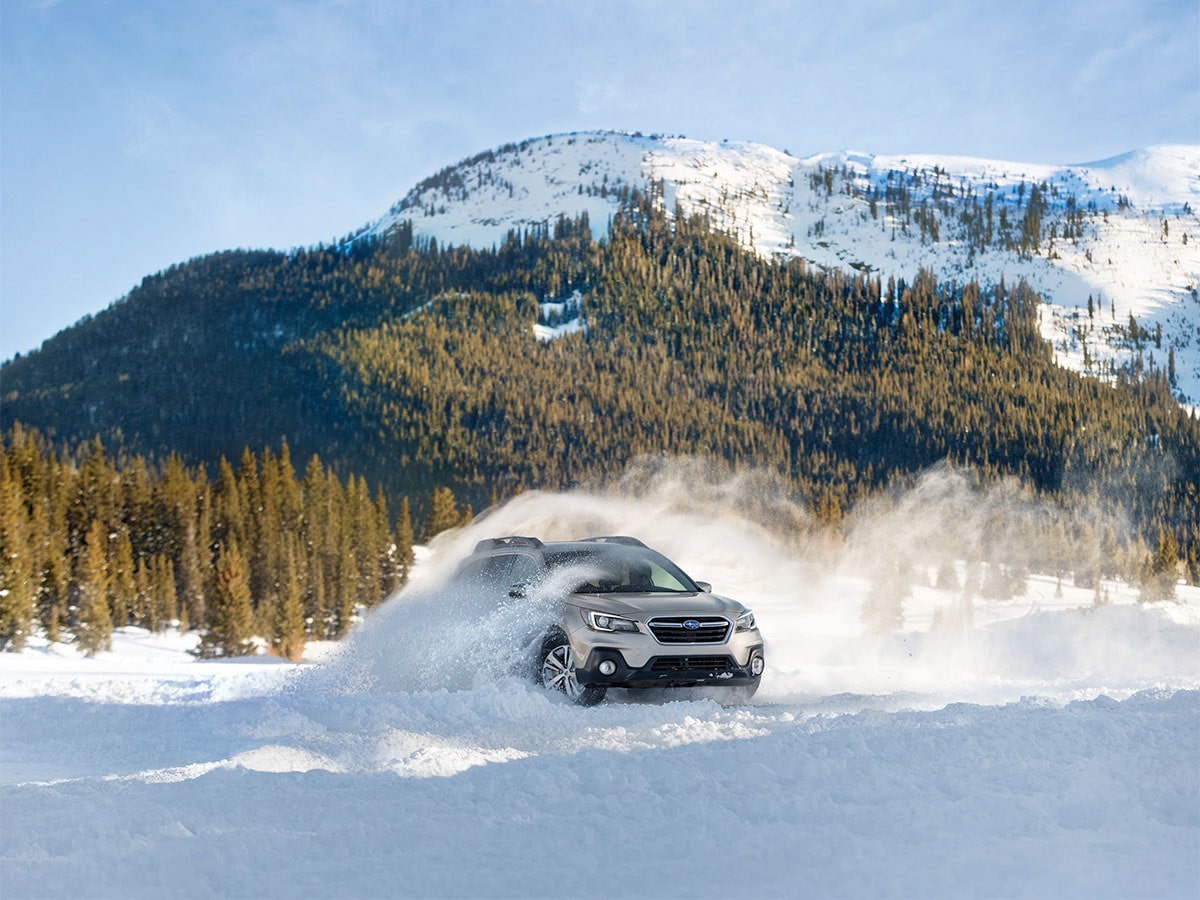 How To Prepare Your Subaru For Winter Holiday Travel
The winter months can be brutal on your vehicle. If you have any plans to travel for the holidays, now is the time to have an automotive professional check it over. Before you set out for a trip, make sure it is running well and can handle the wear and tear of holiday travel. This means certain routine maintenance tasks should be addressed.
Schedule Service
Service Specials
Changing Antifreeze And Engine Coolant
The first task that needs to be addressed is changing both your antifreeze and your engine coolant. Otherwise, your car won't be properly protected. Since antifreeze is half the liquid in it, you'll want to ensure that yours is fresh. A mechanic should also check your engine for any leakage, which could result in the loss of the antifreeze.
Updating Washer Fluid To Withstand The Cold
Washer fluid also needs to be checked and changed if needed. The reservoir must be full in order to get you through the winter months safely. The washer fluid in your car should be optimized for winter weather to avoid mechanical problems while you're on the road. Otherwise, you may find your view obstructed during a snowstorm.
Cleaning Or Replacing Wiper Blades
It is essential to ensure that your wiper blades will last through the winter. Especially in the event of snowstorms, you need clean, well functioning wiper blades in order to stay safe. If they are dirty or don't work well, debris will build up on your windows. This includes any salt and sand applied to the roads after the snow has fallen.
Having Your HVAC System Inspected
You'll want to keep the inside and outside of your car warm during winter travel, so now is the perfect time to have your HVAC system inspected. Specifically, you want to ensure that your heater and defroster are working properly. The better your heater performs, the less likely fog will form on your windows. It is also important to test the defroster to confirm it can handle keeping your windows clear of ice until the weather warms up.
Having Your Tires Checked
One of the most crucial ways to prepare for the winter is by having your tires checked. If winter tires need to be put on, your mechanic will perform the task. Either way, your tires need to have enough pressure in them to withstand rough road conditions. Tires can lose some of their pressure due to the cold weather, which makes driving your car more dangerous.
Contact Serra Subaru of Champaign County
To have your car checked for the winter, be sure to bring it into Serra Subaru of Champaign County. We will have you back on the road and ready for winter.
Schedule Service