Try Our Subaru Wheel Alignment Service in Champaign County, IL
When you need a wheel alignment, look no further than Serra Subaru of Champaign County. Our state-of-the-art facility is fully equipped to give you all the wheel alignment services you could need for your car. Our experienced technicians will treat your car like it was their own, and they'll give it the best service it can get. When your wheels are aligned, you prevent unnatural wear patterns that can quickly burn through your tires, so come get your wheel alignment service done at Serra Subaru of Champaign County.
Wheel Alignment Services We Offer
Your wheels have three angles, called camber, caster, and toe. These three angles relate to how the front, top, and strut mount of your tire tilt in, out, and forward or backward, depending on the angle. Here's a list of the alignment services we provide to make sure all three of those angles are within the manufacturer recommendations: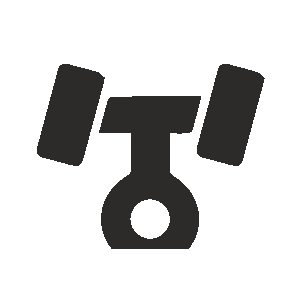 If your car is a two-wheel-drive vehicle, that often means the other two tires are connected to a fixed axle and don't need alignment. We'll align the two that do for you!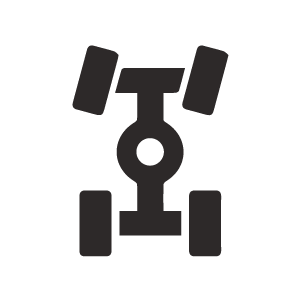 If you don't have a fixed axle, you need all four wheels aligned. Our technicians will get all your tires in the right positions.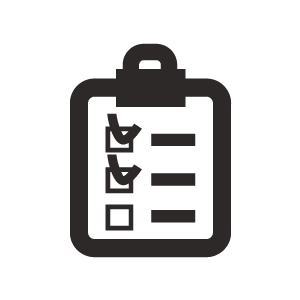 If you're not sure if you need an alignment, our experts can check your alignment with our high-tech cameras. Then you'll know how soon you'll need to get your tires aligned.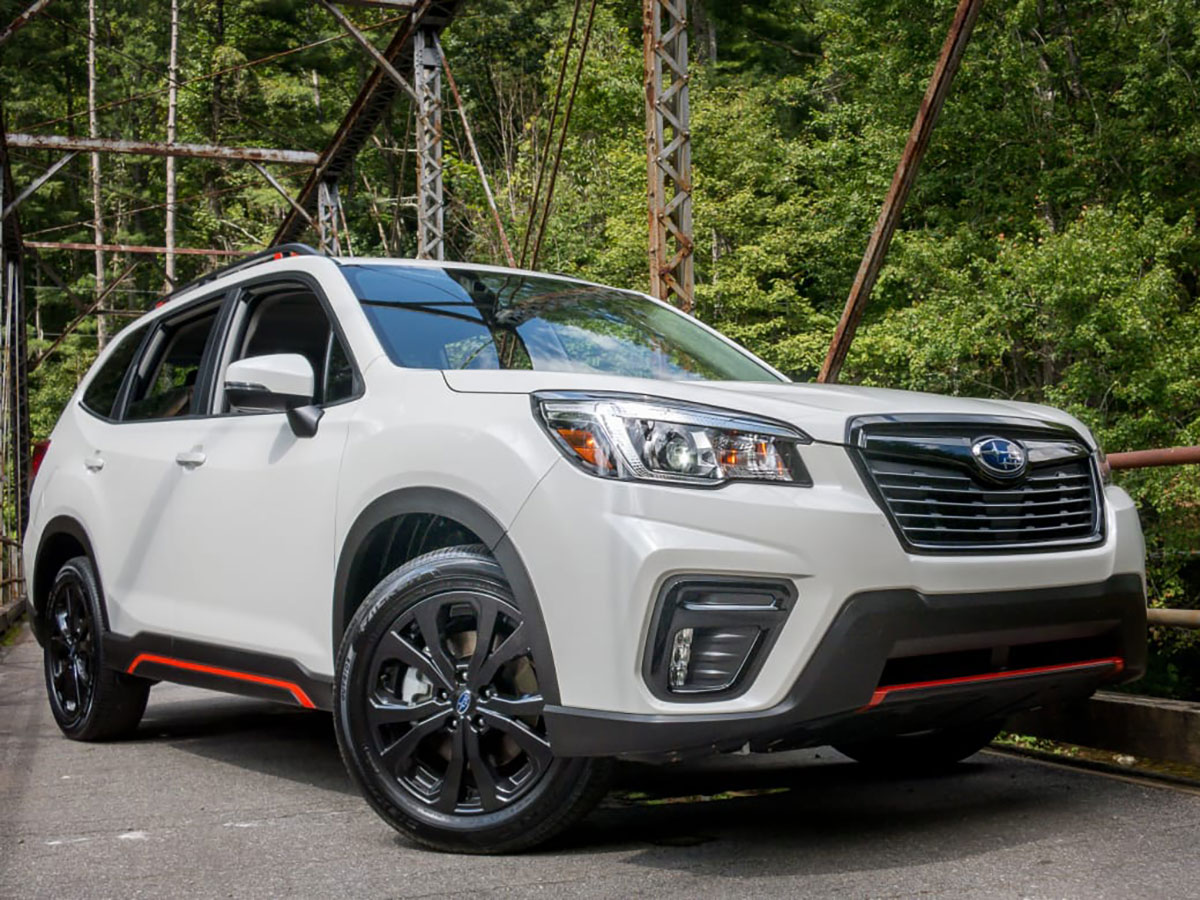 OEM Parts for Your Replacements
In the process of aligning your wheels, we often come across parts that have worn a lot or are close to breaking. We can replace these parts to prevent future part failure problems, and we offer OEM parts sourced right from Subaru to make sure you get the best quality for your replacements. Third-party parts carry risks of incompatibility and even warranty voiding, so we prefer to give you the best and not have to worry about it!
Let Serra Subaru of Champaign County Align or Check Your Wheels
We provide alignment services to Champaign, IL, and the surrounding areas, including Savoy, Urbana, St Joseph, and more! Champaign County comes to Serra Subaru of Champaign County because our quality is the highest you can get, and our experienced technicians are professionals who treat your car right. While you wait, you can enjoy our complimentary Wi-Fi and complimentary refreshments in our comfortable lounge. Set up your appointment today for your alignment services, and we'll be prepared for you and your Subaru!
Schedule Service
Service & Parts Specials