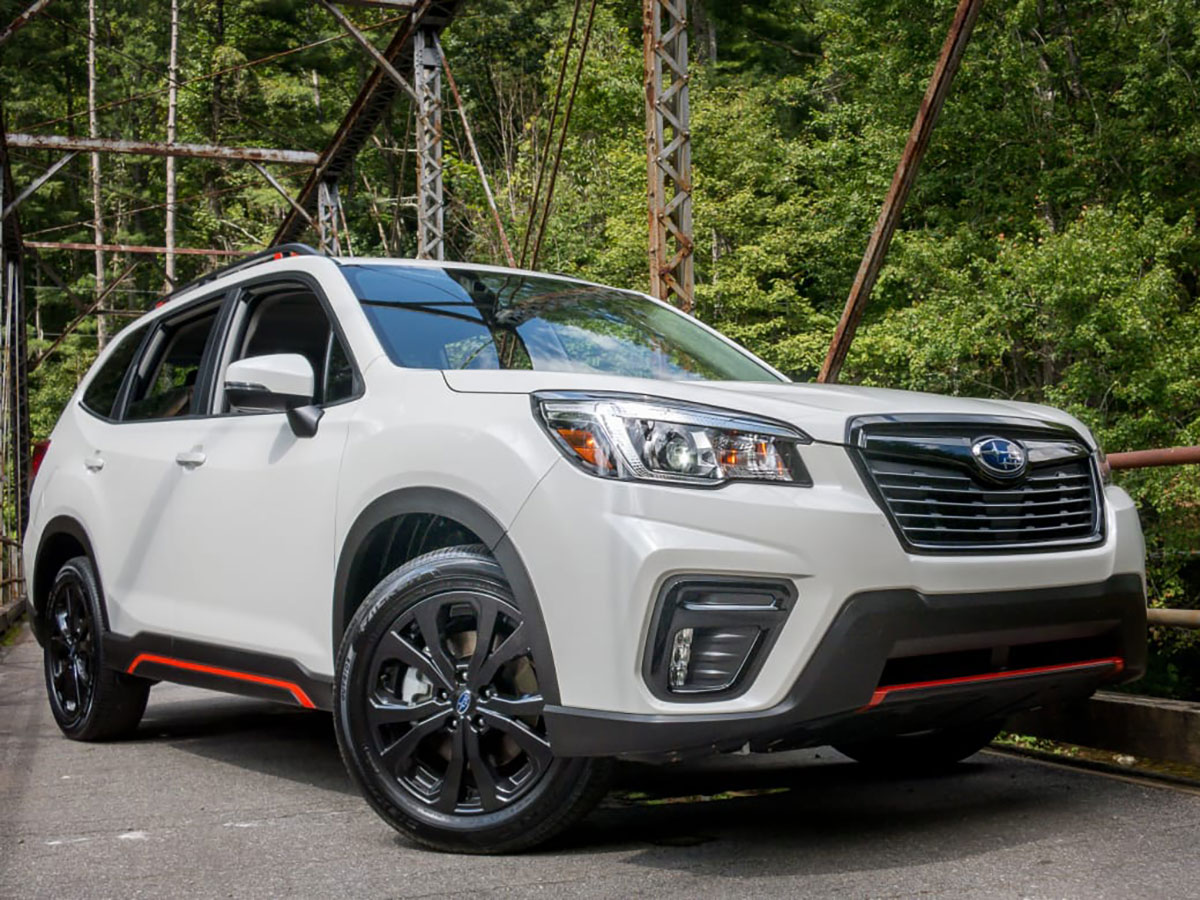 What is Two-Wheel Alignment Service?
Two-wheel alignment, also known as front wheel alignment means that the technician will perform a wheel alignment service on the front wheels of the vehicle. In a wheel alignment service, the technician adjusts the angles of the wheels so the tires are centered with the steering wheel, and have proper contact with the road. The two-wheel alignment service can include adjustment of the camber, caster, and toe angles of the wheels. In some cases, a thrust angle adjustment might also be performed to make sure all the wheels are parallel with each other.
Two-Wheel Alignment vs All-Wheel Alignment
At Serra Subaru Champaign, we can perform a four-wheel or two-wheel alignment based on the requirements of the vehicle. If you own a pickup truck or large SUV, it is likely your vehicle requires a two-wheel alignment. For vehicles with independent suspensions such as all-wheel-drive vehicles, a four-wheel alignment service will be required. Our technicians at Serra Subaru Champaign can guide you on the type of alignment required by your vehicle.
What Causes Wheels to Become Misaligned?
The wheels can become misaligned due to hitting an obstacle on the road such as a pothole or curb. The wheels can also suffer misalignment due to regular wear and tear or an auto accident. You should have a periodic inspection of the wheels to ensure the suspension angles are matching factory specifications. If you notice that the vehicle is shaking when you apply brakes or when making corners, or it tends to steer to one side when driving straight, your vehicle might have a misaligned suspension. If you are getting new tires, shocks, brakes, or struts, that is a good time to get a wheel alignment service.
Schedule an Appointment with Us at Serra Subaru Champaign
We welcome you to visit us at Serra Subaru Champaign for certified auto service. All our technicians are certified and factory-trained to perform auto service. If you would like to schedule an appointment, we can be reached over the phone or you can use the service scheduler on our website. For the latest discount coupons and promotions, please visit our service specials webpage.
  Schedule Service