Subaru Transmission Services in Champaign County
If you are having issues with the transmission system of your Subaru or if you have you looking for routine maintenance services, we welcome you to bring your vehicle to us at Serra Subaru Champaign. Located in Champaign County, our facility is only a short drive from Savoy, St. Joseph, Urbana, and Champaign. One type of auto service on offer at our Champaign County service center is transmission services, including inspection, fluid exchange, replacement, and more. In addition, as a Subaru facility, we have no issues with the availability of Subaru OEM parts and accessories.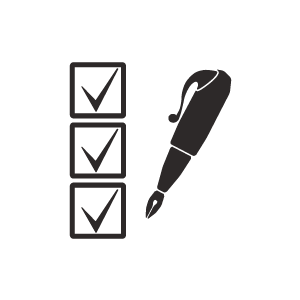 In transmission inspection service at Serra Subaru Champaign, we will inspect several components of the system indulging the transmission pan gasket, transmission fluid, transmission filter, and more. The findings of the inspection service will be noted down in a report and shared with you along with recommendations for any transmission service required by your Subaru. Regular transmission inspections are the key to ensuring you catch and fix any issues with the system before the issues worsen and damage other components of your Subaru.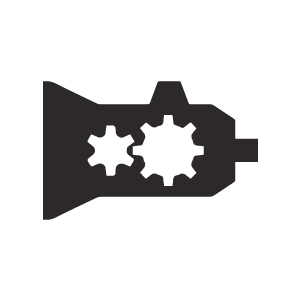 For fixing a faulty transmission system, you have the option of repair, rebuild, or replacement service. in repair service, our skilled technicians will fix the component without replacing the part. A rebuilt service means the replacement of one or more parts of the transmission system while a transmission replacement refers to the complete replacement of the entire system. Our team at Serra Subaru Champaign can guide you to the most suitable option for your vehicle. It is our commitment to our customers at Serra Subaru Champaign that will guide them to the most reliable and cost-effective option.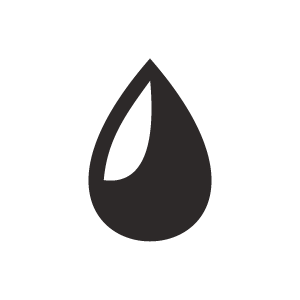 If you maintain a healthy and properly functioning transmission system, you need to make sure you follow the recommended service interval for transmission fluid exchange. In some cases, a leak in the system or other types of damage can require a transmission fluid exchange earlier than the recommended service interval. At Serra Subaru Champaign, we can check for signs of ineffective transmission fluid and inspect its quality to determine if a replacement service is required by your Subaru.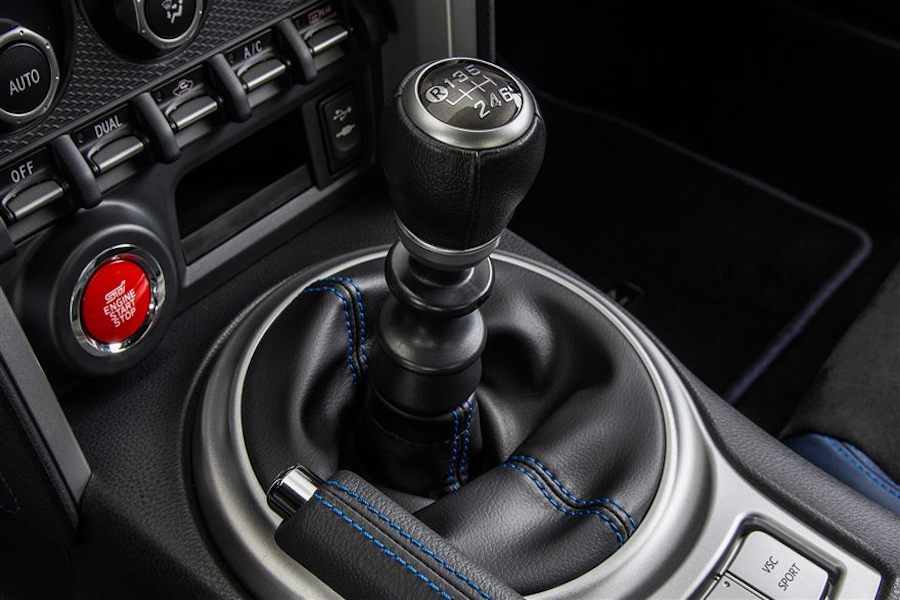 Schedule a Subaru Certified Transmission Service
Don't delay getting transmission inspection or service. You can book an appointment or stop by our facility in Champaign County. For appointments, you can call us or use our website to book a time slot. Also, feel free to reach out to us if you have questions, need to place an order for the OEM part, or want to check on our latest special offers.
Schedule Service
Service & Parts Specials