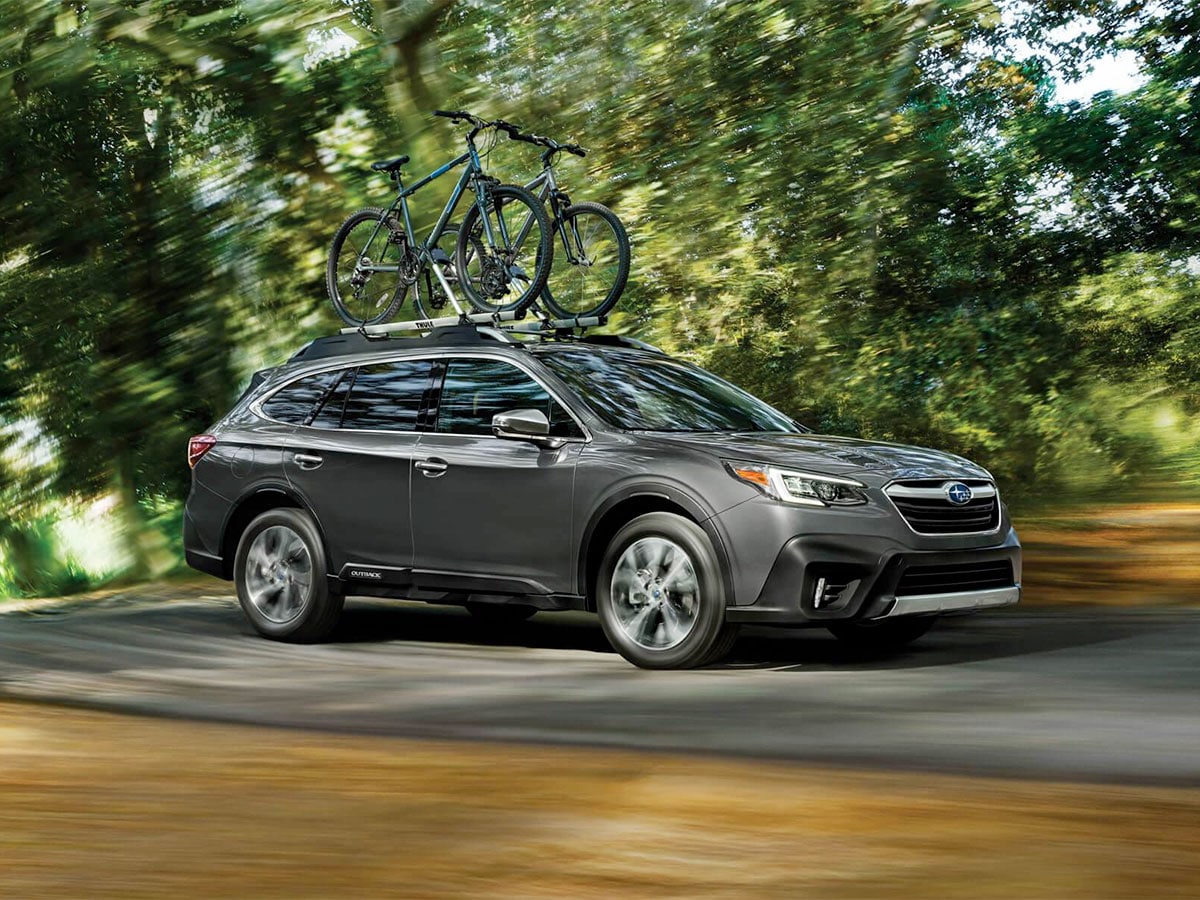 Preparing Your Subaru for Springtime in Champaign County, IL
With the changing of the seasons come new conditions and considerations for your car. Now that the seasons are starting to change, we here at Subaru of Champaign County want to help you be prepared for the coming Spring. Our state-of-the-art facility has everything your Subaru could need, and we've got some recommendations to make sure your car is ready for the coming Spring. We'll help you and your car be prepared to drive throughout the Spring without worry.
Schedule Service
Service Specials
Springtime Should be a Comfortable Time
When you're driving in Spring, the air starts to get warmer. While you can sometimes roll down your windows and breathe in the fresh outdoor air, your A/C is there for when you can't. We recommend an A/C system inspection to make sure you can stay cool as the Spring warms up. Our experienced technicians will make sure you've got cold air when you need it. We also recommend a car wash and detailing now that the Winter weather is dying down. After all, it's Spring, so why not look and feel your best?
Springtime Safety Concerns
With the Spring also comes dangers. This can range from inclement weather to differing road conditions, but we have three main ways you can stay safe. First, we check wiper blades, since impaired visibility is the easiest way to increase your chance of an accident. We also inspect your tire tread and pressure, making sure you're equipped for the precipitation-covered roads of Champaign County. Lastly, we check your battery, since it's vital to you starting your car and getting where you want to go. These services keep you safe and functioning throughout the entire Springtime.
Subaru of Champaign County Give You the Best Value for Your Dollar
Not only are our experienced technicians the best in the entire area, but we also go out of our way to give you that quality service without breaking the bank. Our service and parts coupons are designed to keep your service, maintenance, and repair costs lower, rewarding you for treating your car right. Make sure to check them often, since we frequently update the specials and coupons, giving you every opportunity to save money on high-quality service.
Let Subaru of Champaign County Get Your Car Ready for Spring
We want your Springtime to be the best it can be, and nothing makes for a better season than having fewer car troubles and better drives. You can set up an appointment online to get your Springtime services, which allows you to choose the time that works best for you instead of working around our schedule. Set up your appointment today for the best Spring driving you can have!
Schedule Service