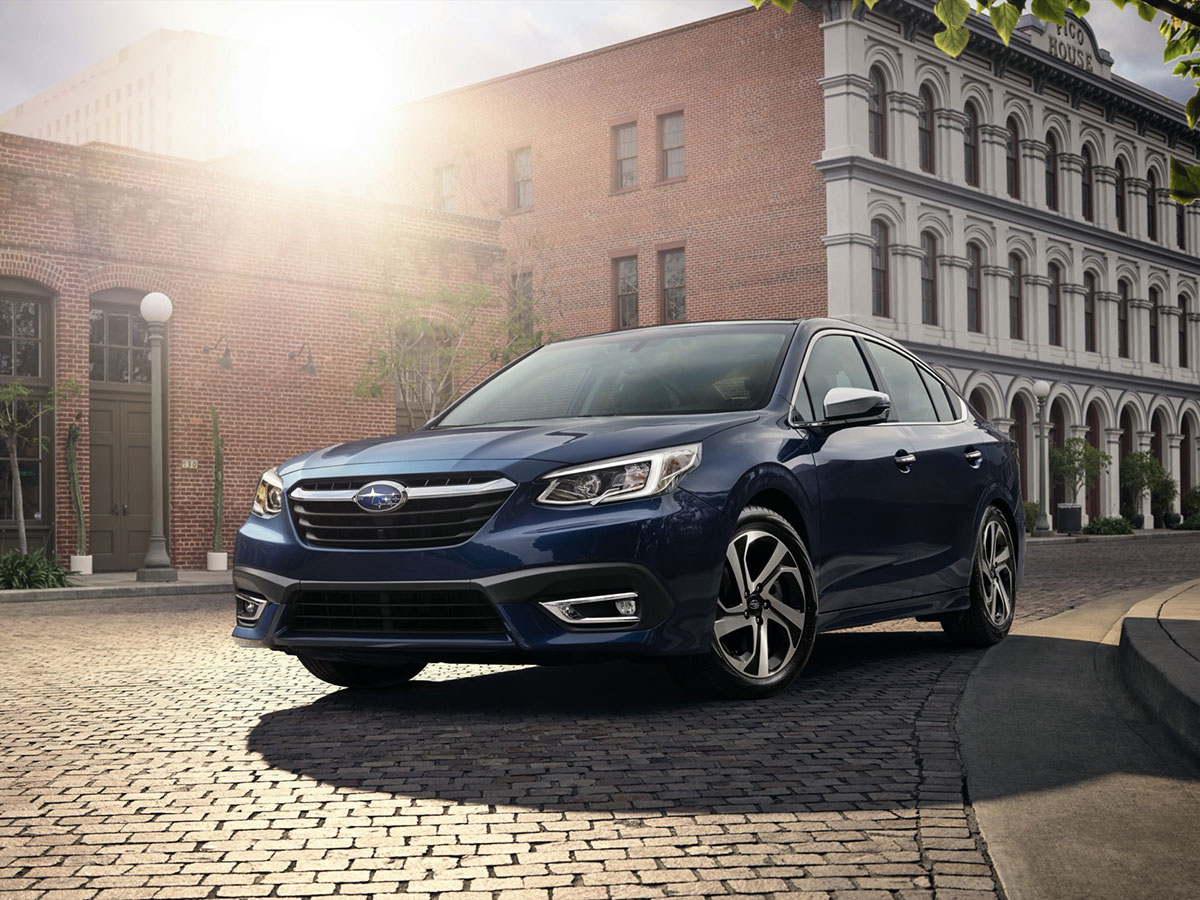 Subaru Service & Repair Near Me
When it comes to top Subaru service and repair work, you don't have to go far. At Serra Subaru of Champaign County, we are your local Subaru service and repair destination. We proudly serve Subaru drivers in Champaign County, Savoy, Champaign, Urbana, and St. Joseph. Be sure to visit us today.
Schedule Service
Service Specials
Your Nearby Subaru Service Center
Regardless of your vehicle's needs, we can provide the certified Subaru service that goes above and beyond the competition. Here's a look at the services that we offer:
The Importance of Regular Service
When it comes to your vehicle, regular service is important. That's because our Subaru-trained technicians will be able to handle minor issues before they lead to significant repairs. Rely on our technicians to help your vehicle last for a long, long time.
Why Choose our Local Service Center?
At our service center, we are always working to do better for your Subaru. Our experienced technicians work with state-of-the-art equipment to provide your vehicle with top-quality work. Not only that, we only use OEM Subaru parts for all of our service and repair work. While you wait, you can relax in our comfortable lounge packed with amenities. Discover why we are the nearby service center of choice for so many Subaru drivers.
Expert Subaru Service Near Me
Get top service and repair work for your Subaru at Serra Subaru of Champaign County. We are the nearby Subaru experts when it comes to your Subaru. You can schedule your appointment online or give us a call. We also invite you to stop by without an appointment. Our service center is close to you and provide top Subaru service in the area. Visit us today.
Schedule Service