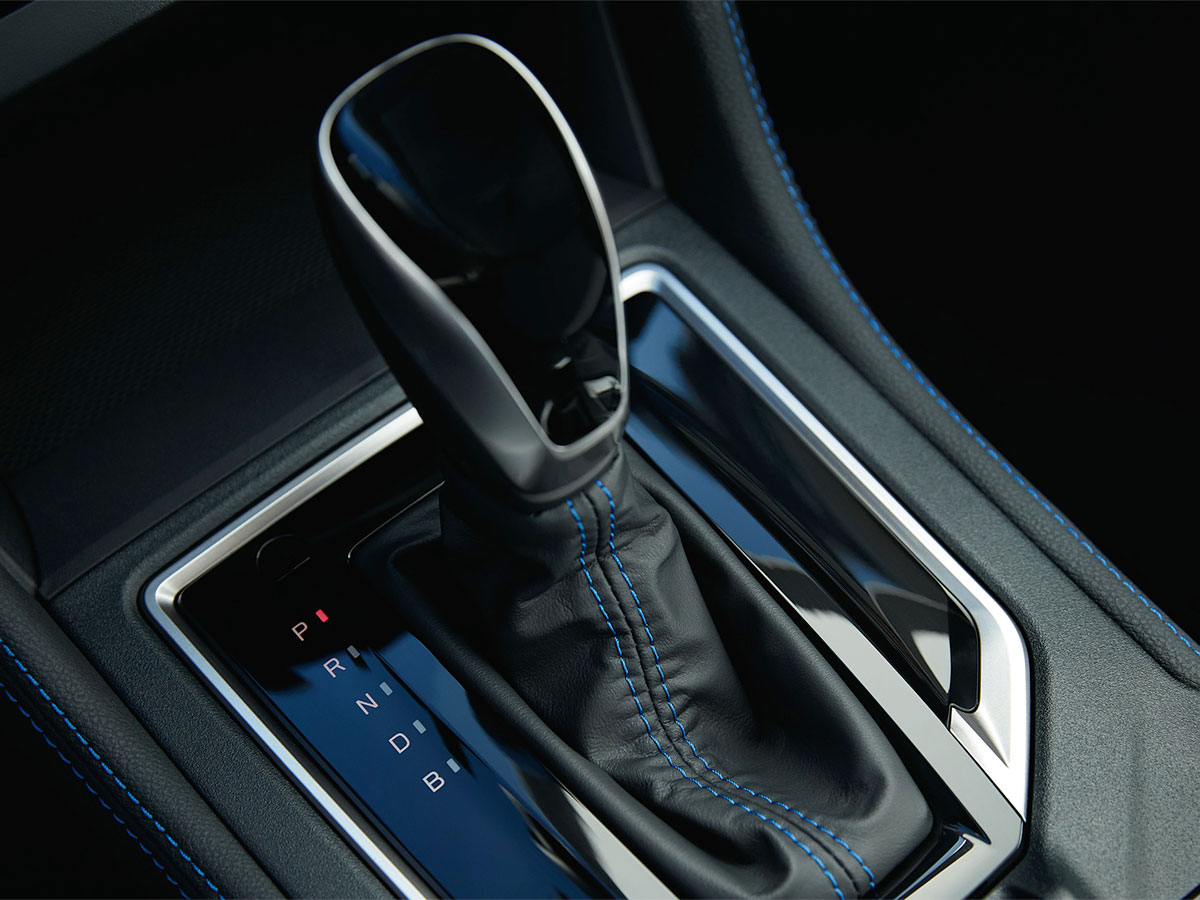 Subaru Transmission Services in Savoy, IL
Many Subaru drivers arrive here after searching for "transmission service near me". Rest assured that you are now at the perfect place because we offer the highest quality certified Subaru services tailor-made to meet your vehicle's transmission needs. We offer a full spectrum of transmission services, including routine inspections, fluid flush, repairs, and replacement. Subaru transmission services are completed by certified technicians using genuine OEM parts.
Schedule Service
Service Specials
Why Choose Serra Subaru Champaign for Subaru Transmission Services Near Me?
Subaru models benefit when they get the highest quality transmission services. We offer one-stop transmission services with the routine maintenance, repair, or replacement provided to Subaru standards by certified technicians and genuine OEM parts. Your vehicle's transmission is a sophisticated system with technical service requirements, so you should never roll the dice with substandard service from an independent service shop when you have access to Serra Subaru Champaign in Savoy, IL.
Transmission Inspection
Have you noticed a transmission performance problem, such as gears slipping, grinding noise, or dashboard warning light? Maybe this prompted you to search for a transmission inspection near me? Nobody understands your vehicle's transmission system better than the certified technicians at Serra Subaru Champaign in Savoy, IL. You can trust us for an accurate transmission inspection, diagnosis, and corrective maintenance referral if needed.
Transmission Fluid Flush
The old transmission fluid will need to be removed for most vehicles at 100,000 to 120,000 miles. We provide a Subaru certified transmission flush service that removes the old fluid and cleans the transmission. Don't forget to check on our current service specials when your vehicle needs a transmission fluid exchange/flush service.
Transmission Repairs Near Me - Seals, Cooler Lines, and More!
Transmissions have many moving parts, seals, and cooler lines that can get damaged. When a transmission system has a component that can be repaired, we naturally provide the service needed according to Subaru certified standards by a certified technician and the highest quality genuine OEM part.
Transmission Replacement Near Me
Nobody looks forward to replacing a transmission system, but we reduce the hassle with the best service provided as conveniently and quickly as possible. We use a team approach when replacing transmissions, where a crew of our certified technicians removes the old system and installs a brand new transmission with a fast turnaround.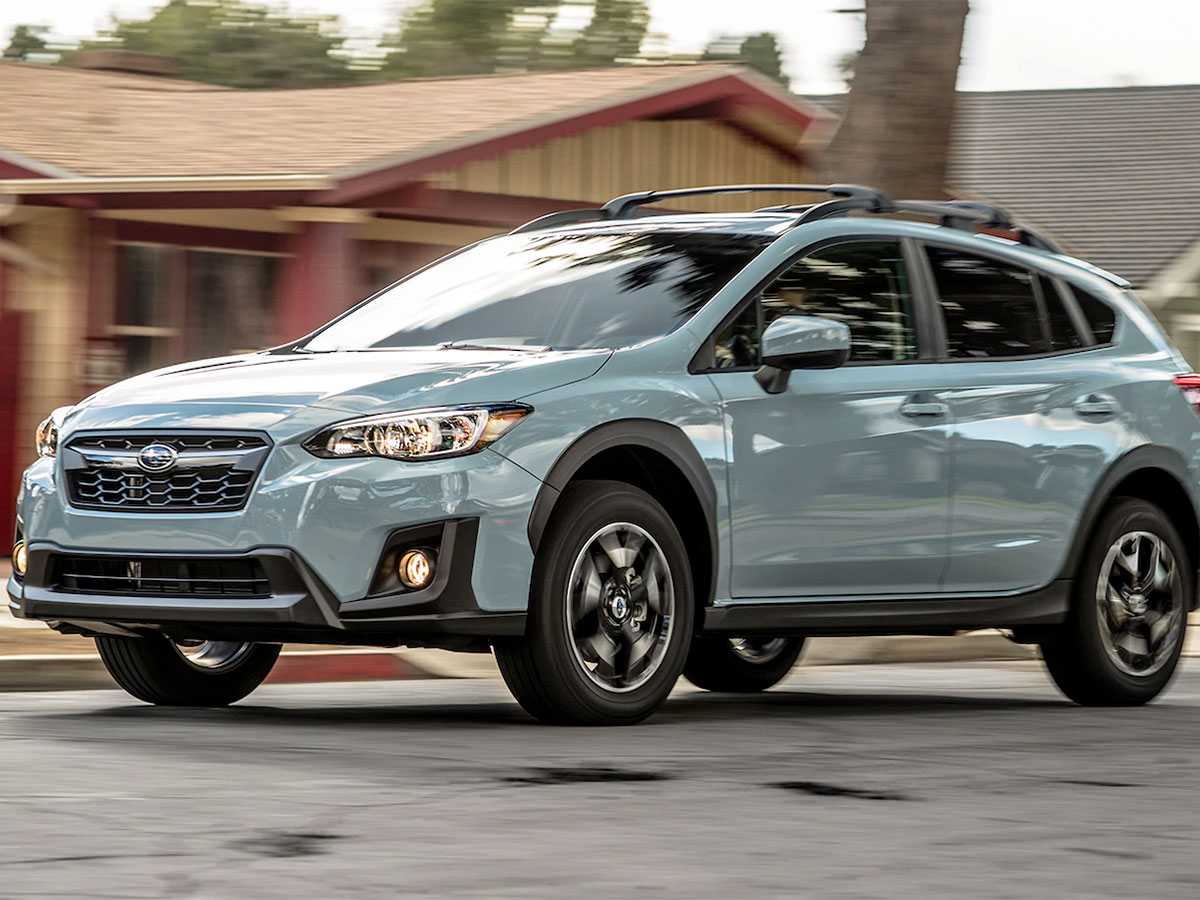 ---
Schedule Transmission Service at Serra Subaru Champaign
Scheduling a transmission service is easy with online service scheduling. You can also give us a call if you'd prefer. When coming to see us, make sure you check our money-saving service special coupons. We look forward to servicing you!
Schedule Service