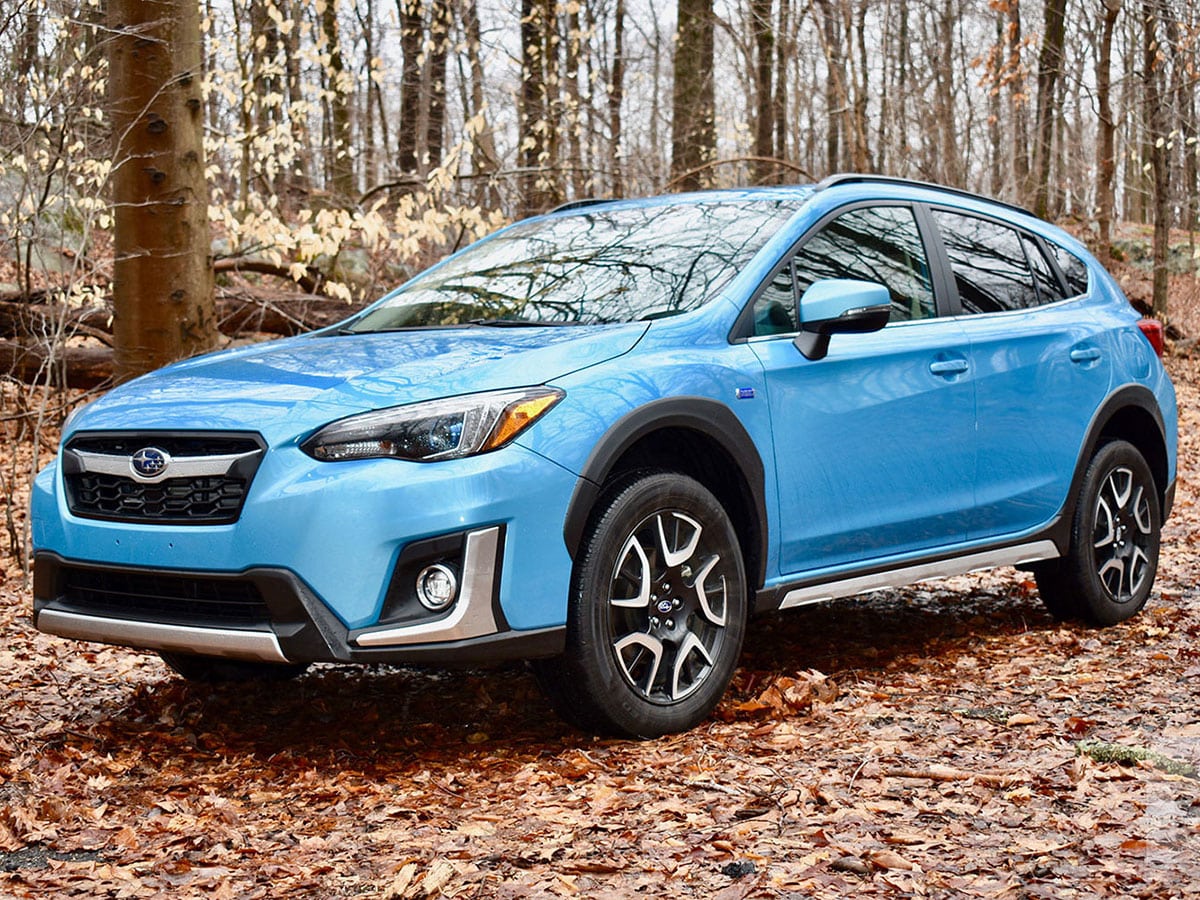 Local Subaru Oil Change Services in Champaign County
Make sure that you get the best price for your vehicle's oil change service. At Serra Subaru of Champaign County, we provide fast and competitively priced oil change services for Subaru drivers in Champaign County, Savoy, Champaign, Urbana, and St. Joseph. Rely on our top team to provide your vehicle with reliable oil change services.
Schedule Service
Service Specials
Subaru Oil Change Near Me
When you are looking for an oil change near me, rely on the pros who know your Subaru better than just about anyone else. Our Subaru-trained technicians can provide your vehicle with oil change services. Here is what we have to offer:
Conventional Oil - We offer some of the lowest prices for our conventional oil change service. Recommended every 3,000 miles, our conventional oil change service is just what you need to protect your vehicle's engine.
Semi-synthetic Oil - Semi-synthetic oil gives you a perfect blend of conventional and synthetic oil to provide your vehicle with maximum protection and performance at a competitive price. Recommended every 5,000 miles.
Synthetic Oil - When you want the ultimate protection for your vehicle, rely on our synthetic oil change service. This is recommended at every 7,500 miles.
Our Service Center Difference
At our service center, we have an experienced team of Subaru-trained technicians who work with state-of-the-art equipment. This allows us to complete the oil change service faster than the competition. We also have a top team of customer service representatives who are always ready to assist you. Finally, you will find a comfortable waiting lounge where you can enjoy lots of amenities such as flat-screen TVs, fast Wi-Fi, and complimentary snacks and drinks.
Why Change Your Vehicle's Oil Regularly?
When it comes to protecting your vehicle's engine, regular oil change service is important. Over time, your vehicle's oil will become contaminated with debris. When left unchanged, dirty motor oil can adversely affect your vehicle's performance, leading to excessive parts wear and costly repairs. That's why it is important to look for signs that your vehicle needs an oil change.
Here's what to look for:
Your engine is making strange noises
The consistency of your motor oil has changed
Your vehicle's oil level is low
Your oil light is on in your dashboard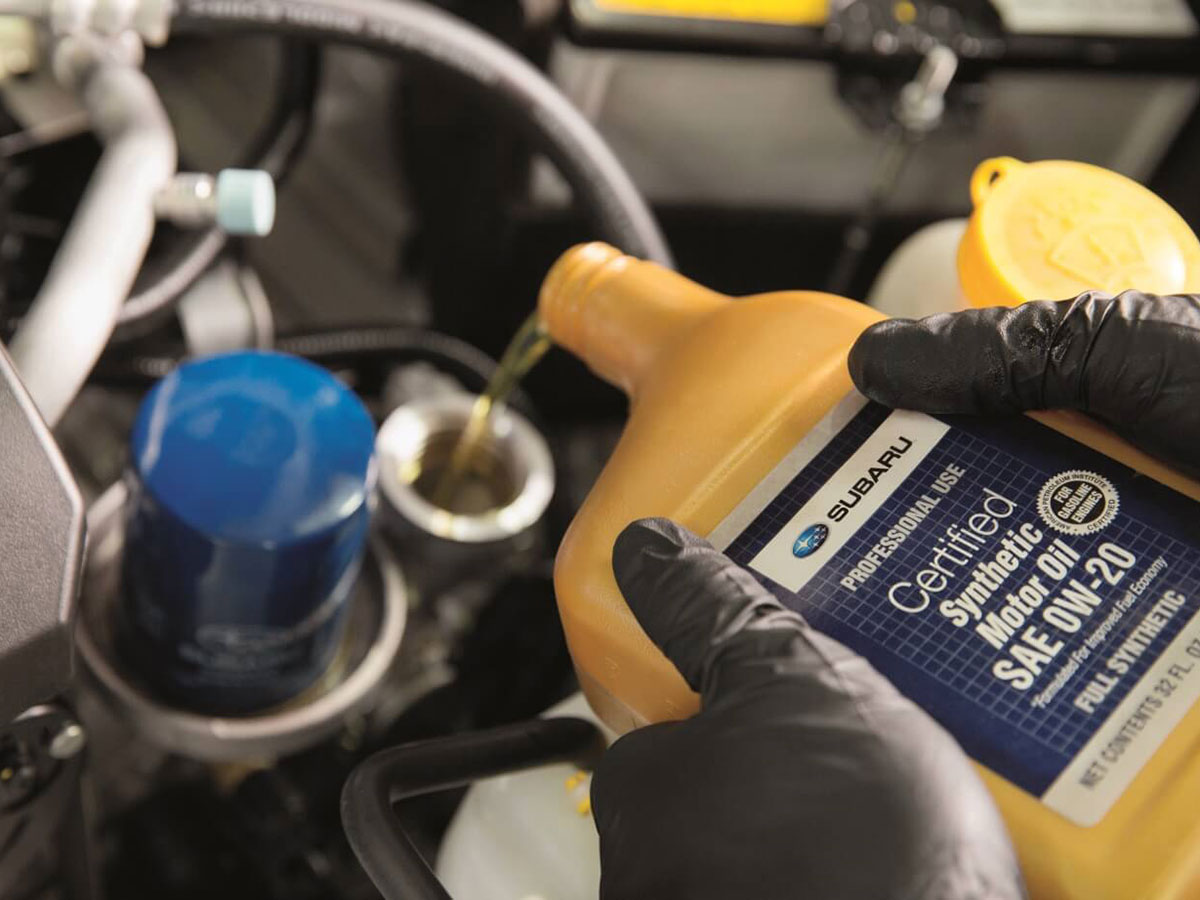 ---
Top Local Subaru Oil Change Service Close to You
Serra Subaru of Champaign County offers Subaru oil change services close to you. We are the top oil change service in the area. Our nearby location is your affordable oil change choice for your Subaru car, truck, or SUV. Be sure to make your appointment by phone or online. You are also welcome to visit us without an appointment. Our Subaru team is ready to go above and beyond for you.
Schedule Service