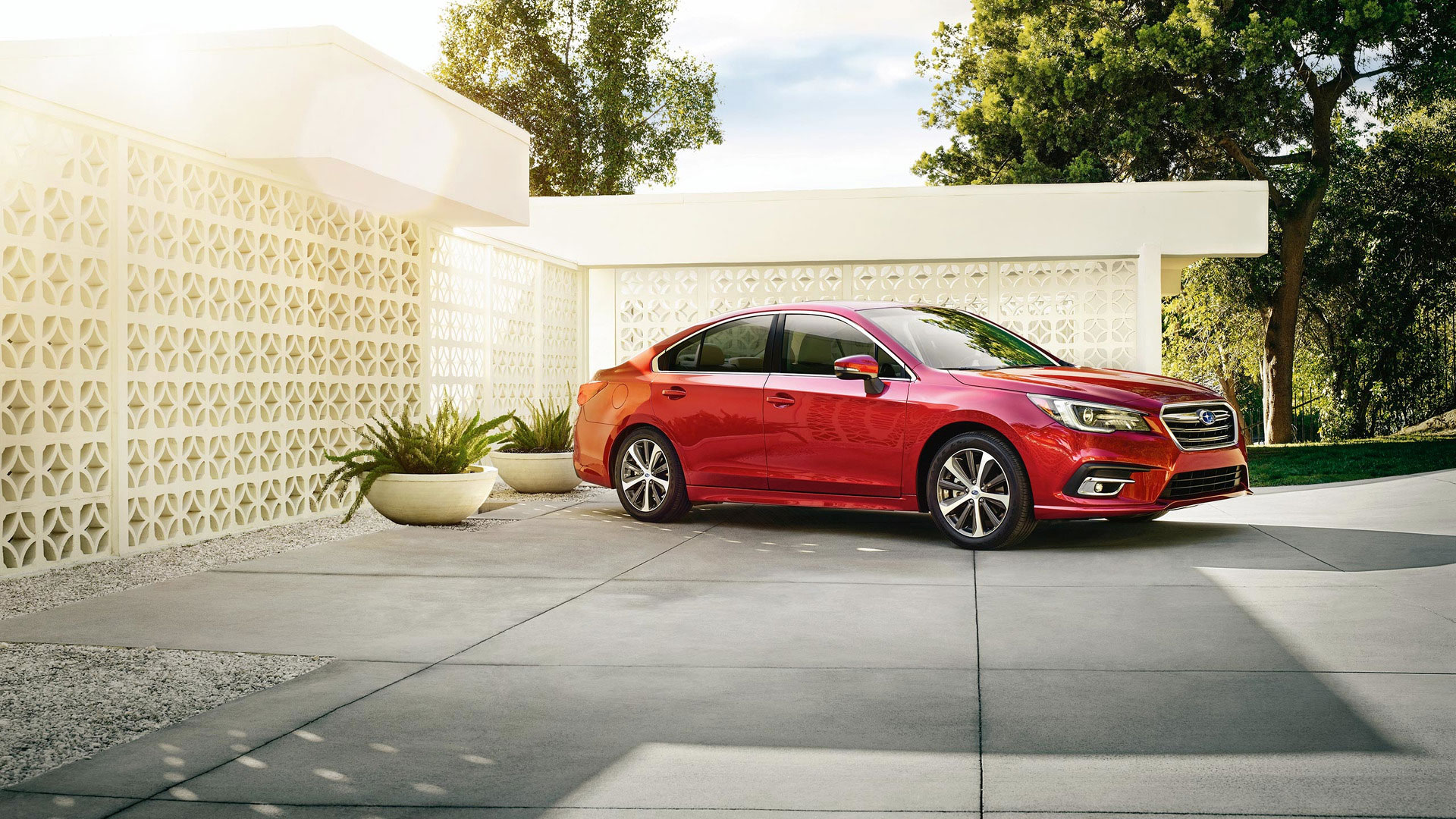 Less Driving Doesn't Always Mean Less Maintenance
Even though you may be driving much less than normal lately, maintaining your vehicle is still important. Regular maintenance of certain vehicle systems is still important, regardless of how frequently you use your Subaru. You don't want to have problems with your vehicle once you are back to driving, so ignoring it now could have consequences later. To keep your vehicle in proper working order, it helps to know what needs timely maintenance. The basics that would be handled at a scheduled trip to the mechanic should still be done.
Schedule Service
Service & Parts Specials
Why Have My Subaru Checked In Champaign County?
In the long run, preventative maintenance will save you from incurring expensive repairs. This includes having your engine oil and tire pressure checked, among other things. When you neglect to have these tasks done regularly, the damage to your vehicle can be severe. Putting off having maintenance work done can lead to major problems with your engine, which can be costly to fix. Having certfied technicians at our service center assess your vehicle's fluid, hoses, and belts help catch potential issues before becoming a real problem.
What Can Happen If I Don't Get The Oil Changed?
An oil change can be enough to keep a Subaru running well and will keep it running longer. To get the most out of your vehicle, you'll want to make sure you stick to the oil change interval in your owner's manual. This usually is every 6,000 miles or six months, whichever comes first. The protective qualities of motor oil break down over long periods of time, even if you aren't running the engine very often. When the oil stops working well as a lubricant, your engine's moving parts undergo more stress and wear than usual. If it goes unchecked, your engine may stop working completely.
How Important Is My Tire Pressure?
Driving a Subaru means that you need to have the ideal amount of pressure in each tire. It also means you have to have the tires rotated regularly. Since all Subarus are mostly all-wheel-drive vehicles, it's crucial to ensure each tire has the same amount of tire pressure for maximum performance. Aside from tire pressure, if your vehicle sits for too long in the same place, your tires are prone to deterioration and developing flat spots. Be sure to take your vehicle out for a drive at least once a week to keep your tires operational.
What Can Serra Subaru Of Champaign County Do For Me?
At Serra Subaru of Champaign County, we want to keep your vehicle in good condition, even if you don't need to rely on it all the time. Our mechanics know what to check for and how to help you keep your Subaru in the best possible condition and our online scheduling service makes it easy to get your Subaru in.
Schedule Service