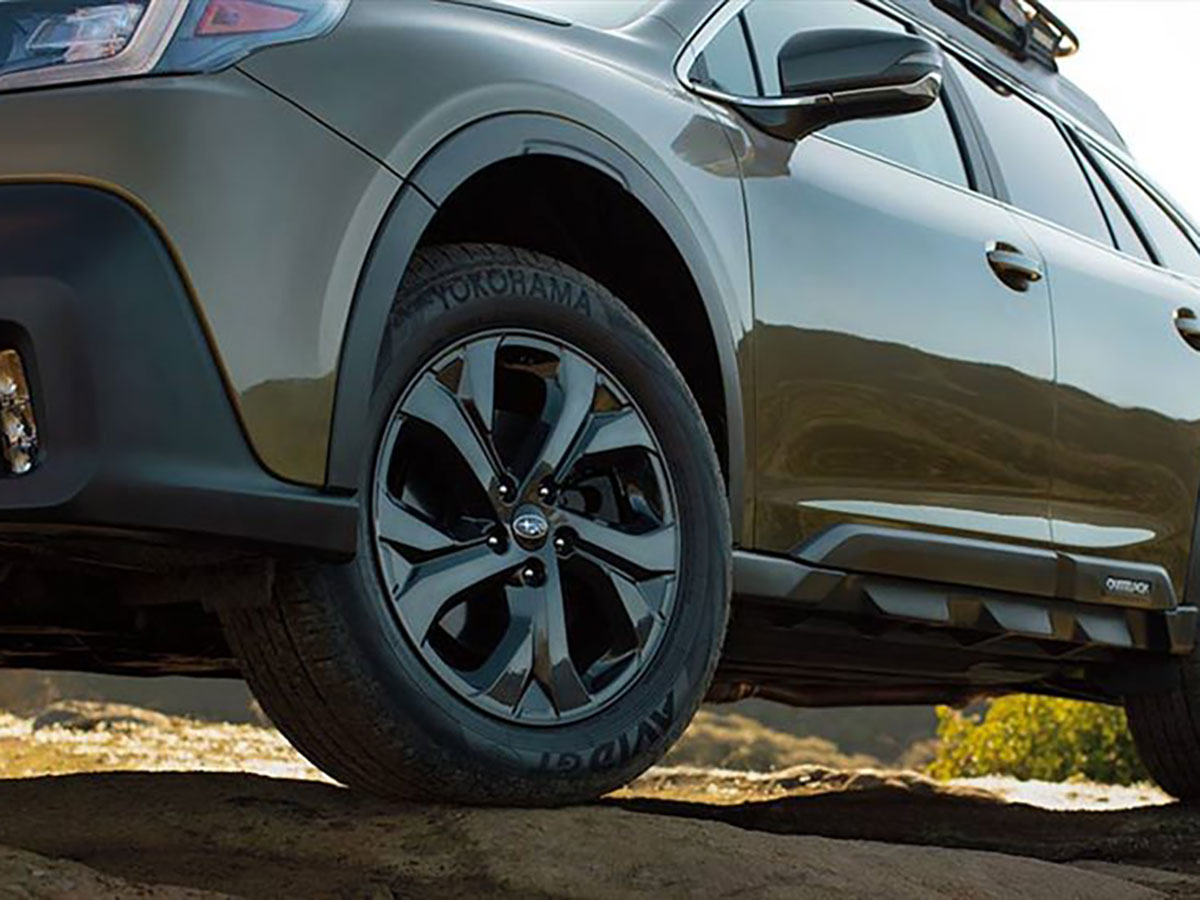 Front Brake Pad Replacement Services in Champaign County
If you want to stop easily, you need new and unworn front brake pads on your Subaru in Champaign County. Your front brake pads are important because they absorb the energy caused by your moving vehicle, which essentially allows you to stop and go. The brake pad is there to cushion this energy, allowing for a quick and seamless stop. When your front brake pads are old and worn, they will show some tell-tale signs that it's time to replace them. Read on to learn more.
Schedule Service
Service & Parts Specials
Front Brake Pad Replacement in Champaign County
If you hear your brakes grinding or squeaking, you probably need front brake pad replacement at one of our convenient locations, including Savoy and Urbana. When your front brake pads begin to wear down, your brakes will start making noise, altering that it's time for front brake pad replacement. Otherwise, you could end up damaging your rotors, which is an unavoidable expense. Another sign that you need front brake pad replacement is when it takes you longer to come to a full stop or the nose of your car pulls to one side when you stop.
OEM Subaru Brake Pads Are Guaranteed
When you service your Subaru at Serra Subaru Champaign County, we only use certified OEM Subaru brake pads. This means that we use the parts originally designed for your Subaru so you are getting an exact replica. Also, all our OEM parts come with a guarantee.
Champaign County Brake Pads
Are front brake pads different from rear brake pads? Yes. Your front brake pads shoulder the responsibility of making your car stop. Rear brake pads, on the other hand, account for about 40 percent of your vehicle's stopping power. The overall performance of your brake pads, however, relies upon the make and model of your car or truck. Keep in mind that your brake pads should be inspected every two years, more often if you drive frequently. Overall, front brake pads should last up to 50,000 miles.
Service Your Vehicle at Serra Subaru Champaign County
When you bring your vehicle in for front brake pad service at Serra Subaru of Champaign County, take advantage of our amenities, such as complimentary Wi-fi, a comfortable waiting lounge, and complimentary refreshments. Our friendly technicians will inspect and service your front brake pads as needed and keep a diligent record of the work done. You can choose to stop by one of our convenient locations, including St. Joseph, or schedule an appointment online. Either way, we'll get you in and get the work done quickly and efficiently to your guaranteed satisfaction.
Schedule Service