Subaru Fluids Service in Champaign County, IL
Your Subaru depends on a number of fluids to give it lasting performance and protection. At Serra Subaru of Champaign, we provide extraordinary fluid service for all Subaru models. Discover why we are one of the most popular service centers for drivers in Champaign, Savoy, Urbana, and St. Joseph.
Subaru Fluids Service
When it comes to vehicle fluid service, we can provide your Subaru with everything it needs. We have an extraordinary team of Subaru-trained technicians who can provide your vehicle with fluid service in minutes. Here's a look at our available fluid services.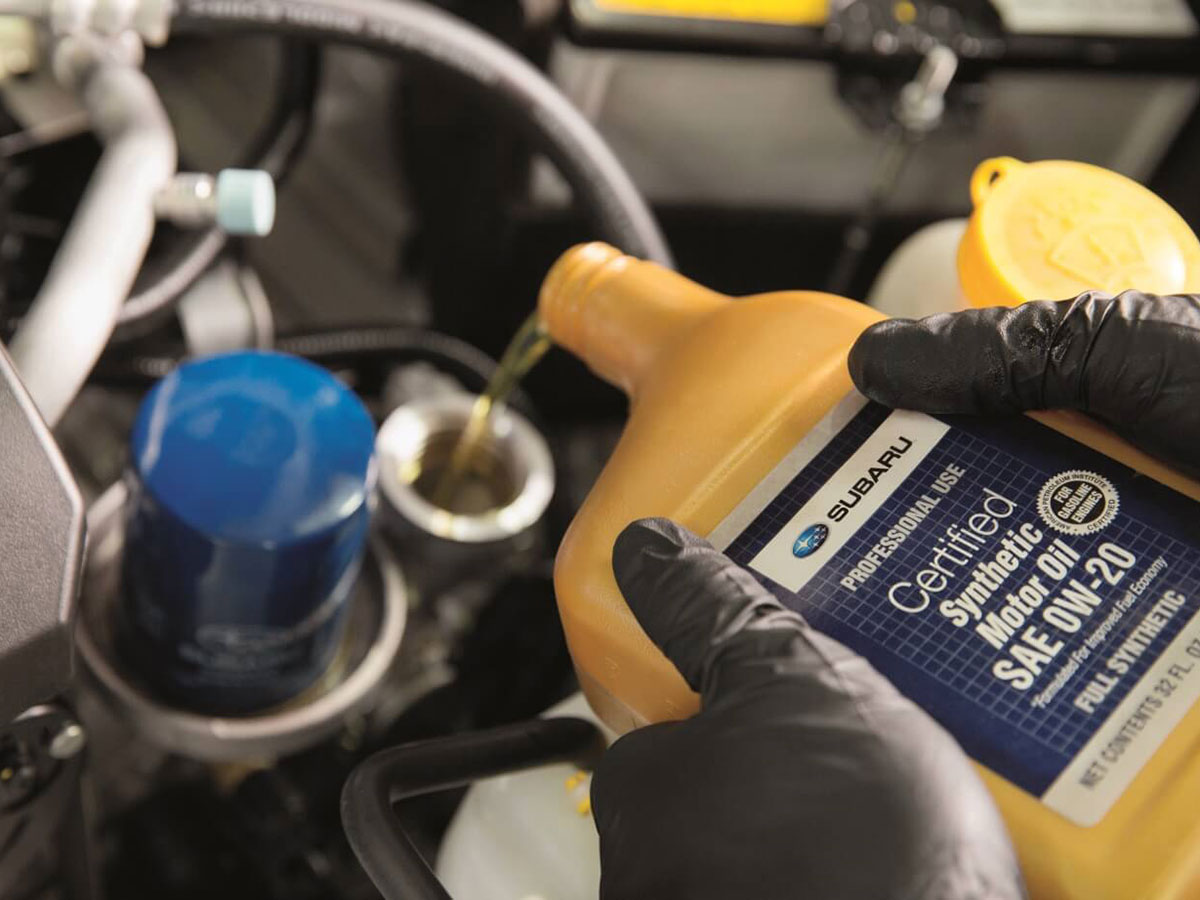 We offer synthetic, semi-synthetic, and conventional oil change services in minutes.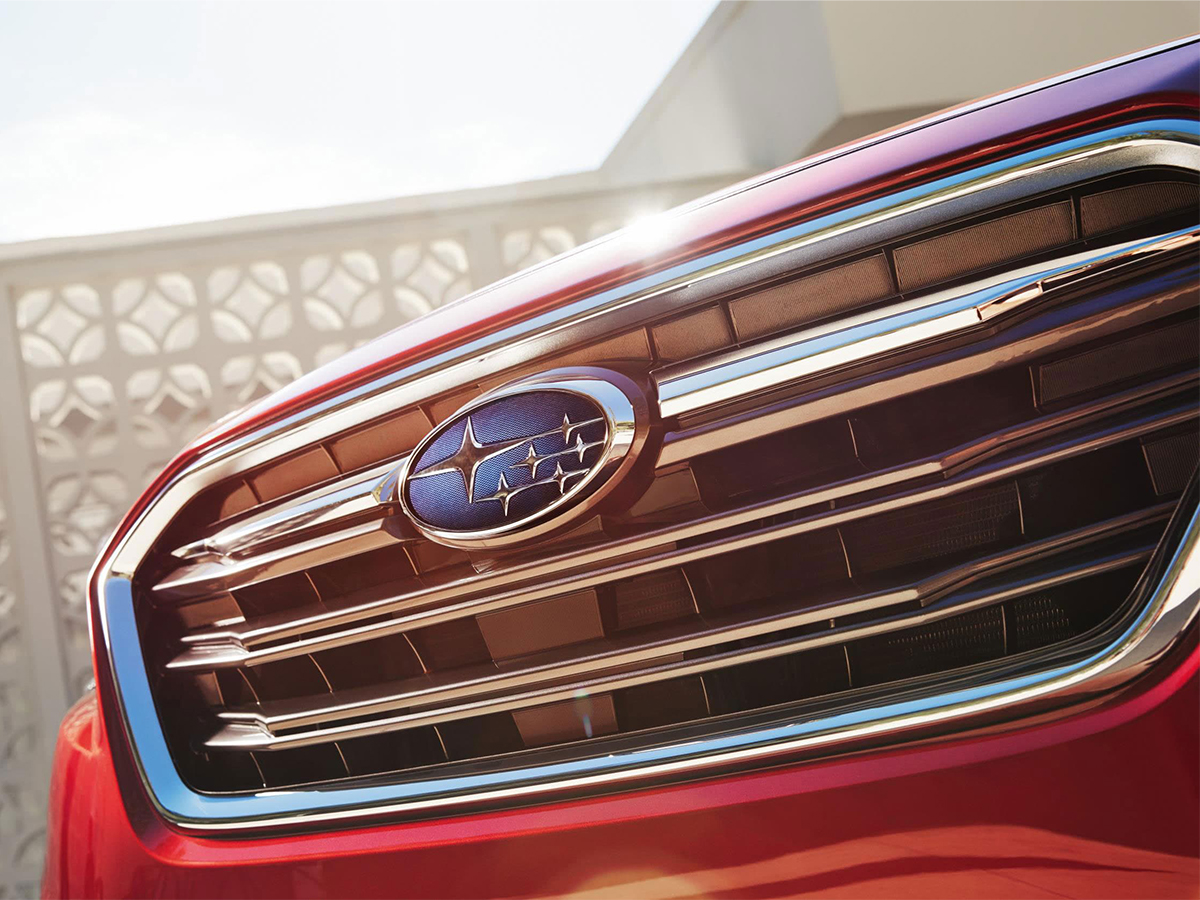 Coolant & Antifreeze
Make sure that your vehicle's engine is protected from extreme temperatures with our coolant & antifreeze fluid service.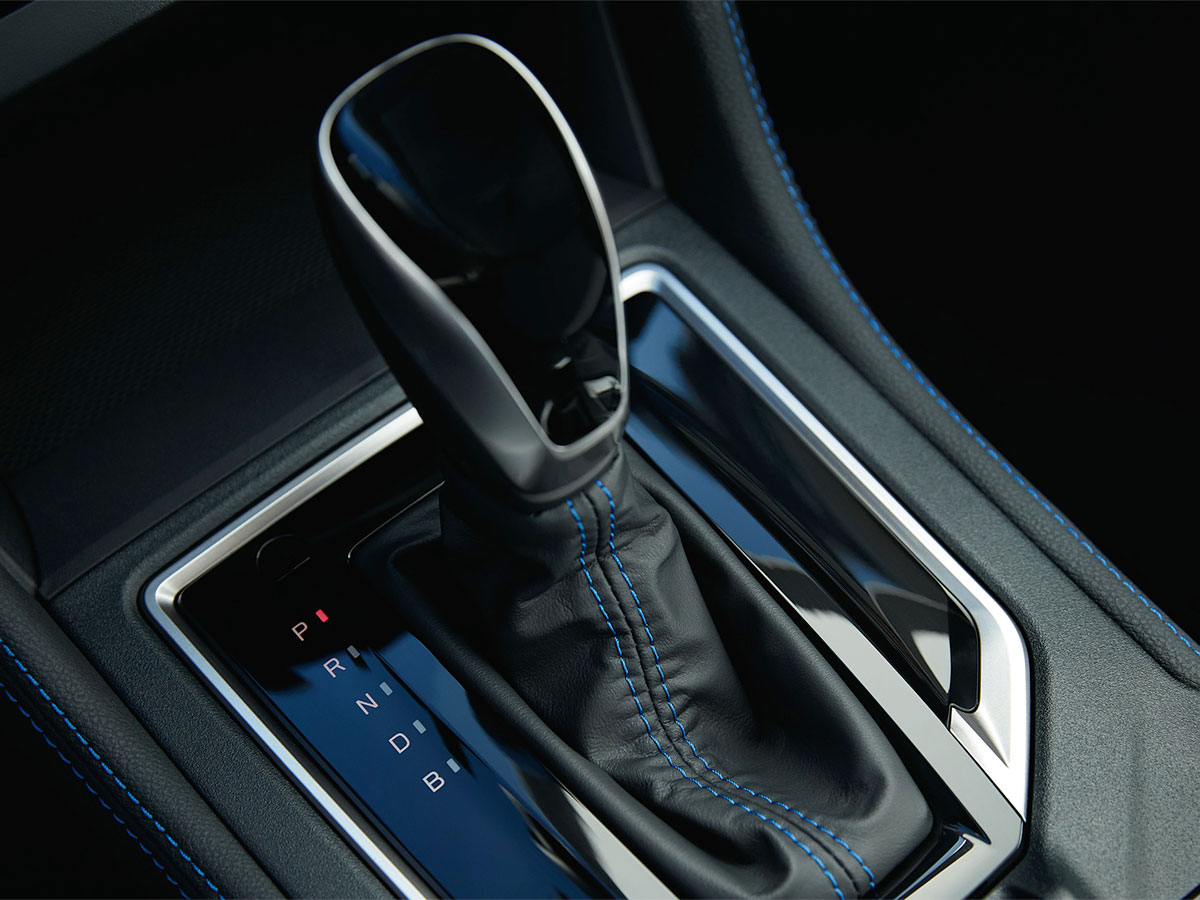 Ensure proper shifting performance by protecting your transmission system with our transmission fluid service.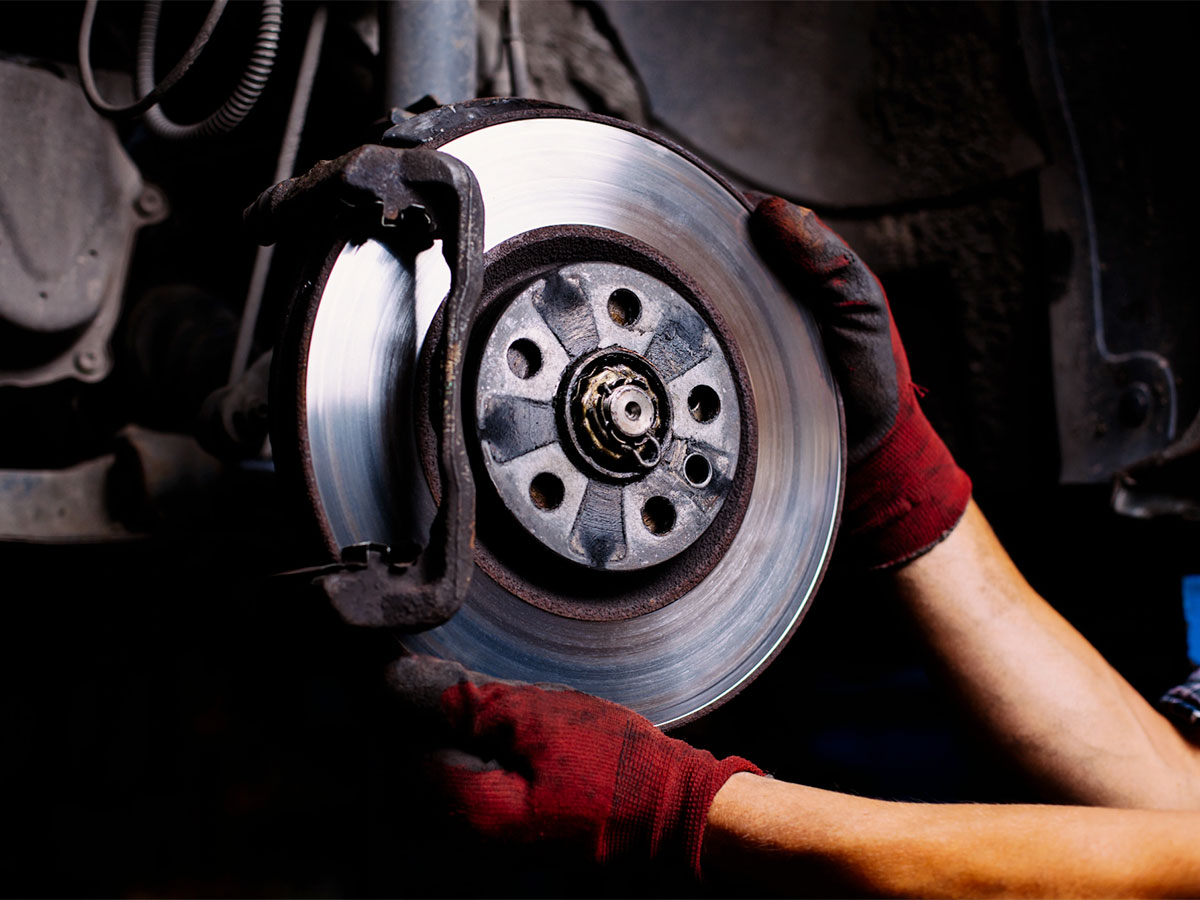 Keep your brake components in top shape with our brake fluid service.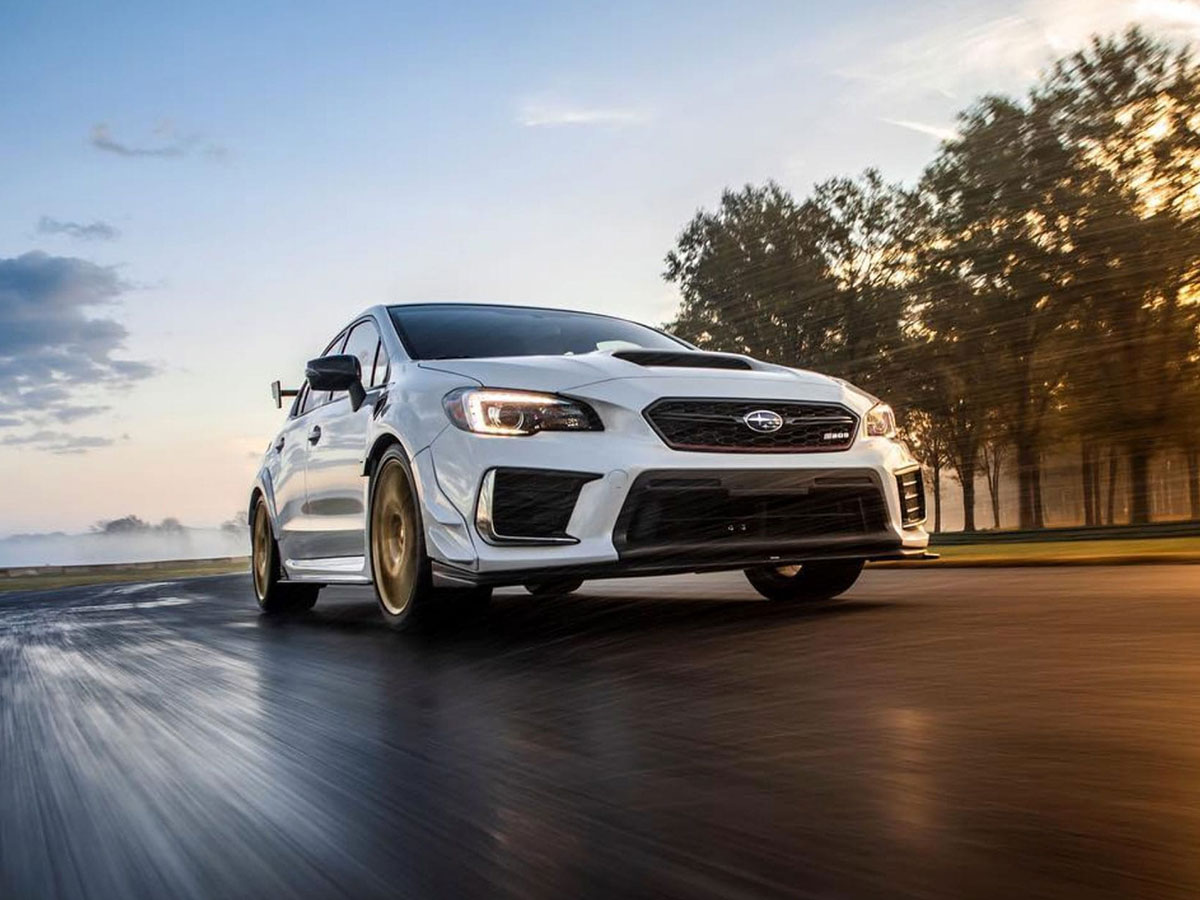 Differential Fluid
We also offer fast and affordable differential fluid that keeps your differential on track.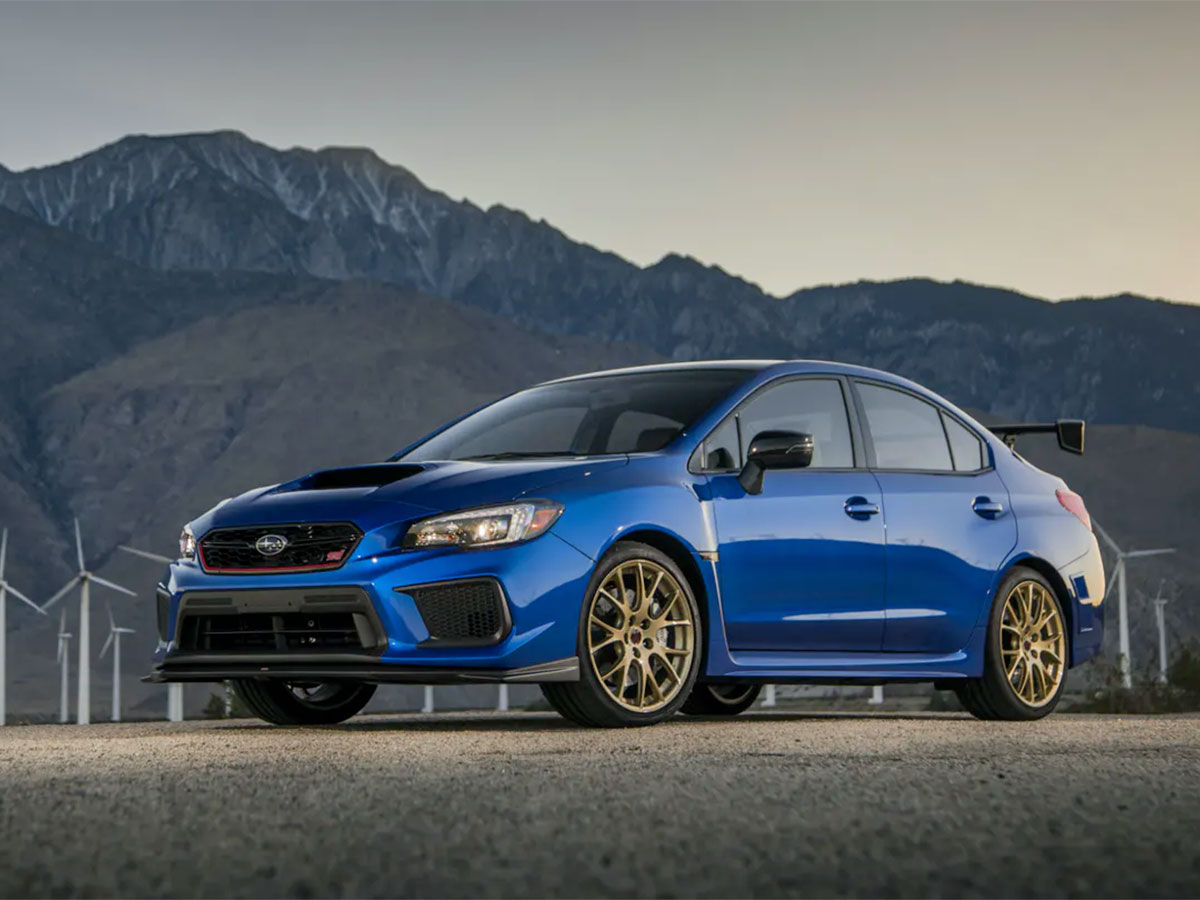 Power Steering Fluid
Ensure comfortable steering with our power steering fluid service.
We Offer OEM Subaru Parts & Fluids
The right parts and fluids matter. That's why we offer Subaru OEM parts, including Subaru OEM fluids. These fluids are designed to provide the highest level of protection and performance for your Subaru and are also backed by a lifetime guarantee. Your Subaru deserves nothing less than the best. Our service center always has the OEM fluids that your Subaru needs.
Why Get Regular Fluid Service?
You may not think of vehicle fluids when it comes to the performance and protection of your vehicle. However, these fluids play an important part in the longevity of your car, truck, or SUV. Missing just one fluid service can lead to excessive parts damage and unexpected repairs. At our service center, we offer competitively priced fluid service that makes it easy to maintain your Subaru.
Why Choose Us?
We will always go the extra mile for your Subaru! Our service center is staffed by an experienced team of Subaru-trained technicians who understand every aspect of your vehicle. Your Subaru is also serviced in a state-of-the-art facility that allows us to complete your vehicle's service faster than most other service centers in the area. Finally, we have a top customer service team that is always ready to assist you with anything that you need.
---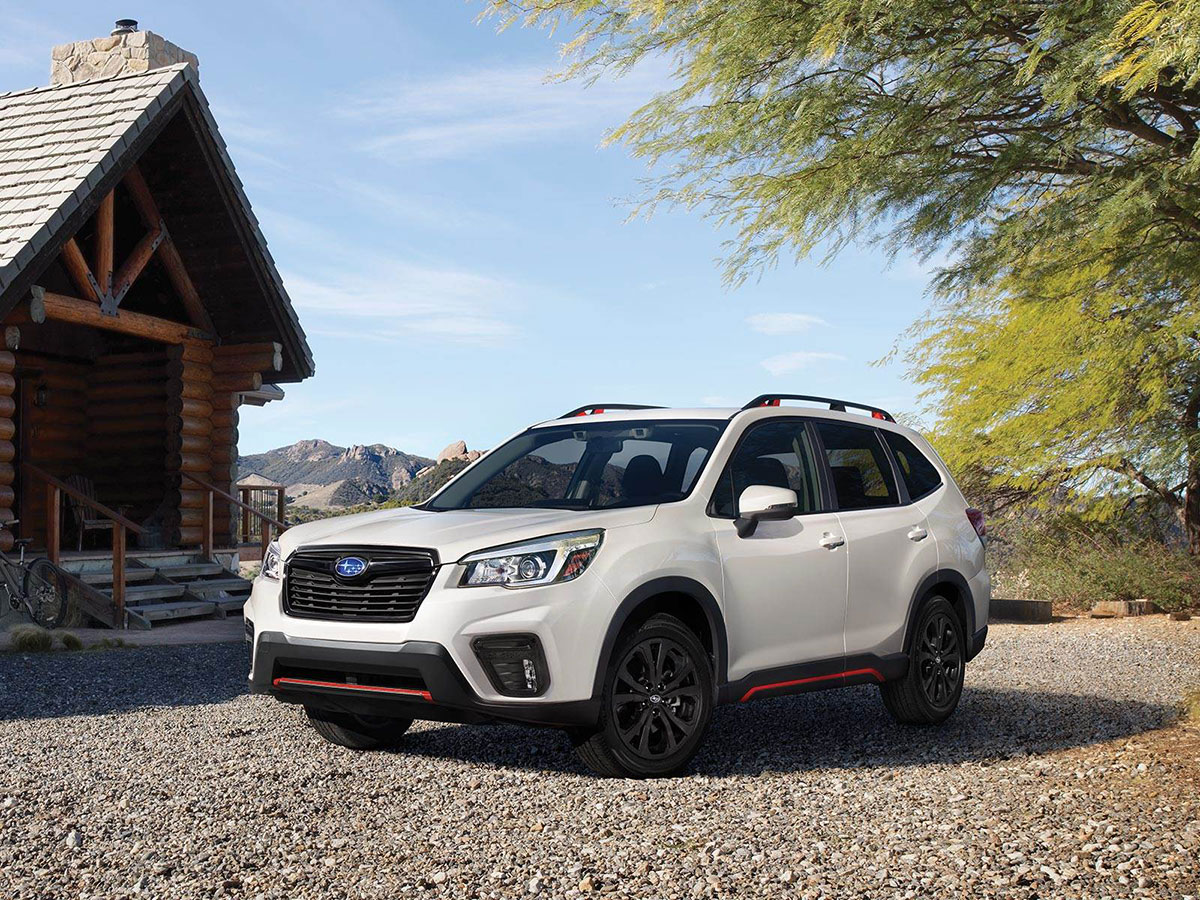 Subaru Fluids Service in Champaign County, IL
Visit Serra Subaru of Champaign for top fluid service for your Subaru. We are open six days a week to better service, and we can take your appointment online or over the phone. Also, we welcome you to stop by without an appointment. We look forward to being your service center of choice.
Schedule Service
Service & Parts Specials
Complimentary Amenities
State-of-the-Art Facility
Experienced Technicians
Comfortable Waiting Lounge
Free Wi-Fi
Complimentary Refreshments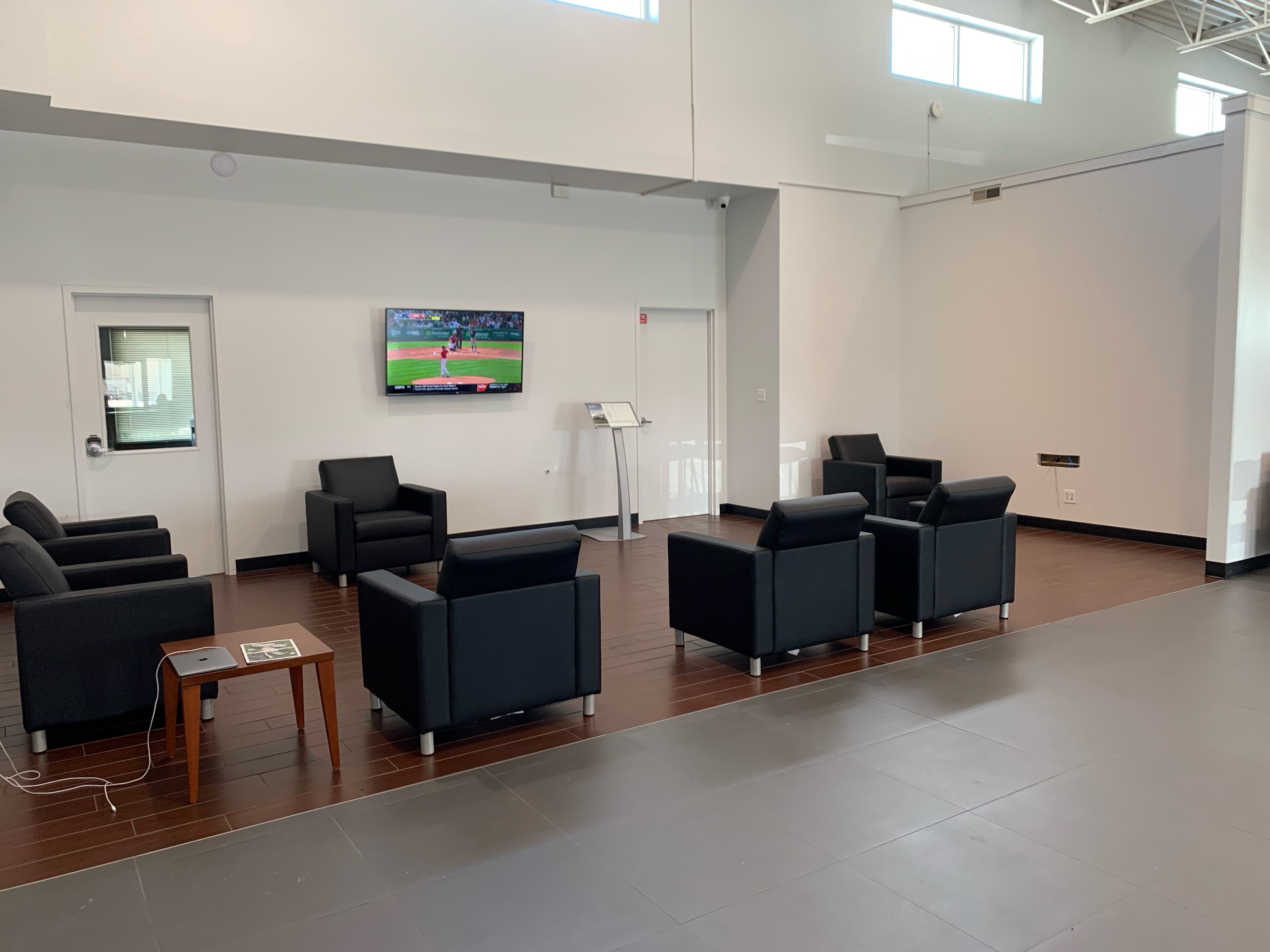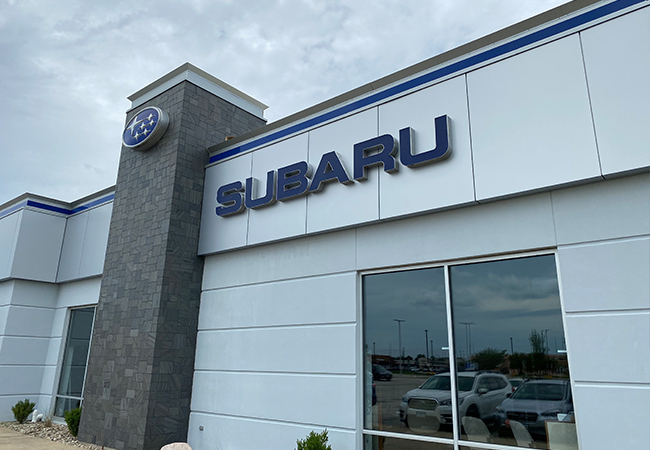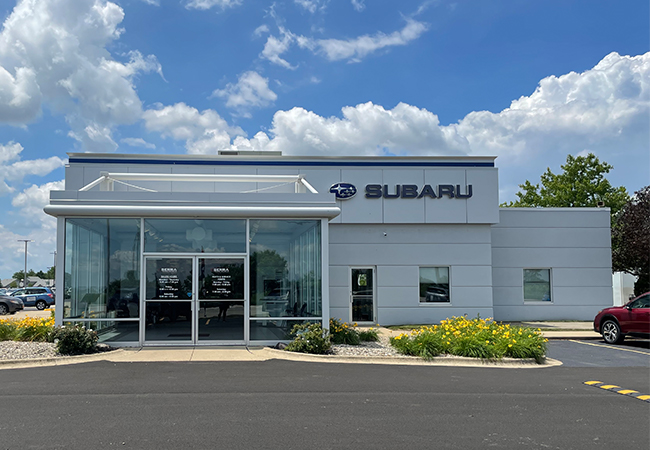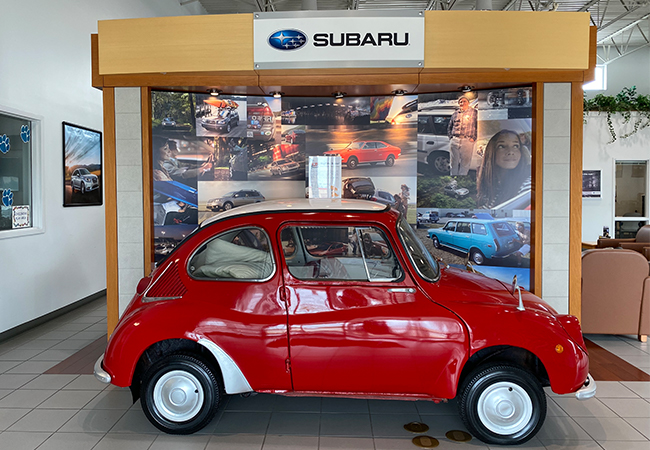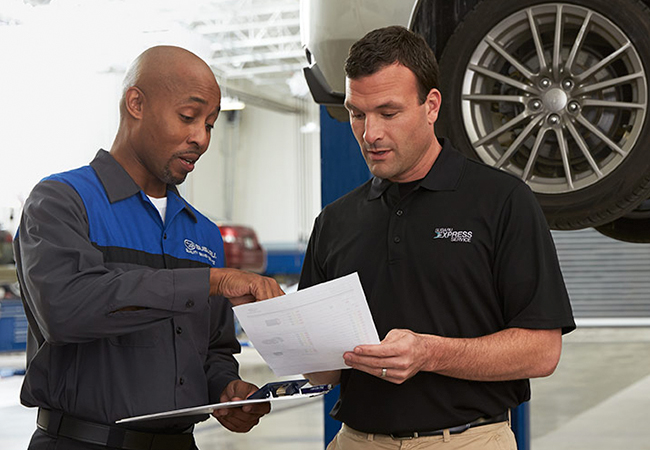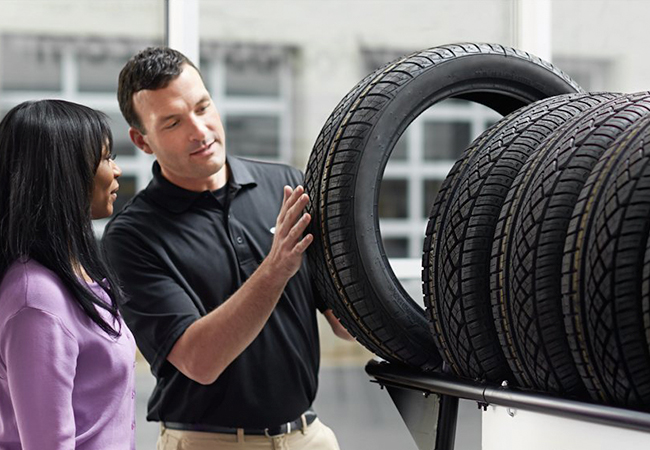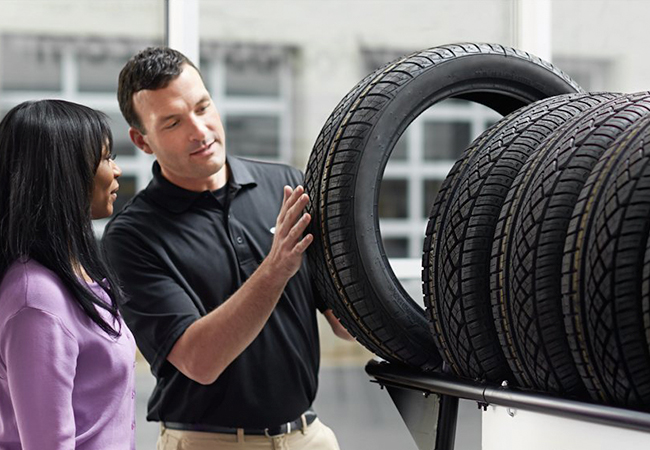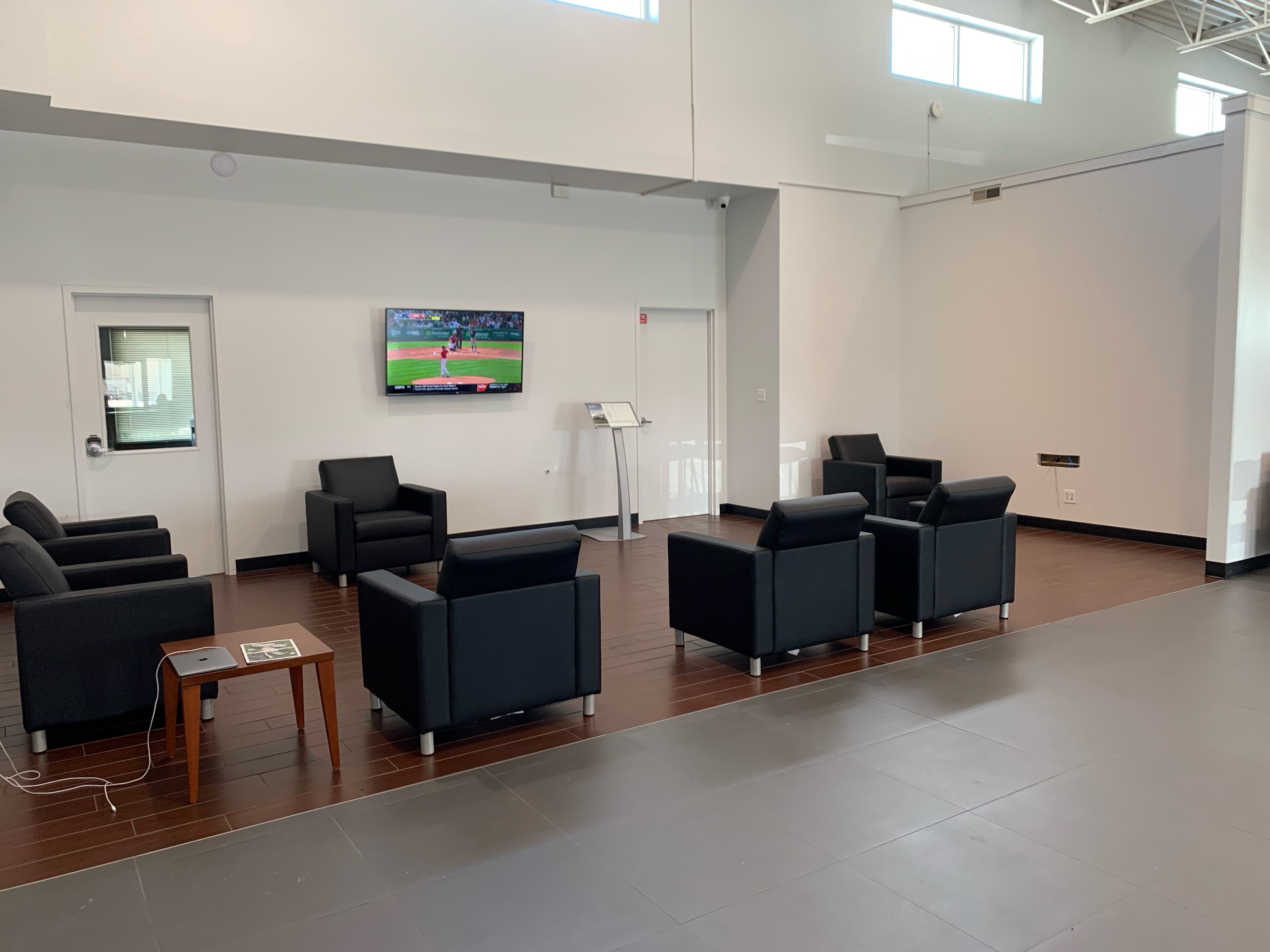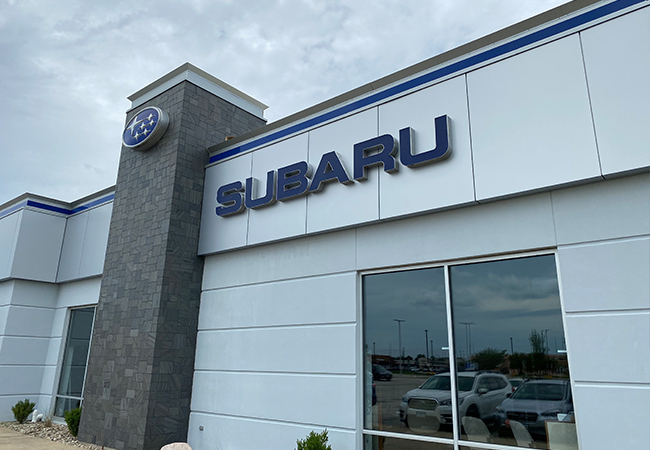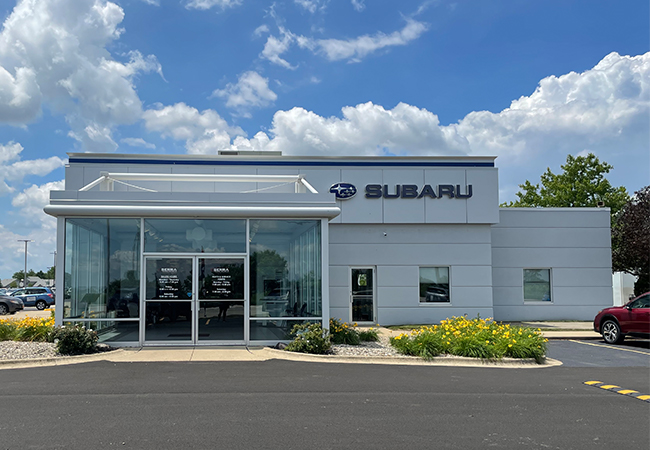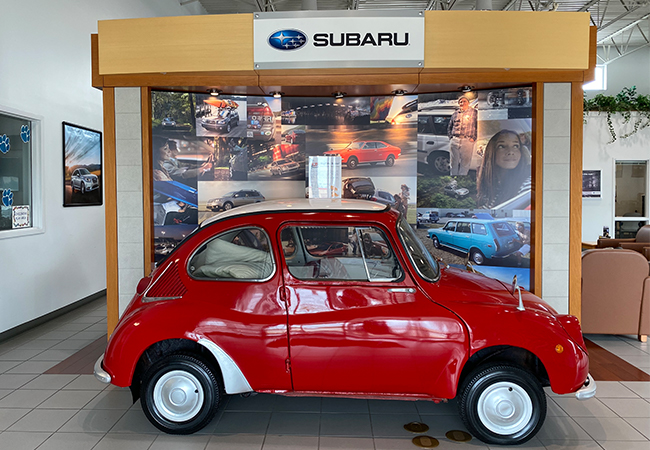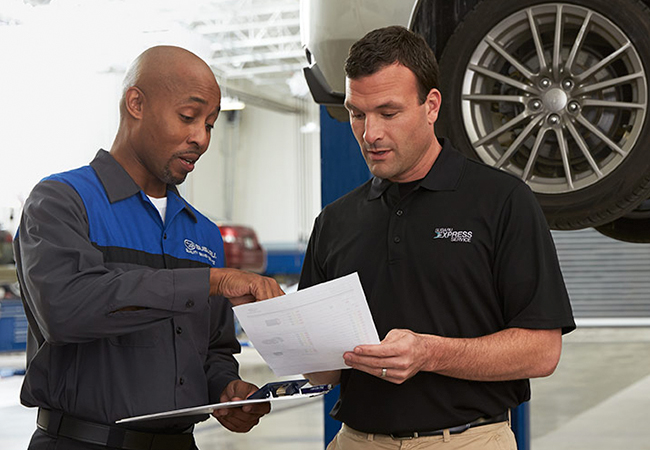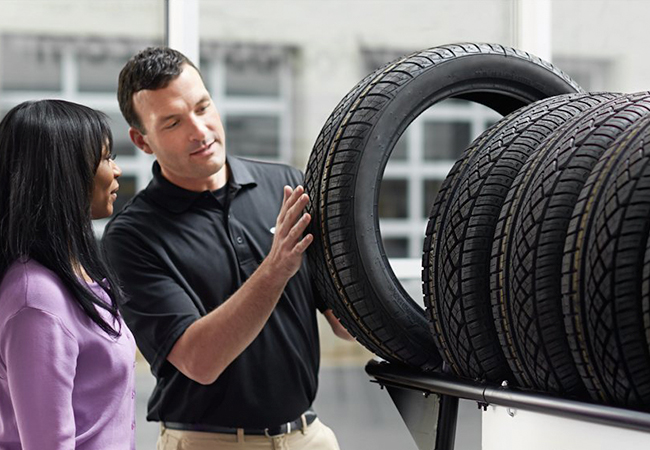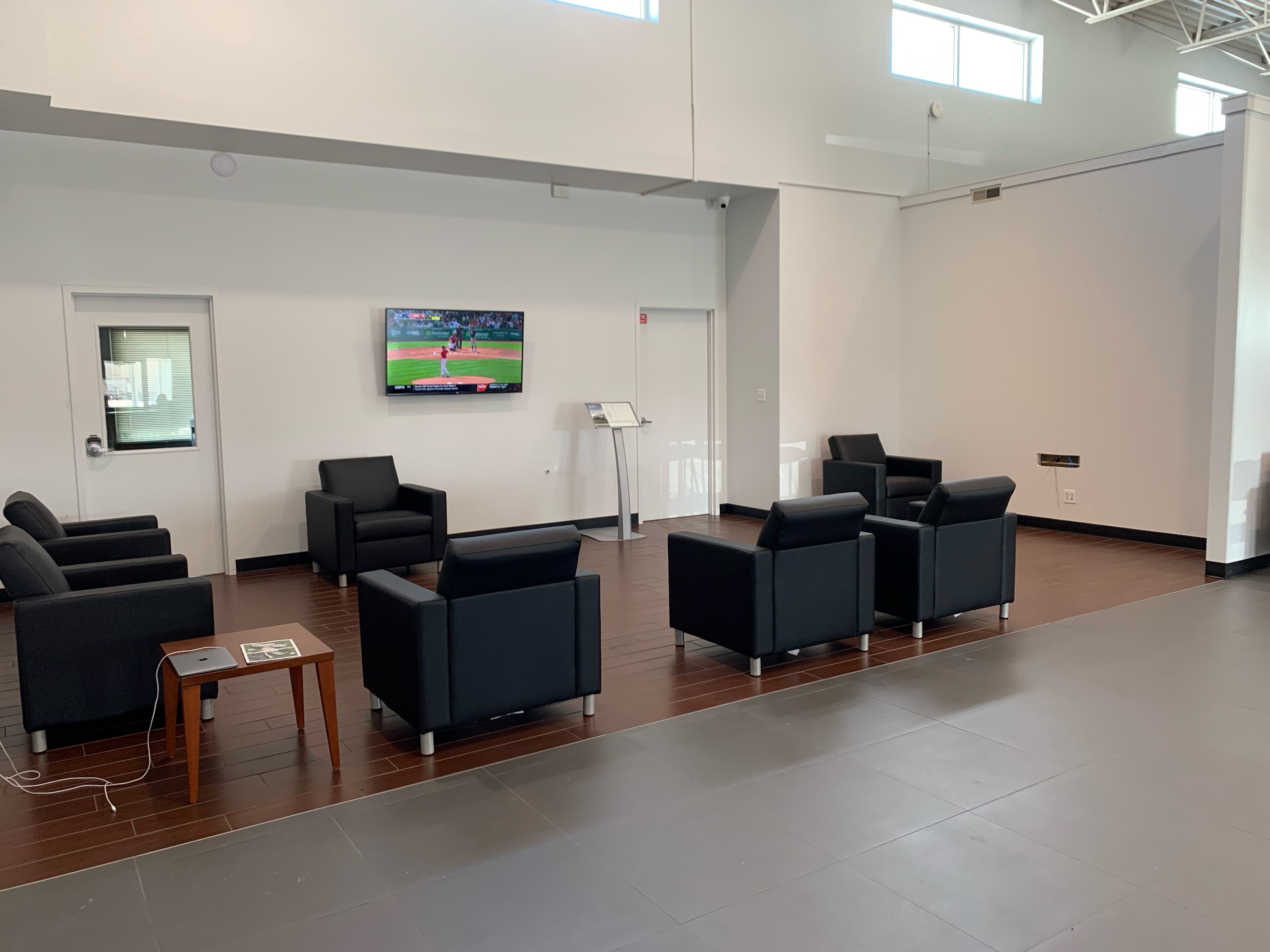 Serra Subaru Champaign

1402 N Dunlap Avenue
Savoy, IL 61874