Subaru Filters Service in Champaign County, IL
Make sure that every component of your Subaru is properly protected! At Serra Subaru of Champaign, we offer competitive pricing on all filter services. Whether your Atlas needs a new oil filter or your Passat is due for a fuel filter change, we are always ready to serve you. Visit us today in the Champaign County, IL area.
Subaru Filters Service
Your vehicles' filters play an important role in keeping debris from important parts and systems. At our service center, our Subaru-trained technicians can provide your Subaru with fast filter service that gives your vehicle lasting protection. Here's a look at the filters services that we offer: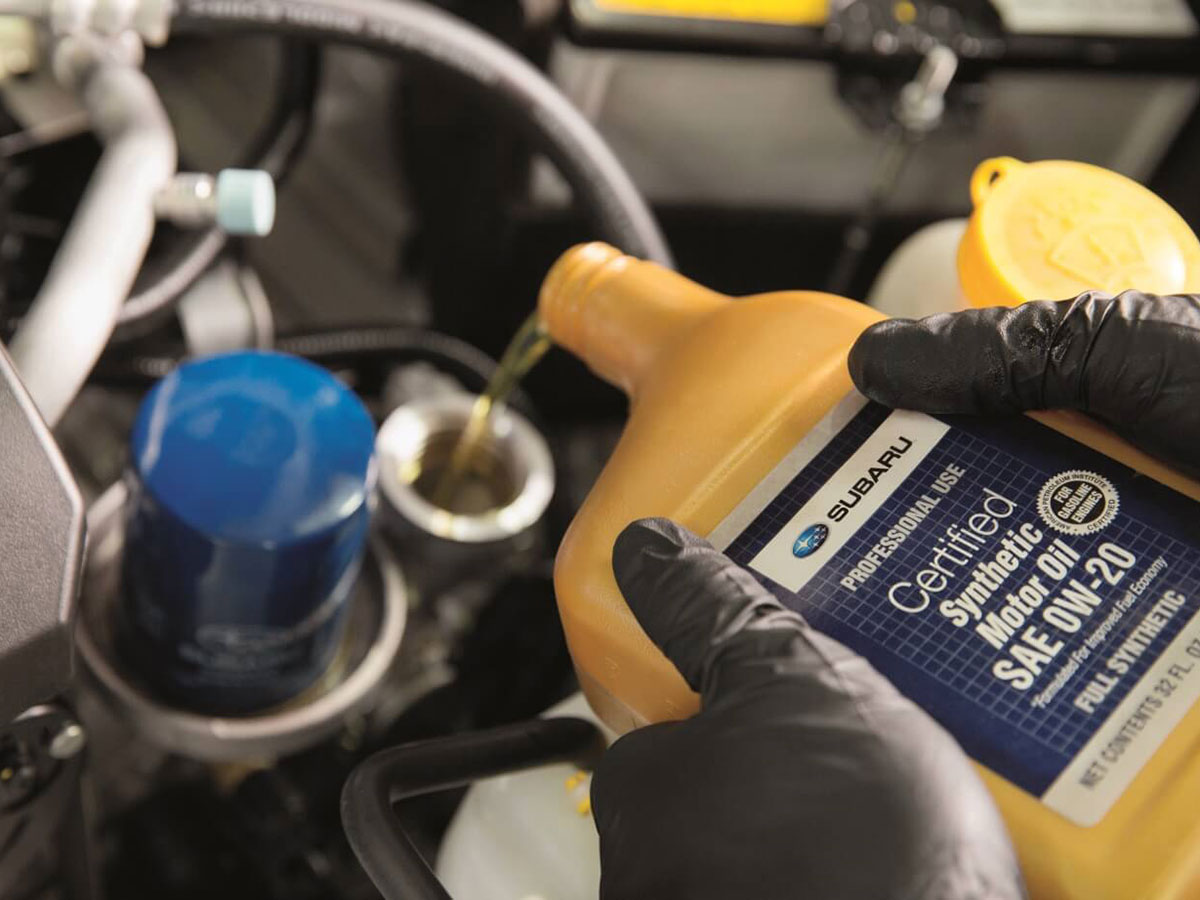 Keep your engine protected with our oil filter service. This service is recommended with every other oil change.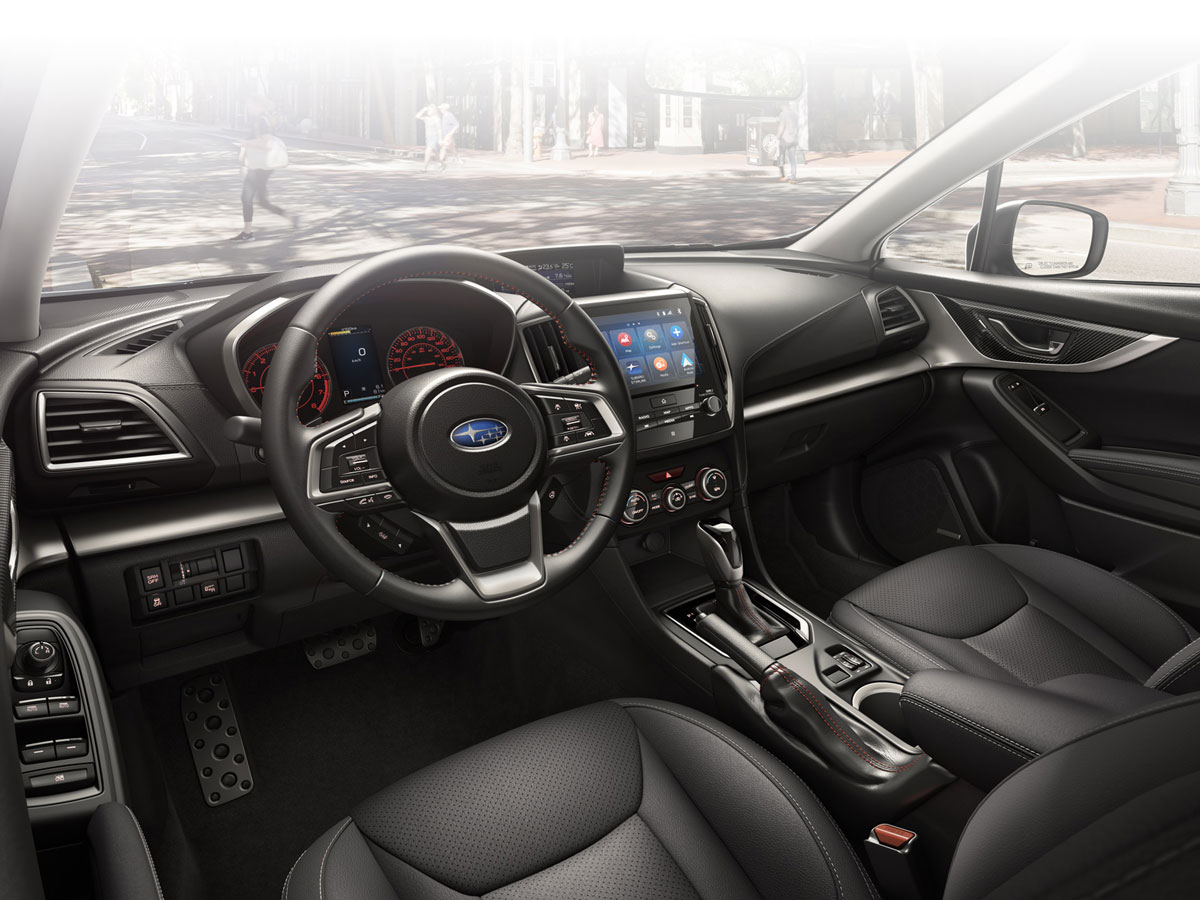 Enjoy clean, healthy air in your vehicle cabin with our air cabin filter service. This service is recommended every 15,000 miles.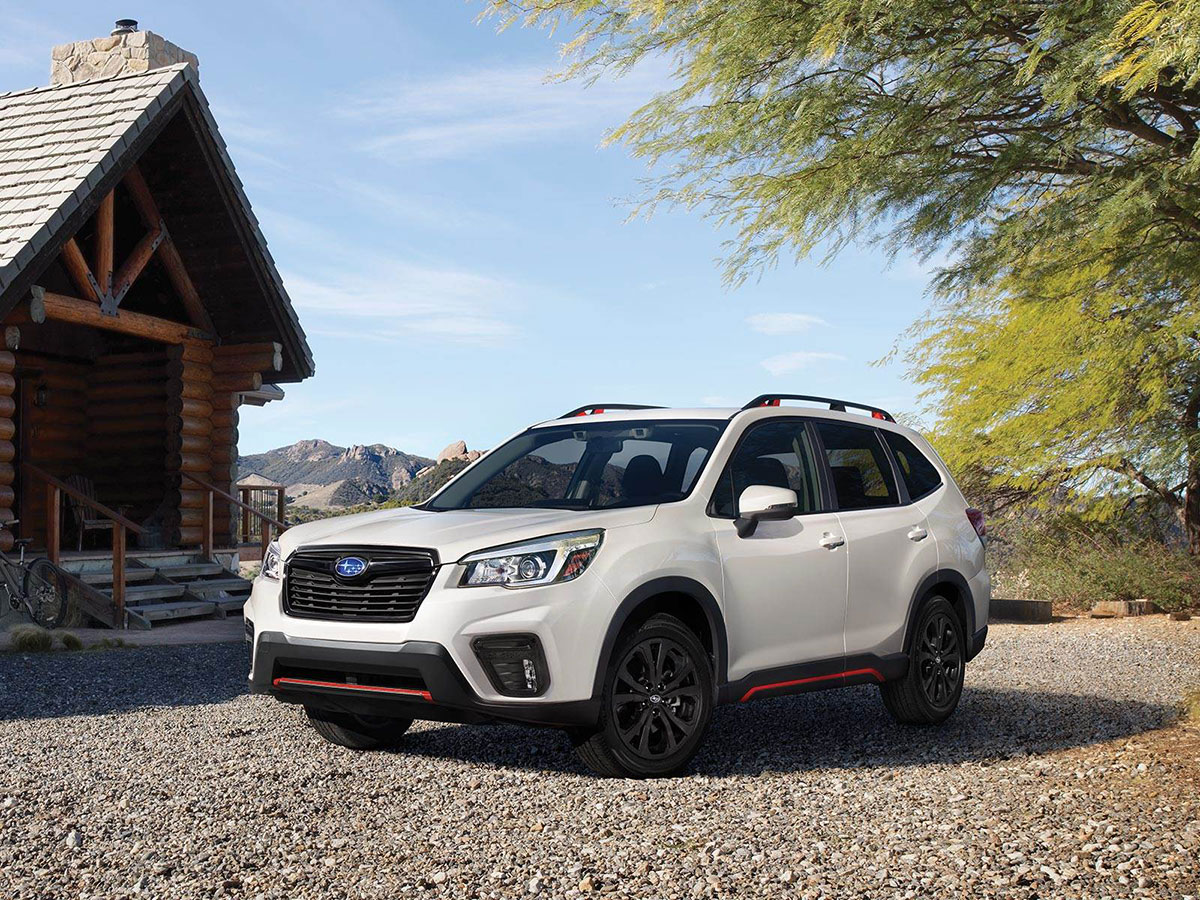 Pollen
Don't let allergy season get the best of your or your occupants. We offer a quick pollen filter change service.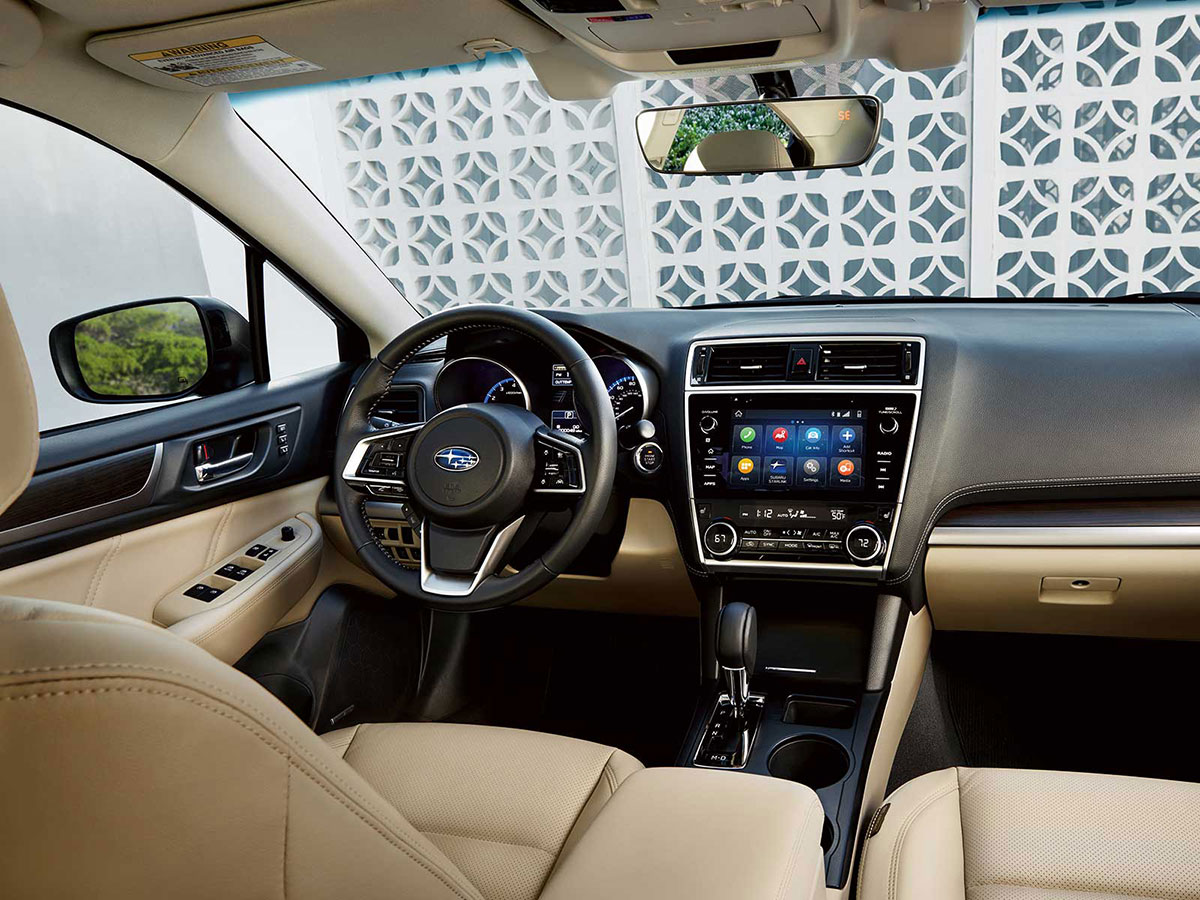 Fuel Filter
Keep your fuel system in top shape with our fuel filter service. This service is recommended every 20,000 to 30,000 miles.
We Offer OEM Subaru Parts
Make sure that your Subaru is getting a filter that will last. We offer OEM Subaru parts at our service center, including OEM Subaru filters. These filters come straight from the Subaru factory and are designed to be a 100% duplicate of your vehicle's original filters. Also, each filter is backed by a lifetime guarantee for your peace of mind.
The Importance of Regular Filter Replacement Service
Your vehicle's filters play an important role in keeping various engine components and systems free of dust, debris, and other contaminants. Missing just one filter replacement can lead to excessive parts wear adversely affecting vehicle performance. We provide an affordable filter service that allows you to keep your Subaru in top shape.
Our Subaru Service Center Advantage
Make sure that you always have an extraordinary team working on your Subaru. Our Subaru service center is staffed by an experienced team who work in our state-of-the-art facility. Also, we are open six days a week - with extended hours - to better serve you. Finally, we have an experienced customer service team who are always ready to assist you with anything you may need.
---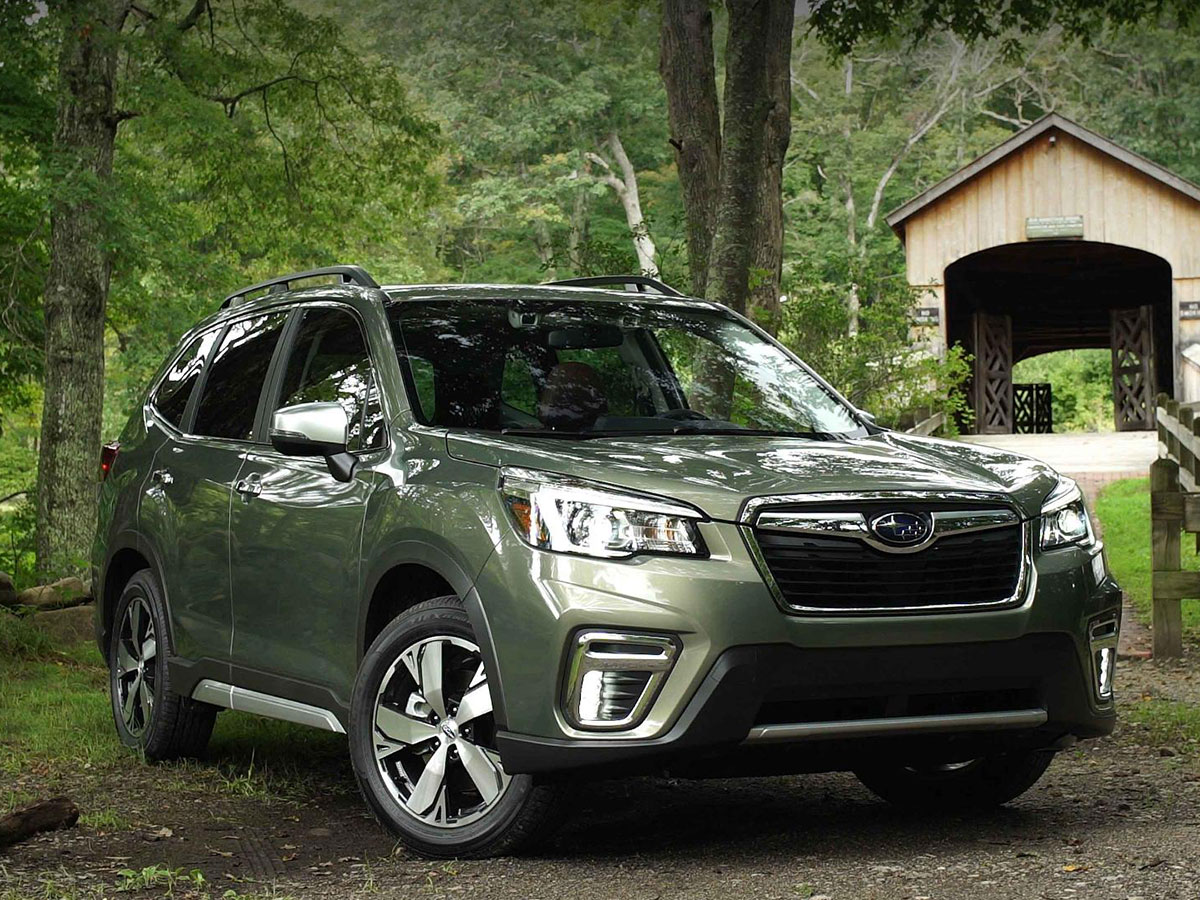 Subaru Filters Service in Champaign County, IL
Visit Serra Subaru of Champaign today for expert filters service for your Subaru car, truck, or SUV. You are welcome to contact us today by phone or online to schedule your appointment. You can also visit us without an appointment. We are ready to be the Subaru service center of choice for customers in Champaign, Savoy, St. Joseph, and Urbana, IL.
Schedule Service
Service & Parts Specials
Complimentary Amenities
State-of-the-Art Facility
Experienced Technicians
Comfortable Waiting Lounge
Free Wi-Fi
Complimentary Refreshments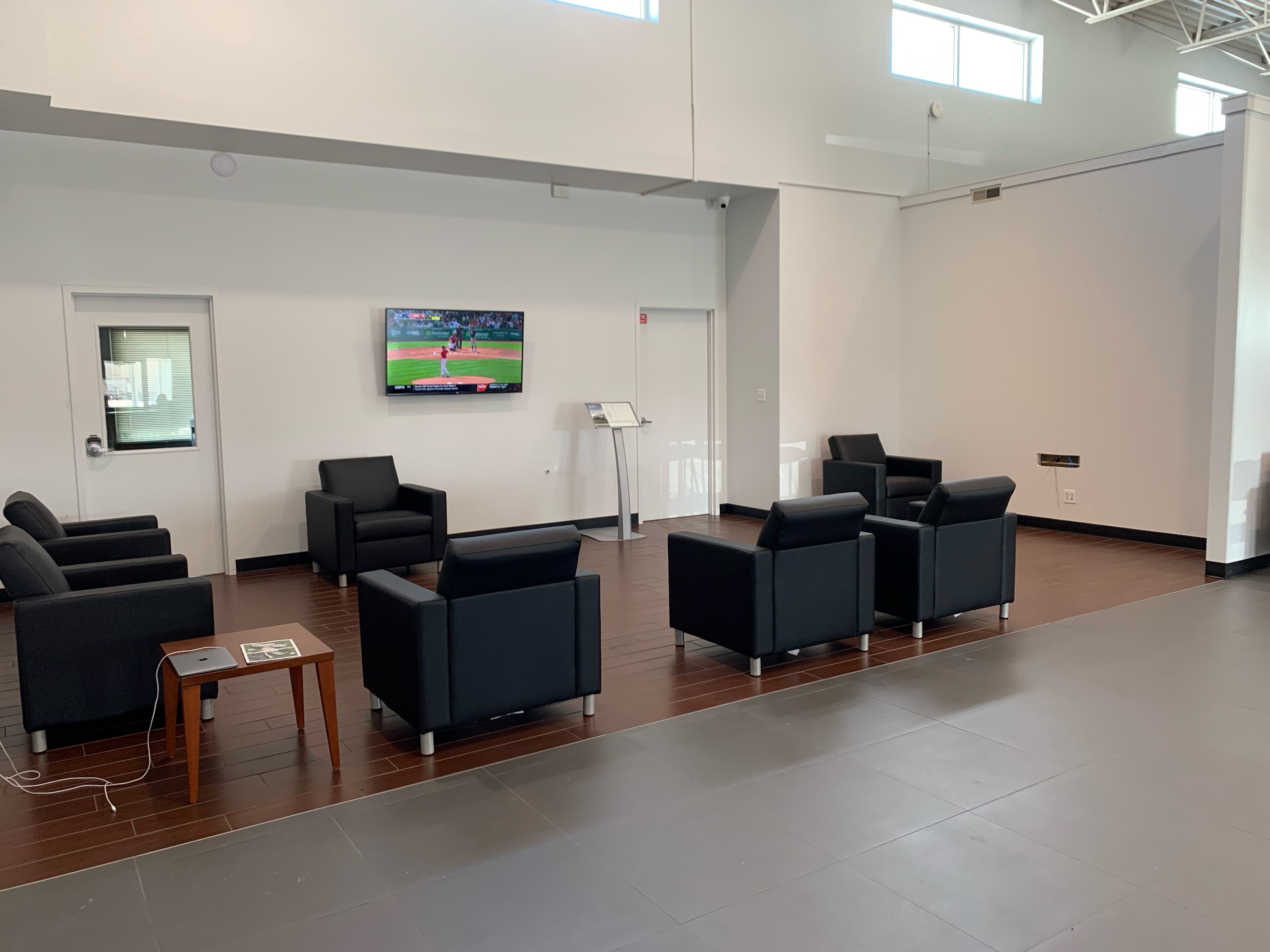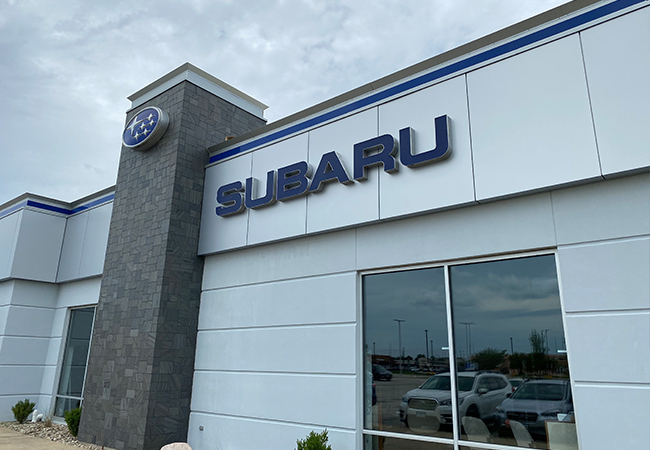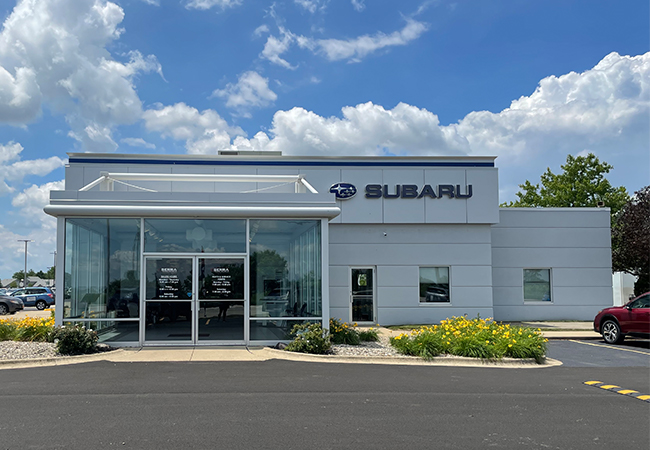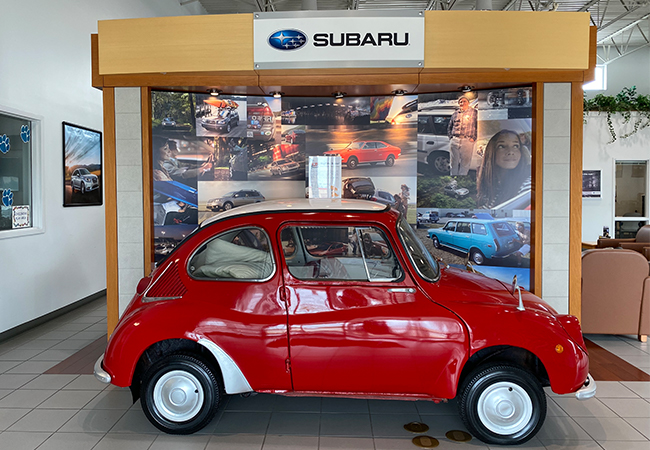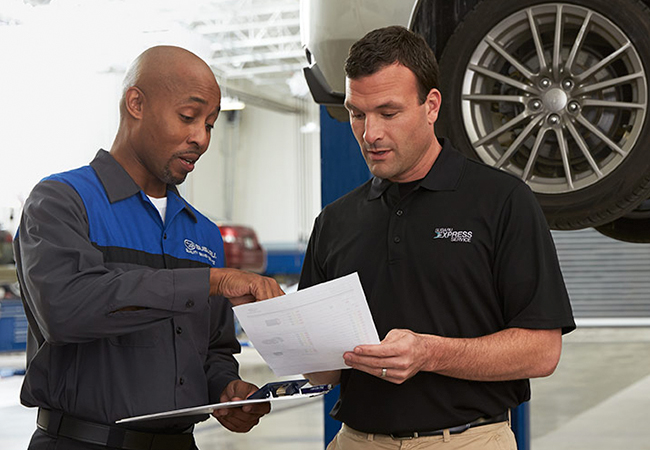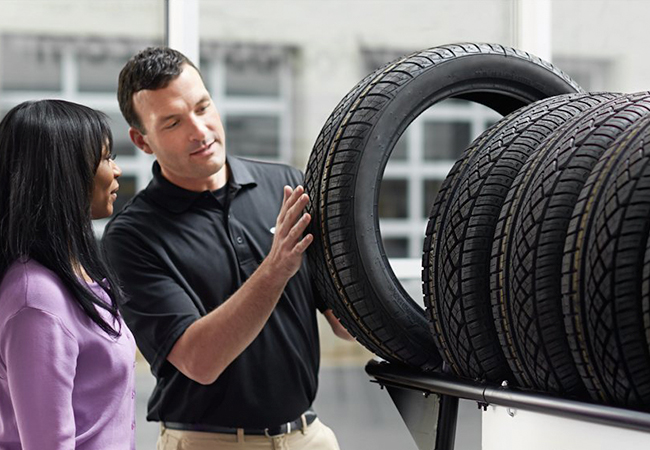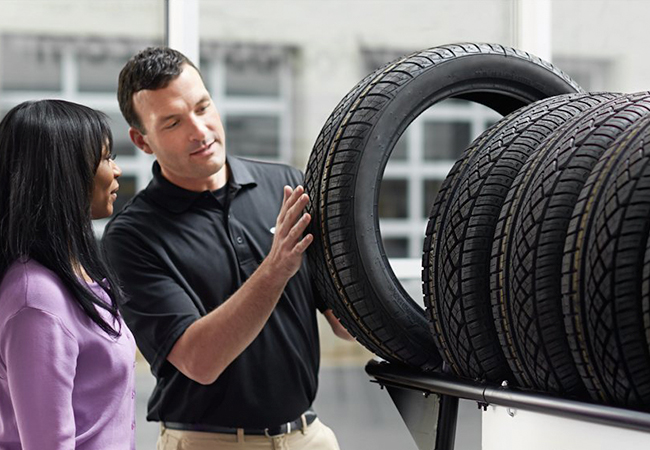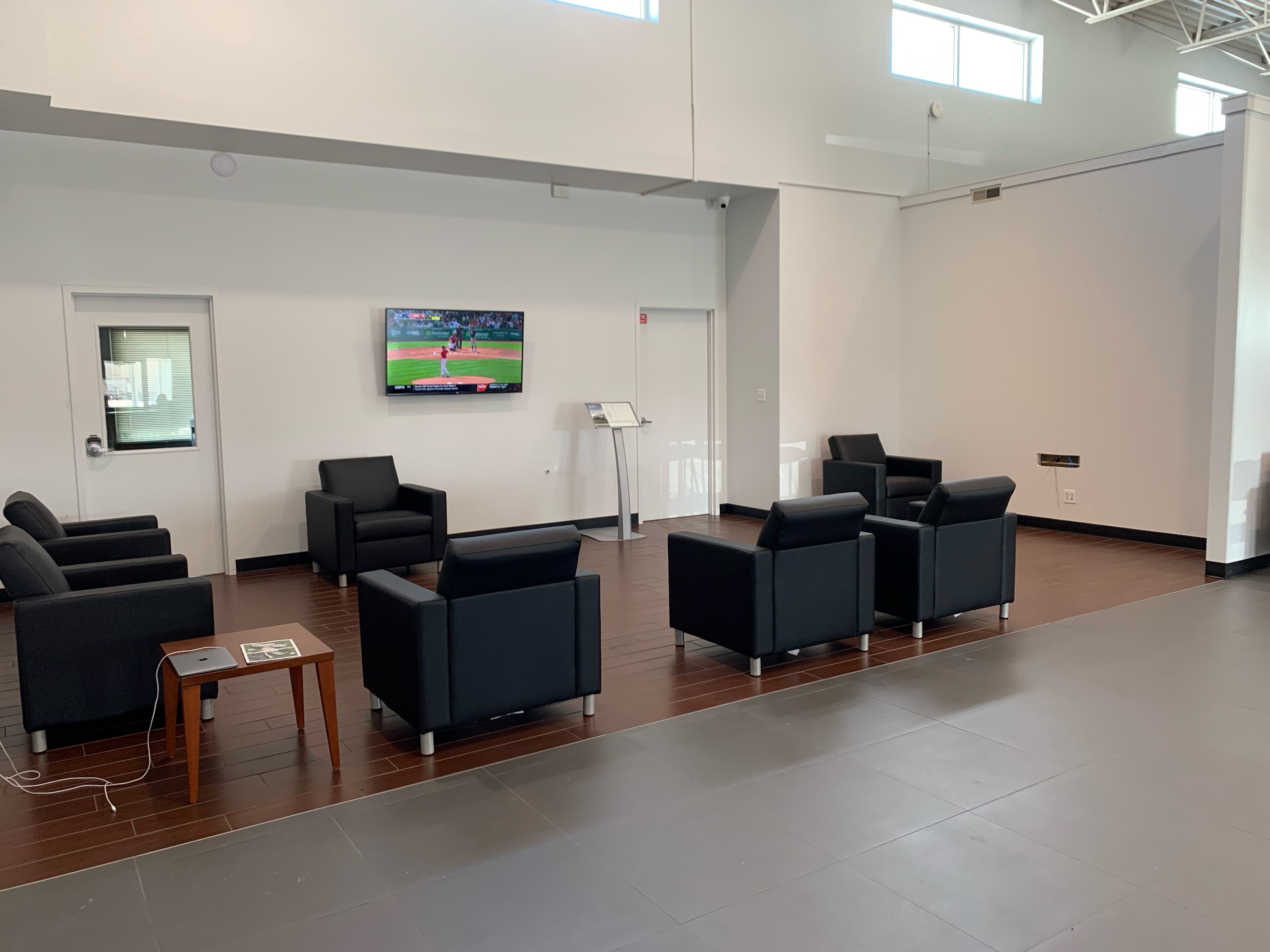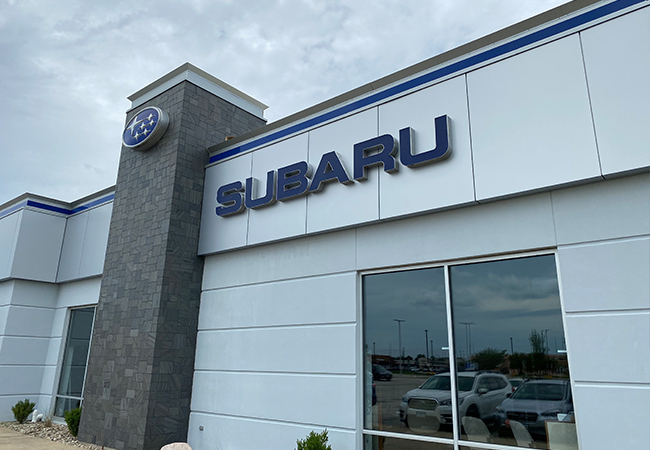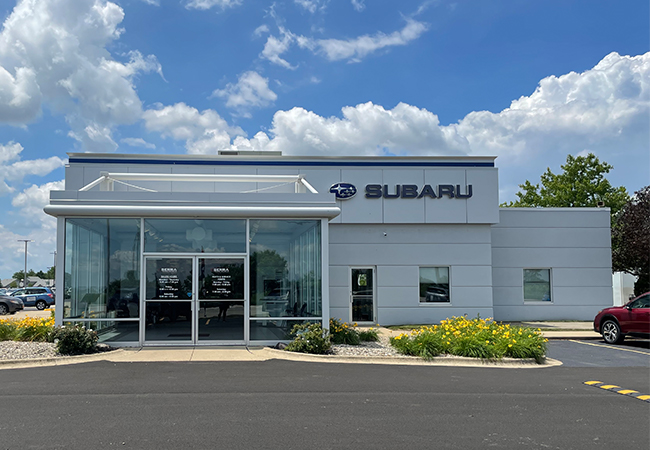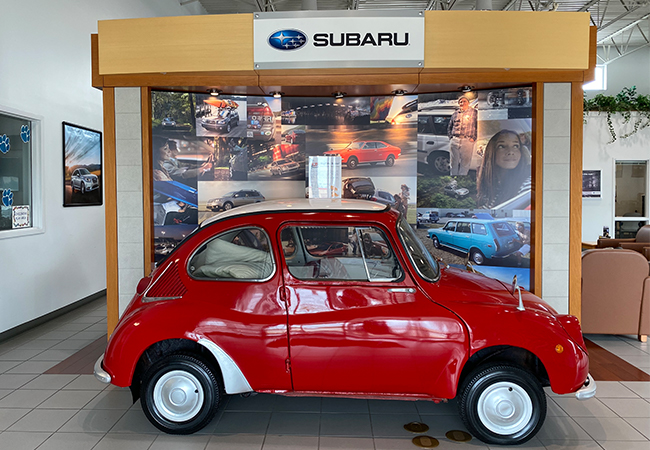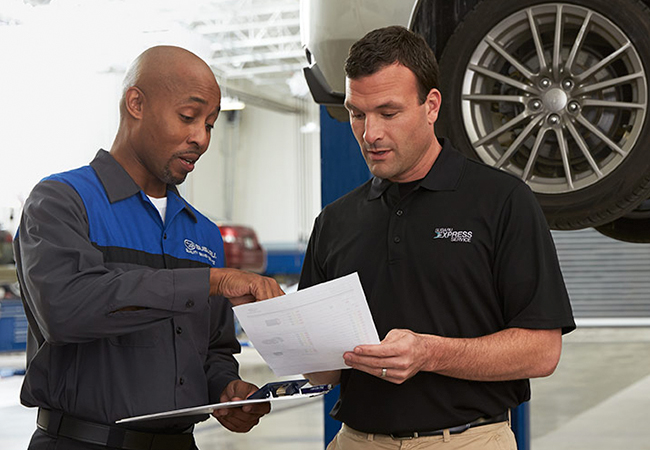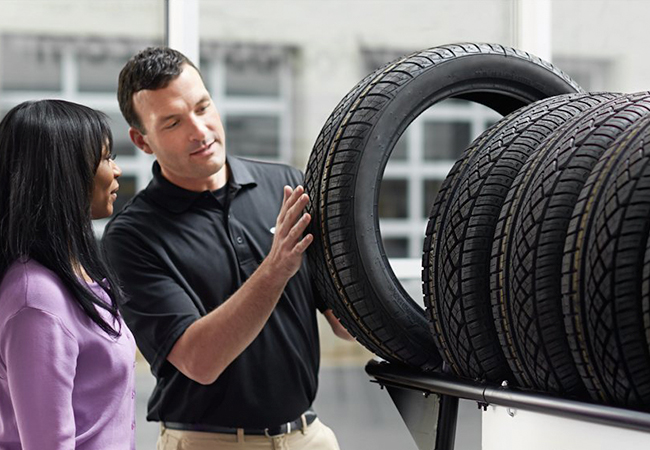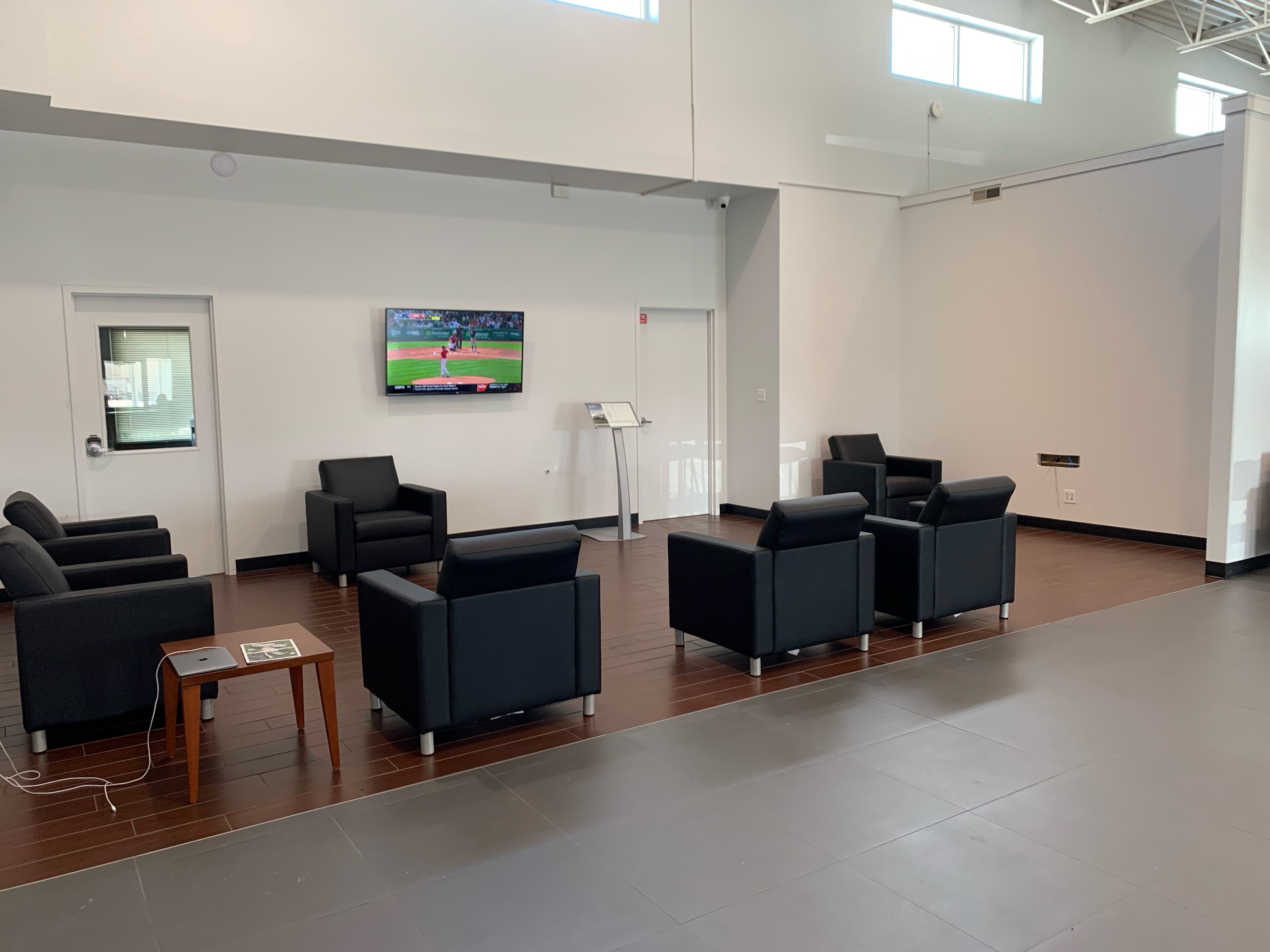 Serra Subaru Champaign

1402 N Dunlap Avenue
Savoy, IL 61874