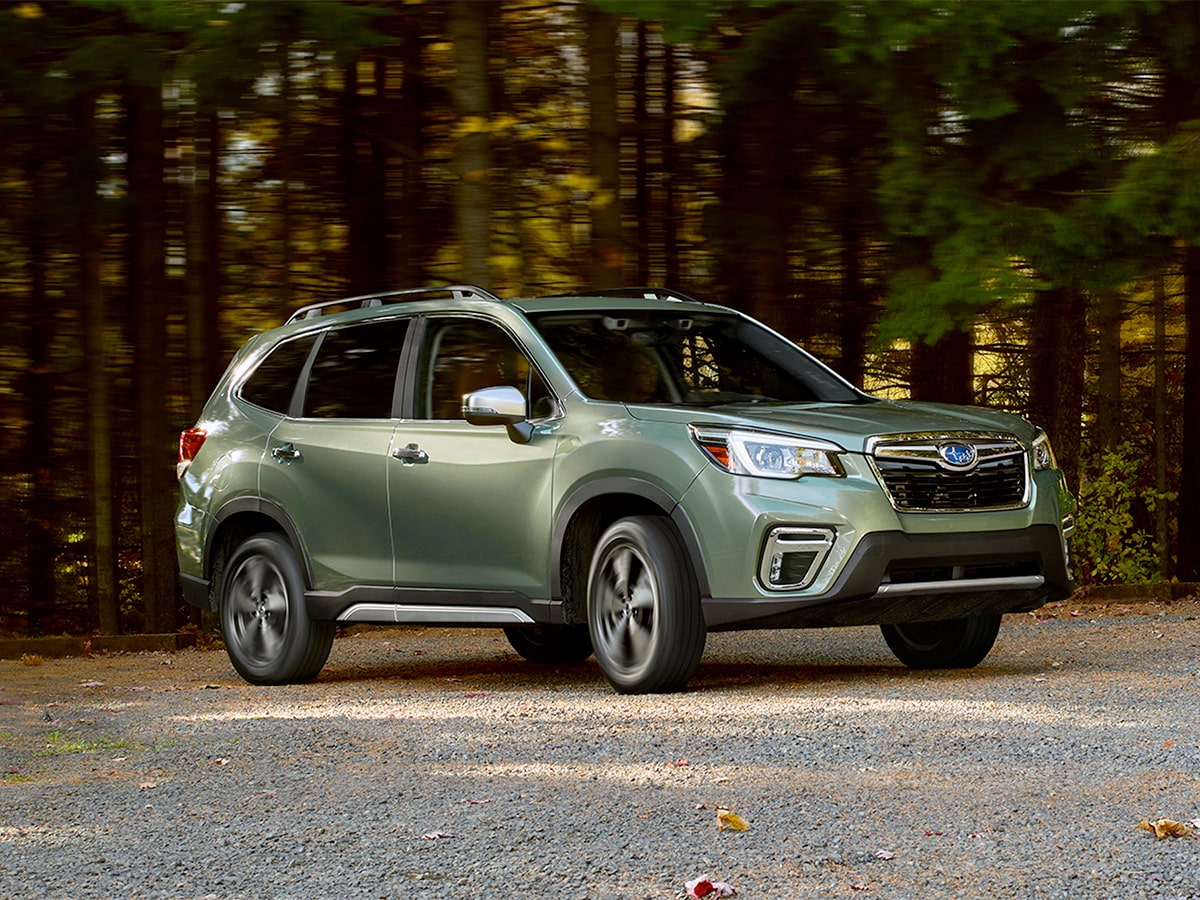 Prepare Your Vehicle for the Fall
As the leaves start to turn, you may not be giving your car a second thought. But did you know that neglecting your car now can set you up for problems in the winter? Plus, the extra driving you may have done during the summer and the warmer temperatures mean your car needs some attention. From wiper blades that suddenly don't work in a snowstorm to underinflated tires, performing our fall maintenance tips can help you avoid potential safety issues later on.
Schedule Service
Service & Parts Specials
What Type of Fall Car Maintenance Should I Do?
One of the most important things to check is your car's tire pressure. Driving on underinflated tires can not only cause them to wear out faster, but it can also cause accidents. Tire failure, tread separation, and blowouts are common hazards. Living in areas prone to fast-changing and inclement weather like Champaign, Savoy, Urbana, and St. Joseph means that your tires can become underinflated with temperature changes. Check your Subaru owner's manual for your car's recommended tire pressure and make sure your tires are inflated to the recommended pressure. Don't wait until your vehicle's tire pressure warning light comes on.
Fall Car Maintenance Checkpoints
Tire Inspection - tread and pressure
Battery Inspection & Testing
Check Your Wiper Blades
HVAC Inspection - heater, defrost, seat warmers, steering wheel warmers
Extreme temperatures are known to wear out car batteries faster, and yours could've quickly taken a beating over the summer. You don't want to wake up to a dead battery on a cold morning. Performing a complete battery inspection and test can help you determine whether it's time for a replacement before the freezing temperatures set in.
Your car's ability to keep you warm is another component to check when you get your car ready for fall. Your dealer should check out the HVAC system to ensure there aren't any problems with the fan motor, air filter, heater core, or refrigerant. While these parts aren't prone to everyday failure, a long hot summer can cause wear and tear. Regularly changing filters and performing HVAC system flushes will prevent unexpected breakdowns.
Other Tips to Get Your Car Ready for Fall
While the dealer checks out your car, have your wiper blades, defroster, seat, and steering wheel warmers looked at. You want to see clearly in the middle of a storm or when the temperatures dip. Although seat and steering wheel warmers may not be essential to accident prevention, these features are excellent when the outside air turns crisp.
Need your Subaru looked at this fall? Schedule an appointment with Serra Subaru of Champaign County! Our trained technicians know the value of quality and expert service.
Schedule Service