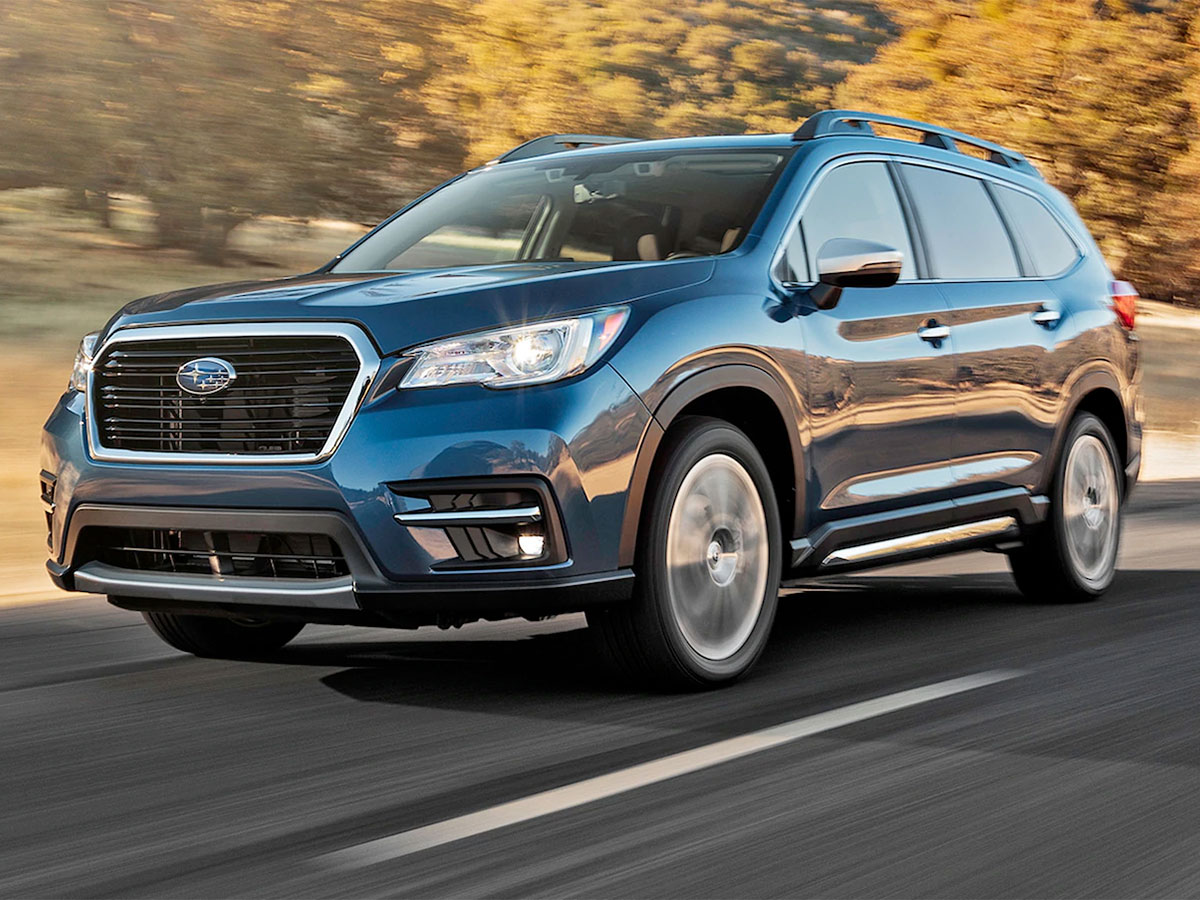 Dare to Compare: Independent vs. Subaru of Champaign County, IL
Where you take your vehicle for service matters, that's why it is important to know what separates our popular service center at Serra Subaru of Champaign from independent garages and service centers. Here, we will look at how our service center compares against independent garages in the Champaign County, IL area.
Schedule Service
Service Specials
Why should you bring your vehicle to Subaru of Champaign County, IL
Factory Trained Technicians - At our service center, each technician is trained at a Subaru factory. That means that our service center team understands every aspect of your Subaru, from its braking system to its HVAC components. That is not always the case at an independent garage. In fact, many independent garages only occasionally work on Subaru vehicles. This could make you nervous about important service or repair work on your engine or braking system.
Certified Service - All work completed at our service center is completed to Subaru certified standards. That means that our technicians will follow a strict protocol to ensure that your Subaru receives the right type of service, ensuring the best performance and protection for your vehicle. While an independent garage may be able to deliver a competent level of service for your vehicle, it may not be up to certified standards.
OEM Parts - Our service center offers OEM Subaru parts for all of our service and repair care. OEM Subaru parts come directly from a Subaru factory and are exact duplicates of the parts on your vehicle. This ensures proper protection and performance. An independent garage is likely to install aftermarket or third-party parts on your vehicle. These aftermarket or third-party parts may not be able to provide the highest level of performance and protection for your vehicle.
State-of-the-Art Service Center - We have one of the most advanced service centers in the area stocked with advanced diagnostic and repair tools and equipment. This allows us to perform vehicle work quickly, leading to a faster turnaround time. The quality of an independent service center can vary greatly. This means that you can't really be sure if you are getting the fastest service for your vehicle at an independent shop.
Quality Customer Service - Our service center is staffed by an experienced team of customer service specialists who work to expedite your vehicle's service from start to finish. Also, our knowledgeable team is able to help you with questions about your vehicle's parts and service. An independent garage may or may not have a top customer service team to assist you.
Visit Serra Subaru of Champaign Today
From our top technicians to fast service and OEM parts, Serra Subaru of Champaign stands apart from other independent garages and service centers. Give your Subaru extraordinary service that makes a difference. Drivers in Urbana, St. Joseph, Savoy, and Champaign schedule appointments online, by phone, or by visiting our service center.
Schedule Service
Complimentary Amenities
State-of-the-Art Facility
Experienced Technicians
Comfortable Waiting Lounge
Free Wi-Fi
Complimentary Refreshments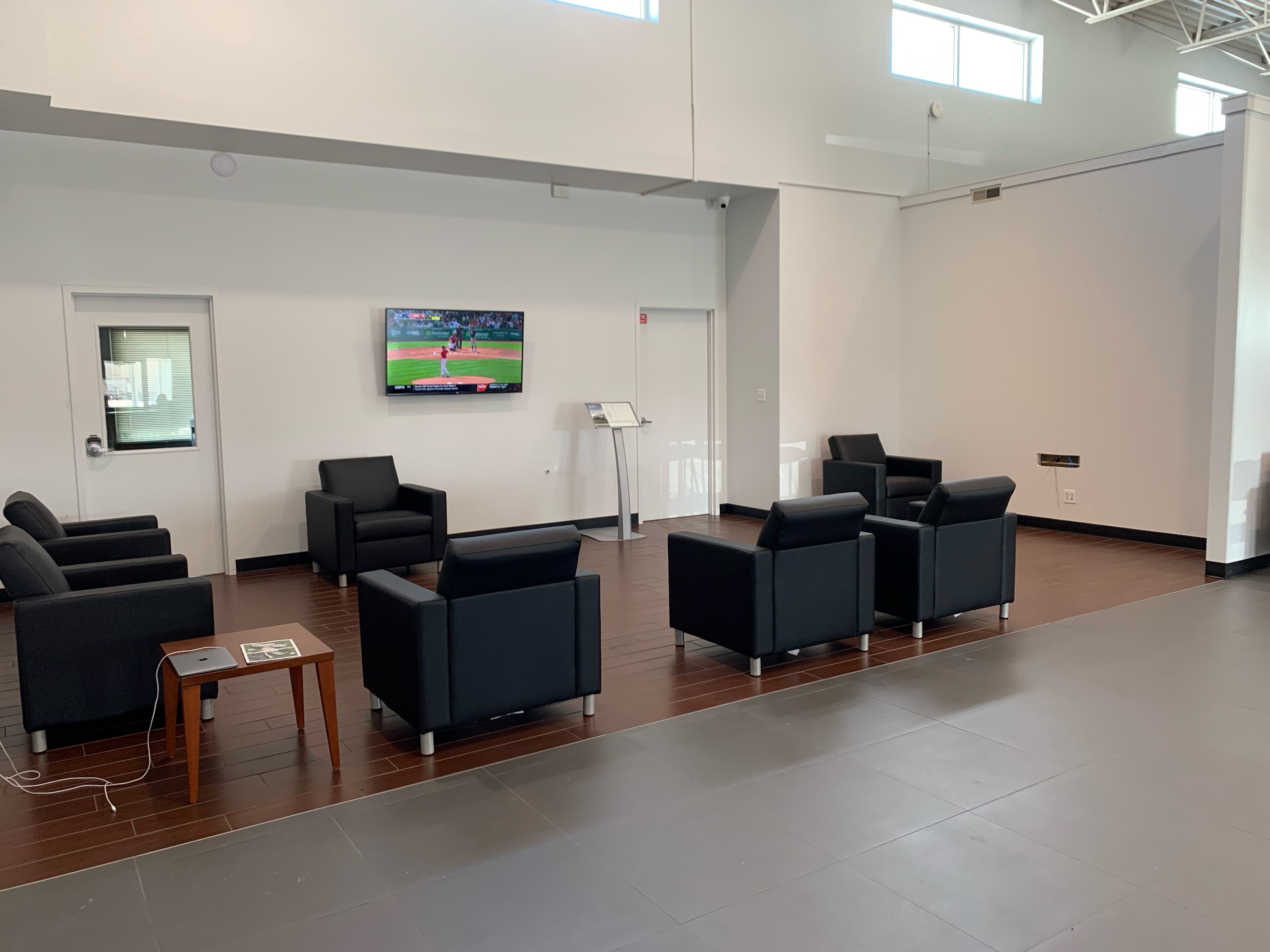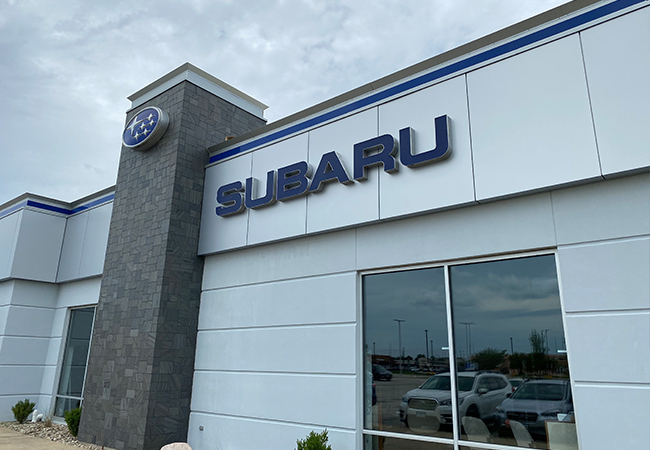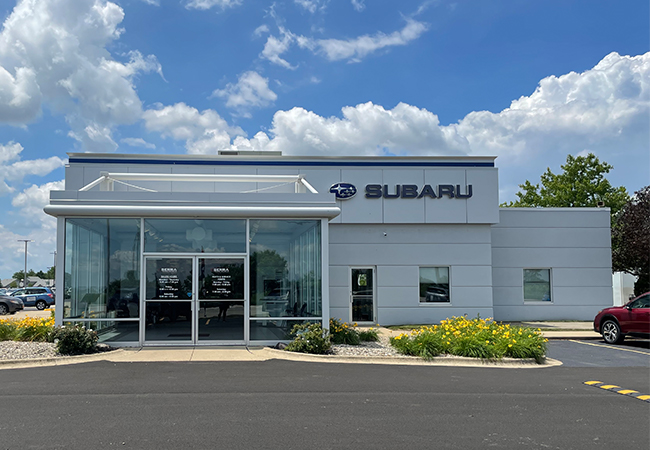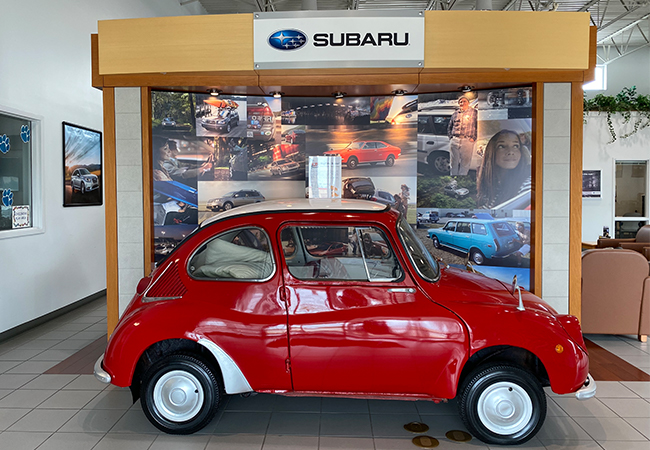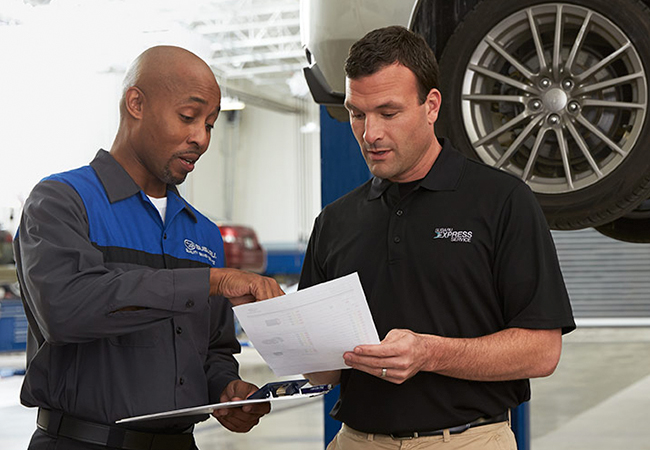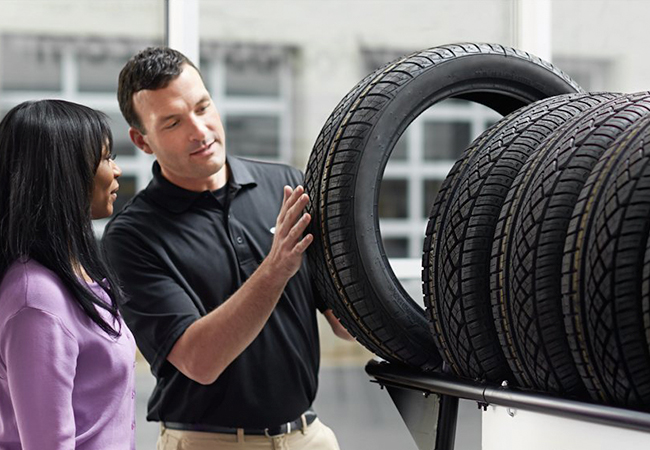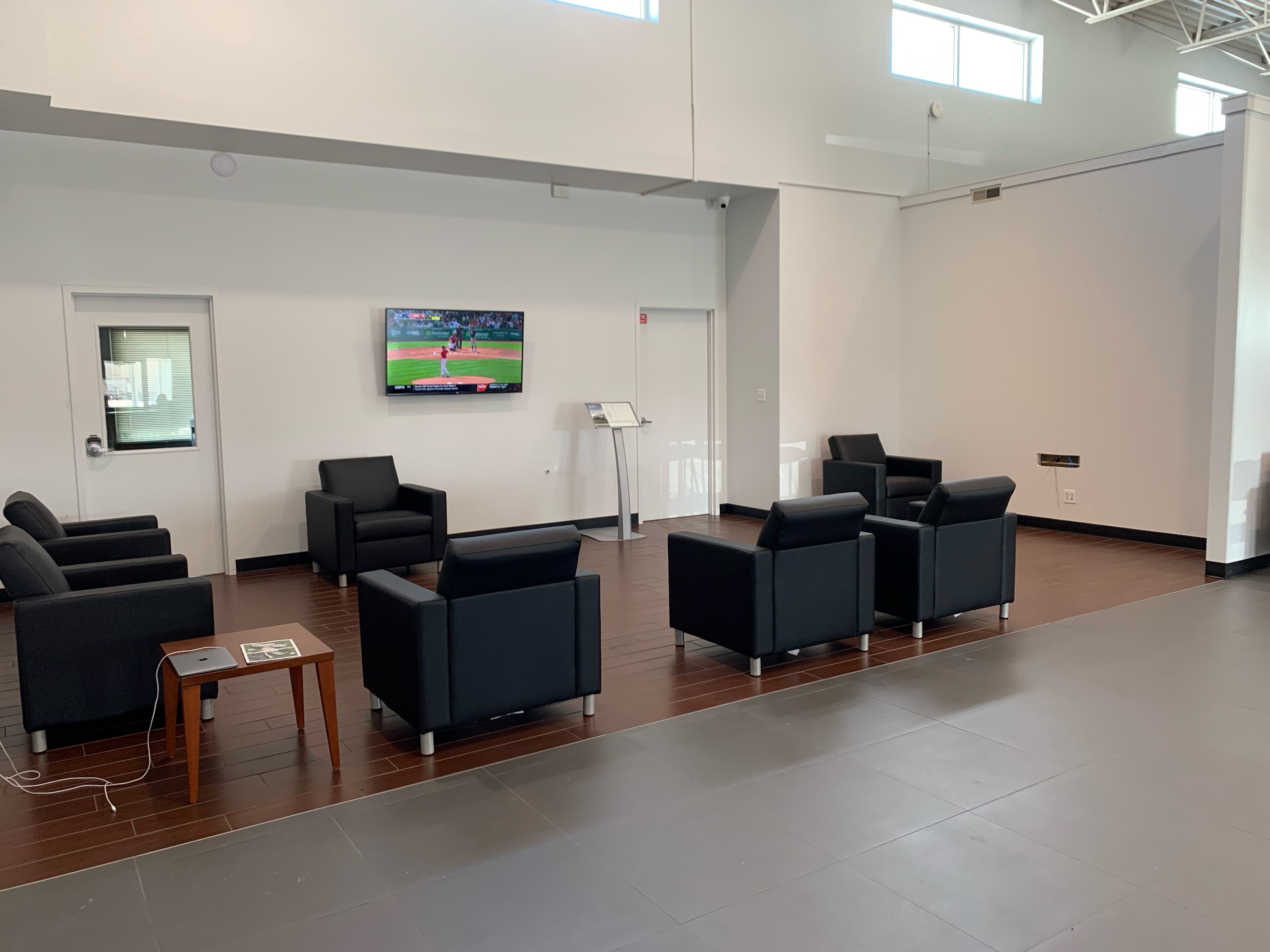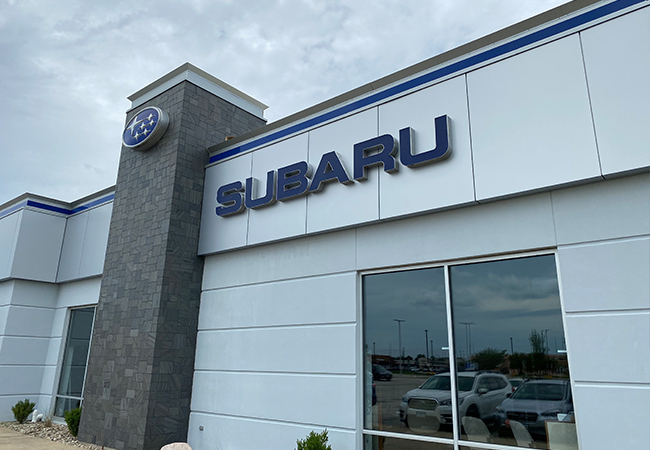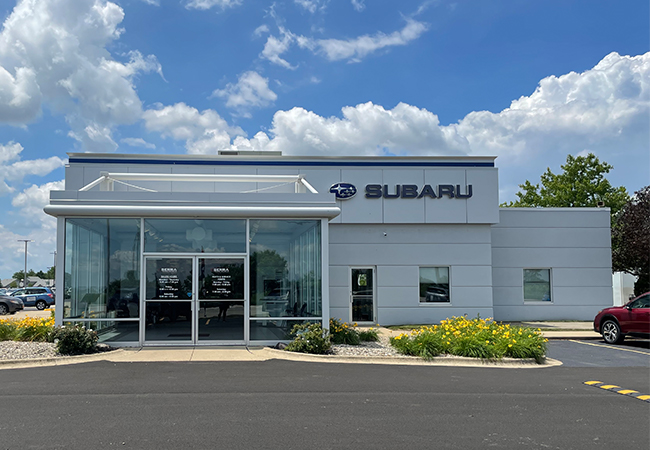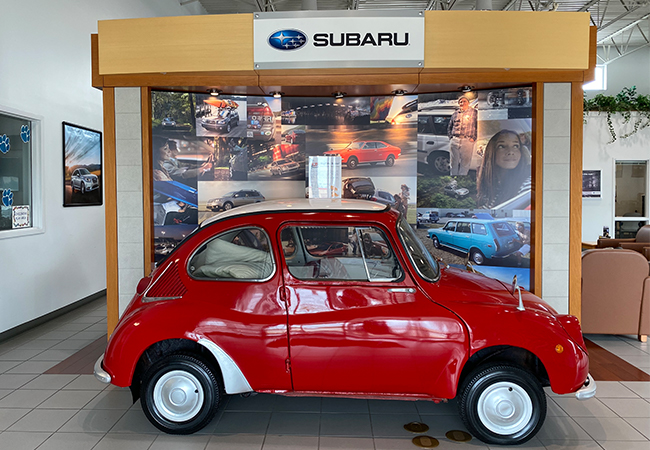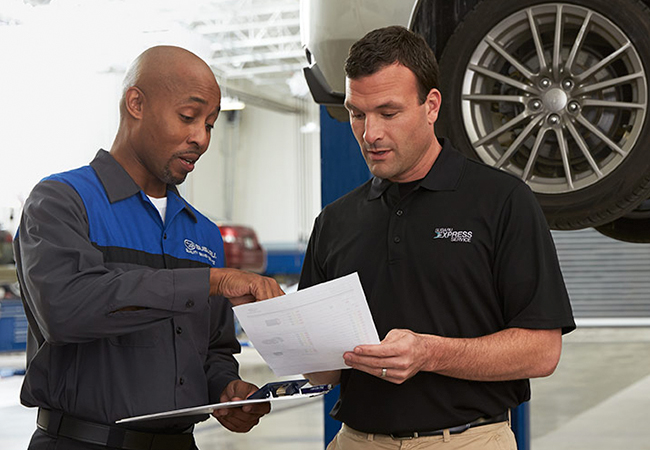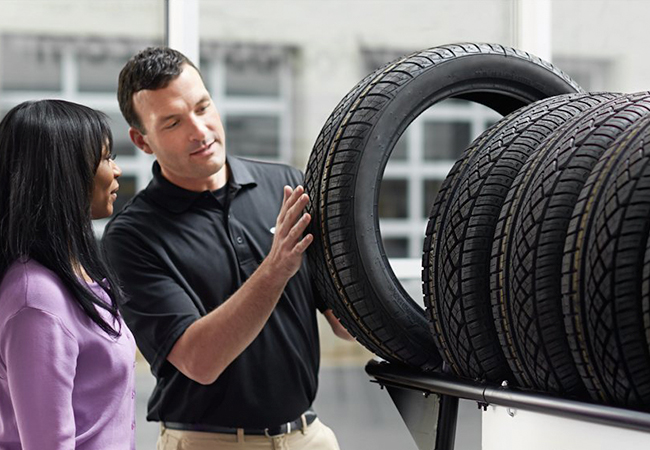 Serra Subaru Champaign

1402 N Dunlap Avenue
Savoy, IL 61874