Check Engine Light Diagnosis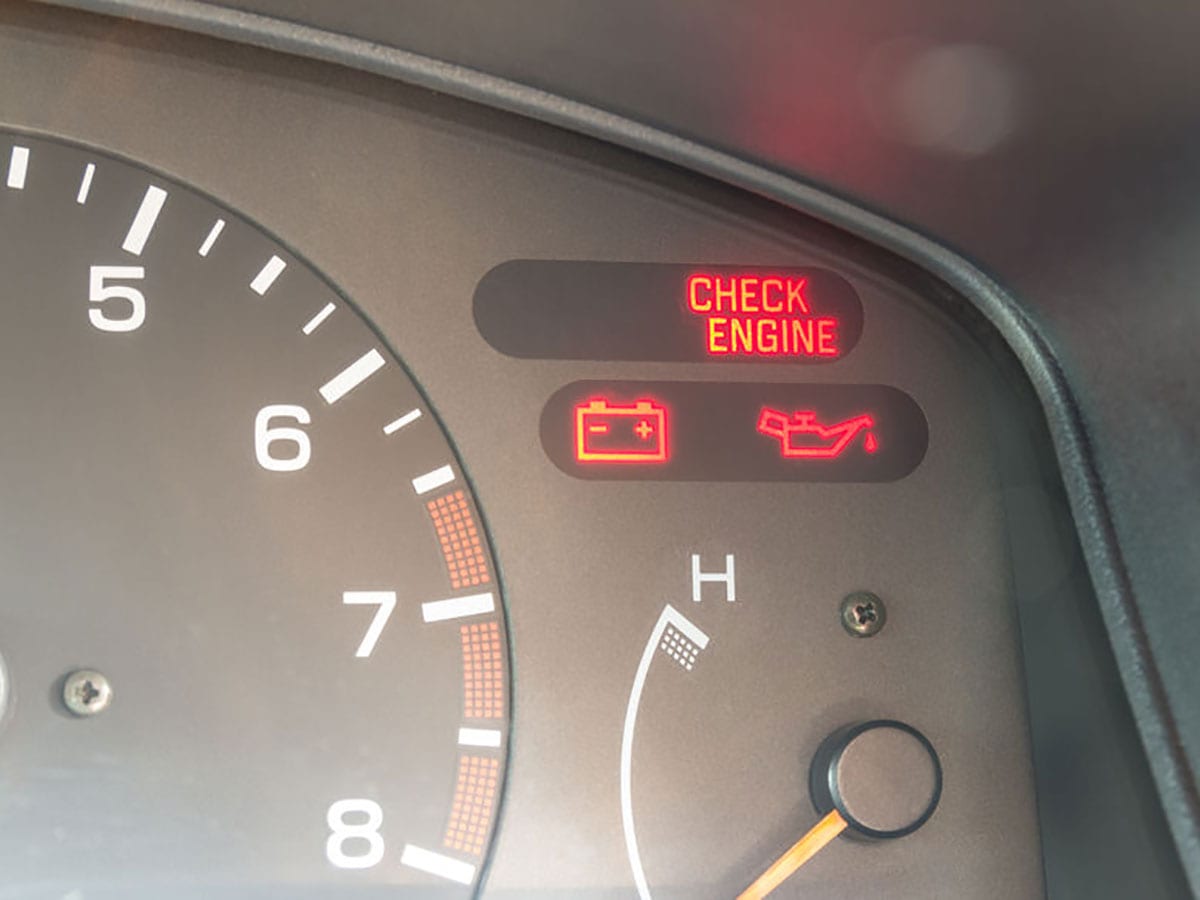 Check Engine Light Diagnosis in Champaign County
The check engine light of your vehicle can alert you of problems with your vehicle. We can scan the check engine light code at Serra Subaru of Champaign County to find the trigger and fix the problem. Our state-of-the-art service center is located in Champaign County, close to St. Joseph, Urbana, Savoy, and Champaign. Auto services at our facility are performed by factory-trained, certified, and highly experienced technicians. Our specialization in Subaru makes us extremely familiar with all the systems and components of all the Subaru models.
Schedule Service
Service Specials
What is Check Engine Light?
The check engine light is also known as the MIL (malfunction indicator lamp). It is an indicator located around the instrument cluster on the dashboard of the vehicle. If the on-board diagnostics system of your vehicle determines a problem with the vehicle, it turns on this light. The check engine symbol is typically colored yellow or orange, and it is shaped like a motor. It has two modes of illumination, it can either be steady or flashing. A flashing light means there is something wrong with the vehicle that requires immediate attention.
Procedure for Subaru Check Engine Light Diagnosis
Our technicians will connect a scanning device with the computer of your vehicle. The computer generates error codes that pertain to various systems and components of the vehicle. With the assistance of the scanning device, our technicians can find the trigger of the check engine light. We will discuss the problem with you and offer our solution to fix the problem. Once we get your approval to fix the problem, we will fix the problem and reset the check engine light.
What Are Common Triggers of Check Engine Light?
There is a multitude of reasons that can trigger the check engine light, ranging from engine problems to a loose fuel cap. There is no way to tell what has triggered the check engine light without a check engine light diagnosis. We highly recommend you get service at an authorized facility to ensure a reliable diagnosis. It is best to limit driving when the check engine light is on. Ideally, you want to get the issue fixed as soon as possible. We are available from Monday to Saturday at Serra Subaru of Champaign County.
Contact Us to Schedule Service
To schedule a service appointment with us at Serra Subaru of Champaign County, you can reach us over the phone or use the service scheduler on our website. We are glad to offer complimentary refreshments, Free Wi-Fi access, comfortable seating, and several other amenities to our customers. We also offer Subaru OEM parts and accessories at our facility.
Schedule Service
Complimentary Amenities
State-of-the-Art Facility
Experienced Technicians
Comfortable Waiting Lounge
Free Wi-Fi
Complimentary Refreshments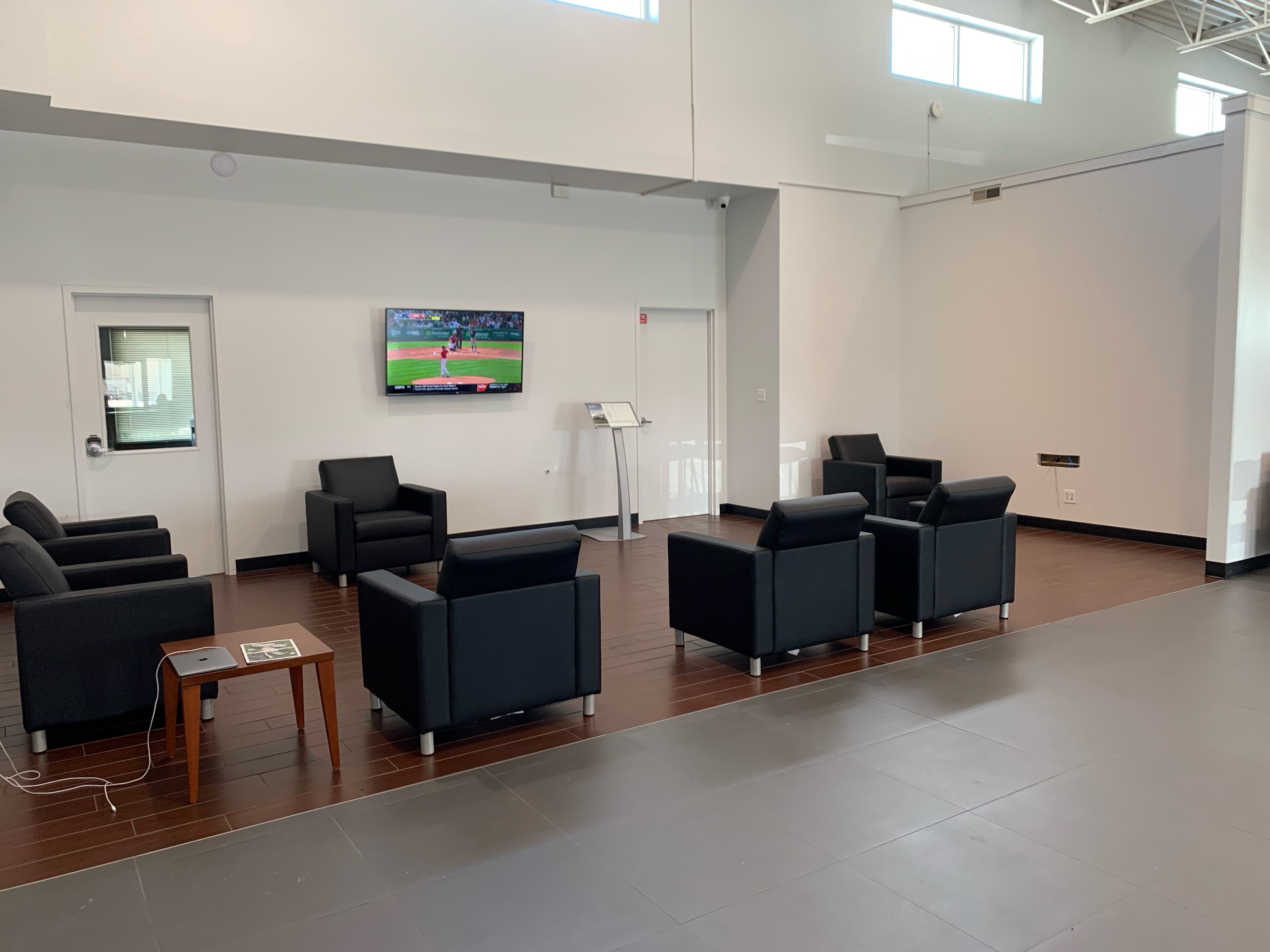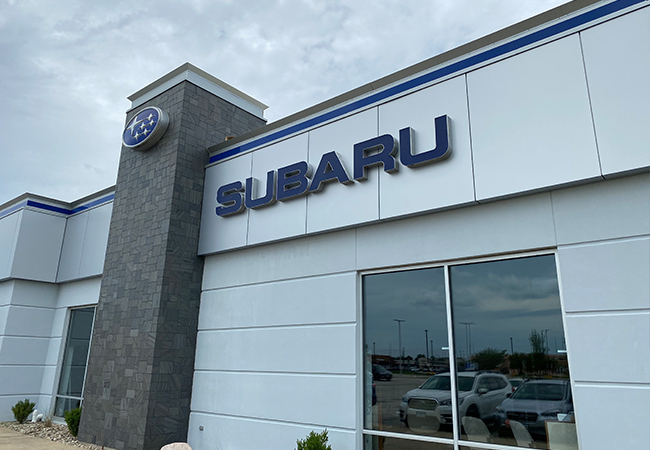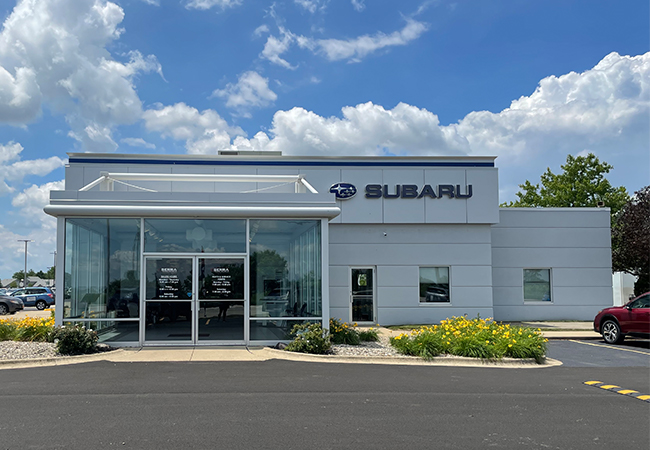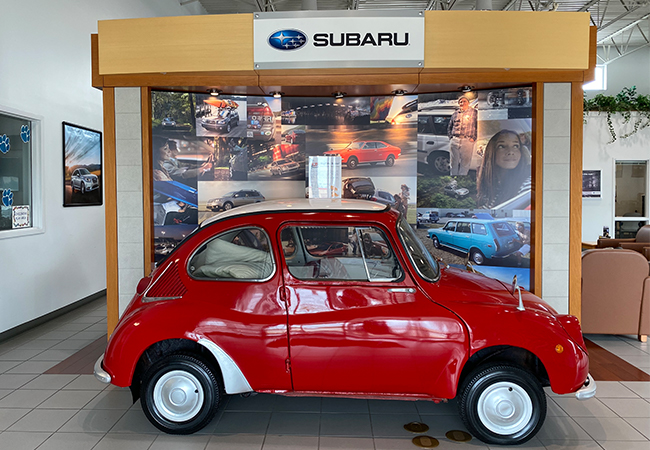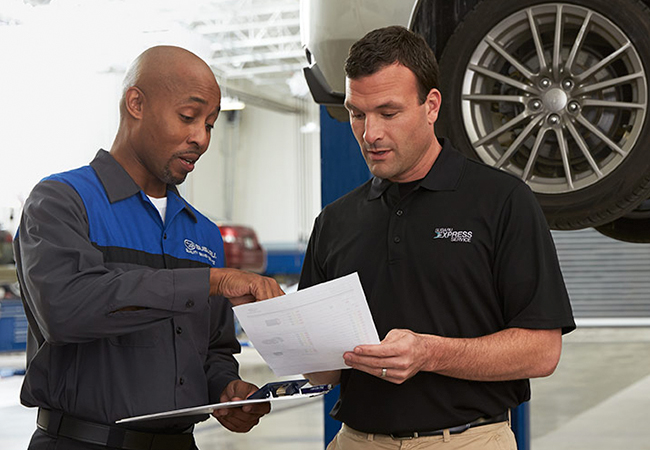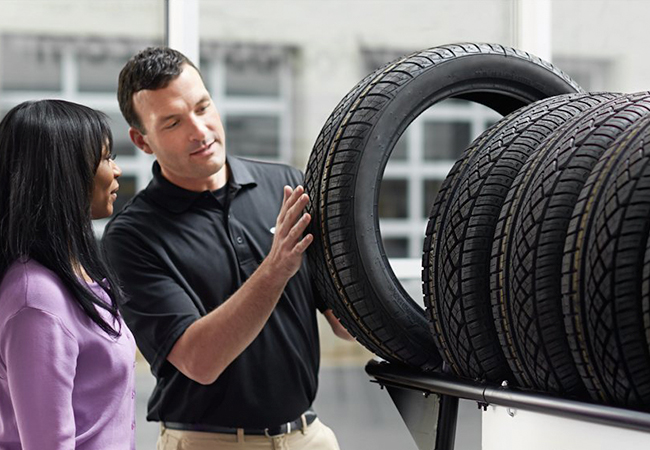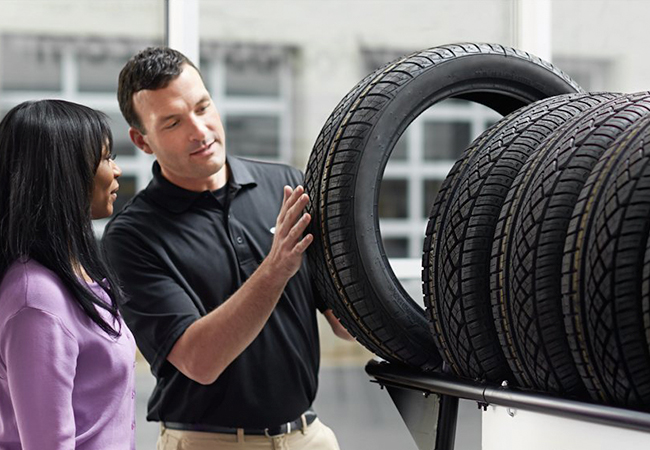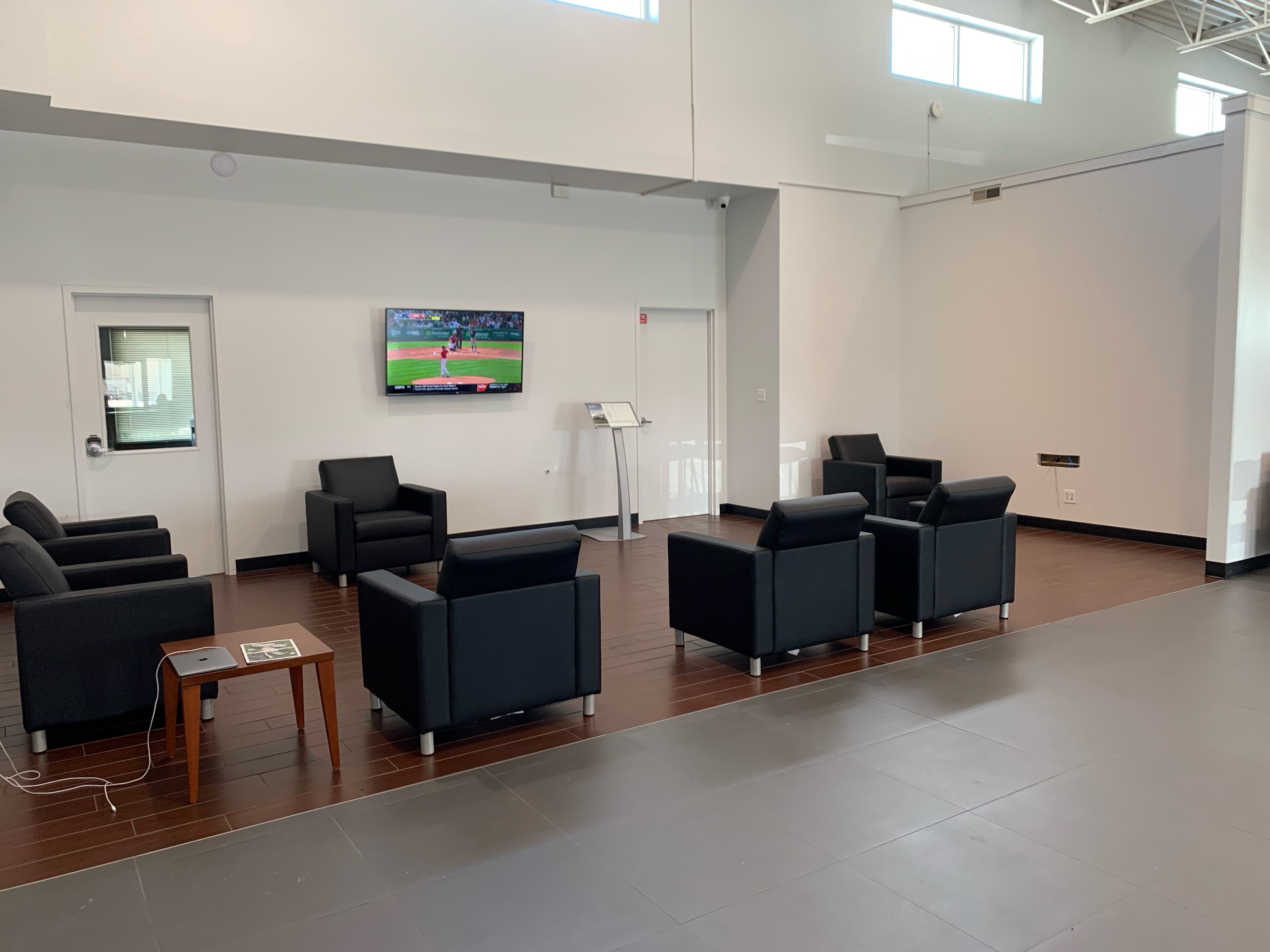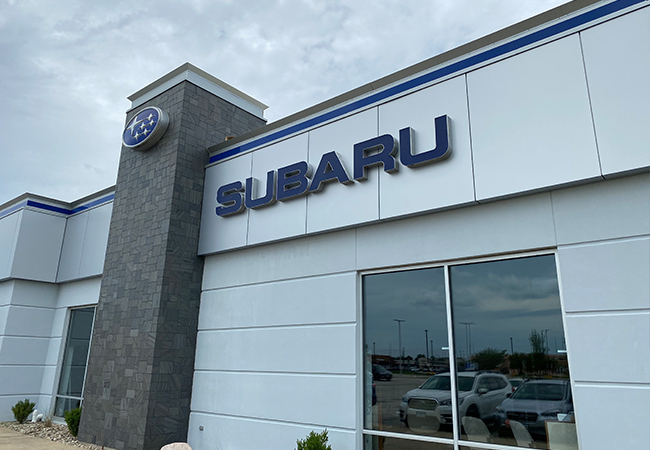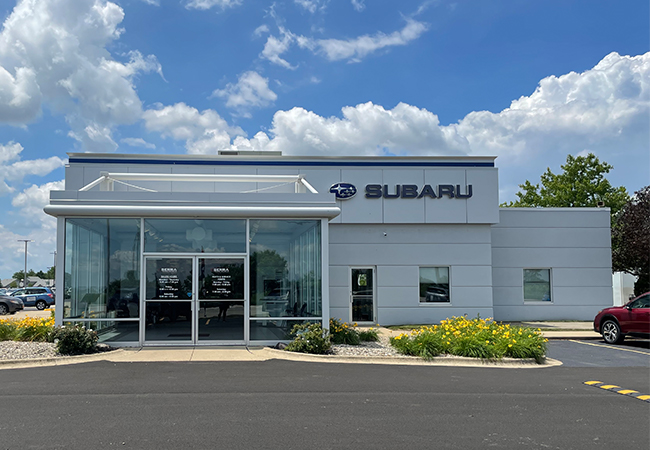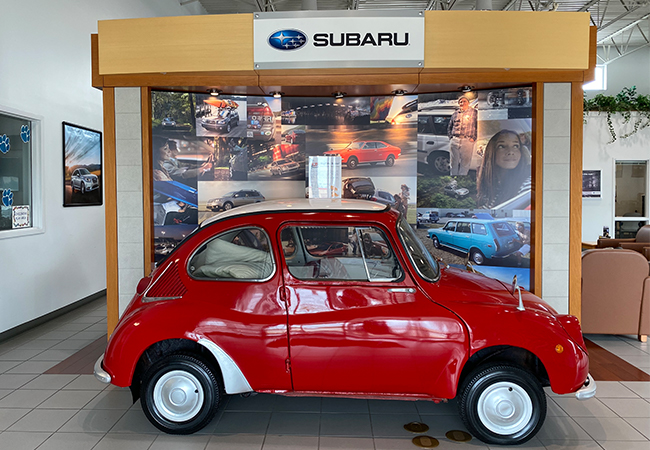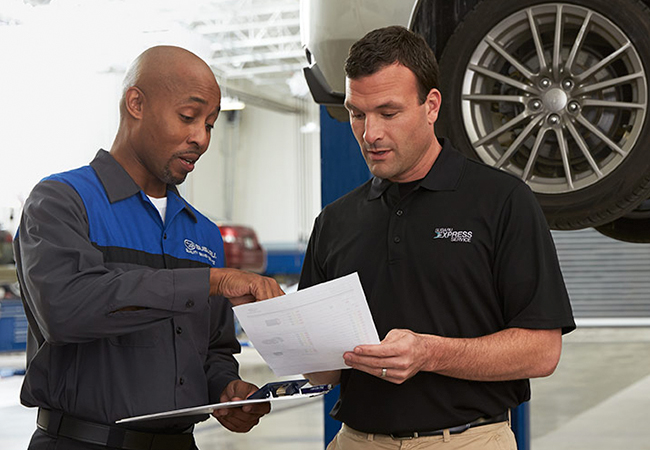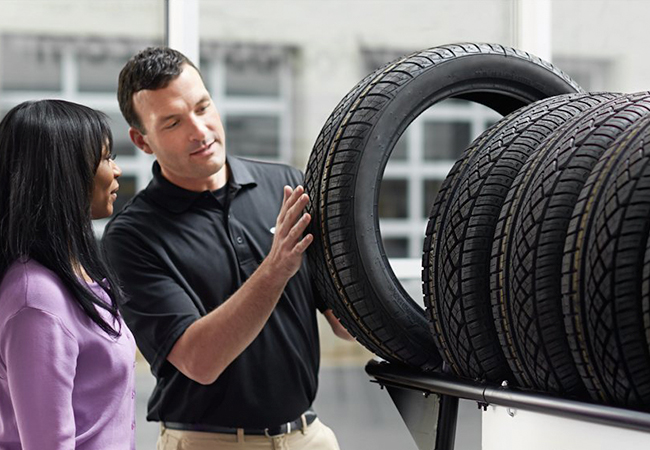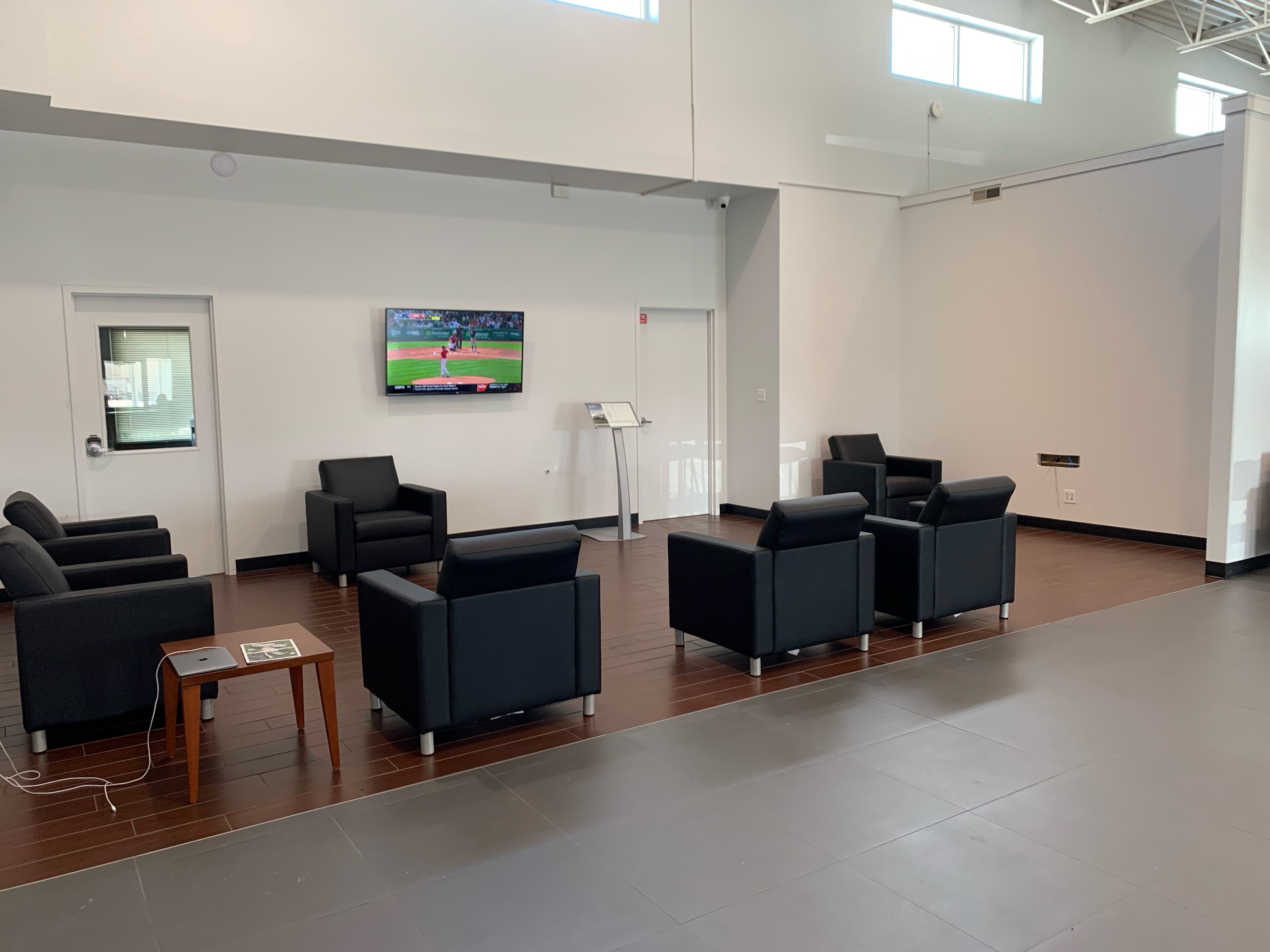 Serra Subaru Champaign

1402 N Dunlap Avenue
Savoy, IL 61874