Subaru Brake Services in Champaign
For a complete range of brake services from certified automotive technicians, you are welcome to visit us at Serra Subaru Champaign County. We are located in Champaign County, close to the cities of Urbana, St. Joseph, Savoy, and Champaign. We are proud to offer highly skilled and experienced technicians. We do specialize in Subaru vehicles, but we service all makes and models at our facility. As a Subaru authorized service center, we carry 100% genuine Subaru OEM parts and accessories. For brakes, we can perform brake fluid exchange, brake pads service, brake inspections, and brake rotors service. Here is an overview of some of the most common brake services at Serra Subaru Champaign County.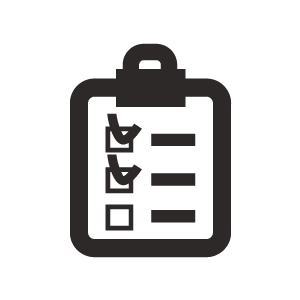 Brake Inspections
As a critical system for your vehicle's safety, we recommend frequent inspection of the brake system. With brake inspection at Serra Subaru Champaign County, your vehicle will be checked through state-of-the-art tools and equipment. Regular brake inspections allow us to fix any brake system issues before they turn into dangerous or expensive problems.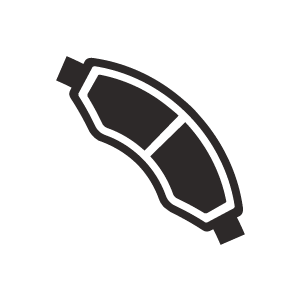 Brake pads require frequent inspection and replacement service. As brake pads wear, they lose their effectiveness, which can lead to compromised braking performance. Without a properly functioning set of brake pads, the brake system will not deliver the required performance.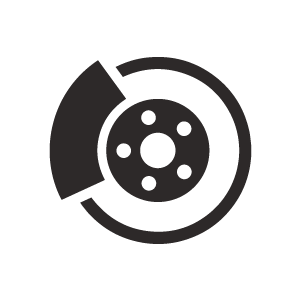 Brake Rotors Service
The brake rotors of your Subaru vehicle might require resurfacing or replacement service. If there is enough thickness remaining the brake rotors, our skilled technicians can perform a resurfacing job restoring the brake rotors to good working condition. If the brake rotors' condition does not allow resurfacing, our technicians might recommend a replacement service.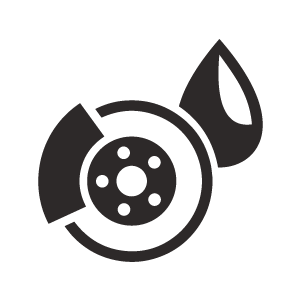 The brake fluid functions to provide the hydraulic pressure and also helps protect the brake parts. Over time, your Subaru vehicle's brake fluid can get ineffective due to different reasons, including contamination. This requires the brake fluid to be flushed and replaced with fresh brake fluid. We only carry the best quality brake fluid at Serra Subaru Champaign.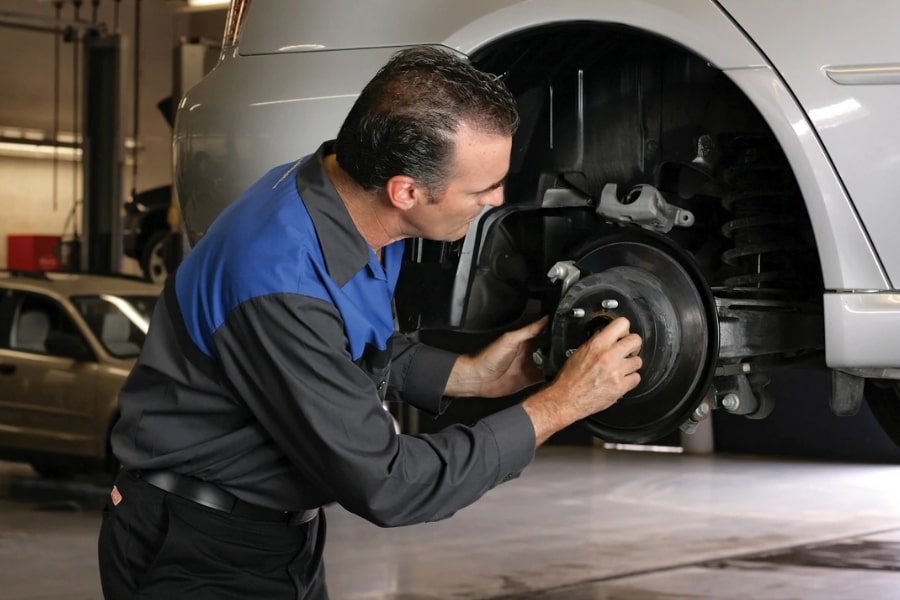 Book a Brake Service with Certified Technicians at Serra Subaru Champaign
If you would like to book a brake system service with one of our certified technicians, you can simply give us a call or contact us through our website. At our service center, we offer the convenience of a customer waiting area where you can wait comfortably while your vehicle is being serviced. We run several discounts and promotions for brake system parts and services, so make sure you check the latest special offers.
Schedule Service
Service & Parts Specials