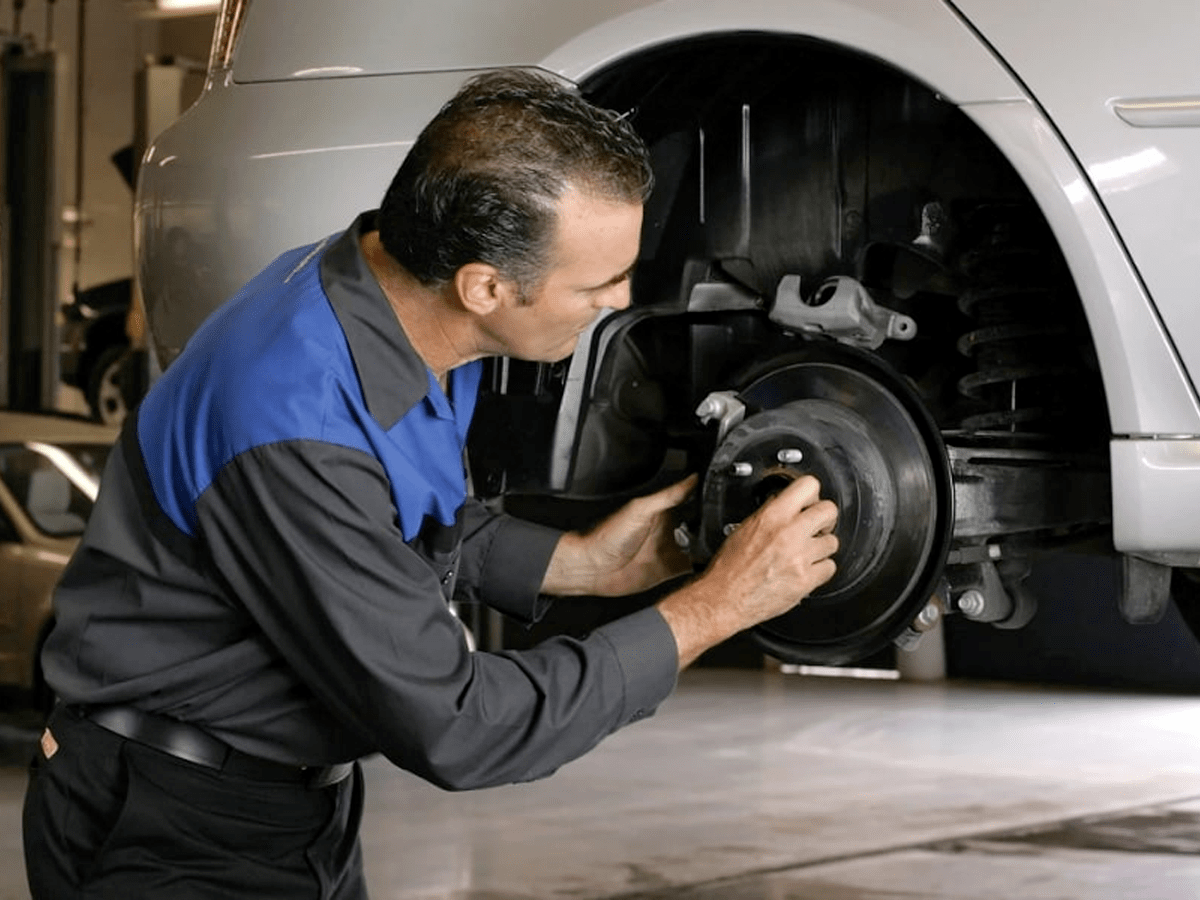 Subaru Brake Pads Replacement Service
In order to stop your Subaru safely when you are slowing down or need to suddenly slam on brakes to prevent an accident, you need high-quality brake pads that have enough grip and material to catch the pressure. Over time and with steady mashing of the brakes, you find that your brake pads start to wear down. You will have signs that they need to be replaced and should be done so regularly.
Schedule Service
Service Specials
How Often Should I Replace my Subaru Brake Pads?
If you have noticed your brakes squealing when you hit them or go in reverse, you have had the first signs of your brake pads getting low and needing to be replaced. As they wear down, you will require more time to come to a complete stop, which is dangerous and could cause an accident. Once you notice these signs, you want to get your brake pads into the service center to be replaced right away.
Professional Brake Pad Replacement Service
Changing your brake pads should be done professionally. During this service, you can expect certified technicians to remove the tires from your Subaru and change the brake pads just beneath. They will remove any padding that is left from the old brake pad, clean the area of brake dust and then replace it with new brake pads. For best performance and safety, you should have all of your brake pads changed at the same time.
Never Neglect Your Brake Pads
If you continue putting off your brake pad replacement service for your Subaru, you could be putting yourself and others on the highway in danger. The brake pads will not only wear down but they could need brake pads repair because it has been prolonged. When you wear all of the material from the pad, you could find yourself unable to stop and cause an accident where you, your passengers, and others may be harmed.
Choose Subaru Leaders in Champaign County, IL
If you own a Subaru in the Champaign County area, head over to Serra Subaru Champaign County today for your next brake pads replacement service. We keep brake parts for your Subaru stocked and available with OEM Subaru recommendations so that you are getting the best quality and performance. With our service center open early and open six days a week, we are happy to accommodate your scheduling needs for your convenience. Feel free to give our service center a call today or visit us online to schedule your appointment. We look forward to seeing you soon.
Schedule Service