Brake Fluid Exchange Service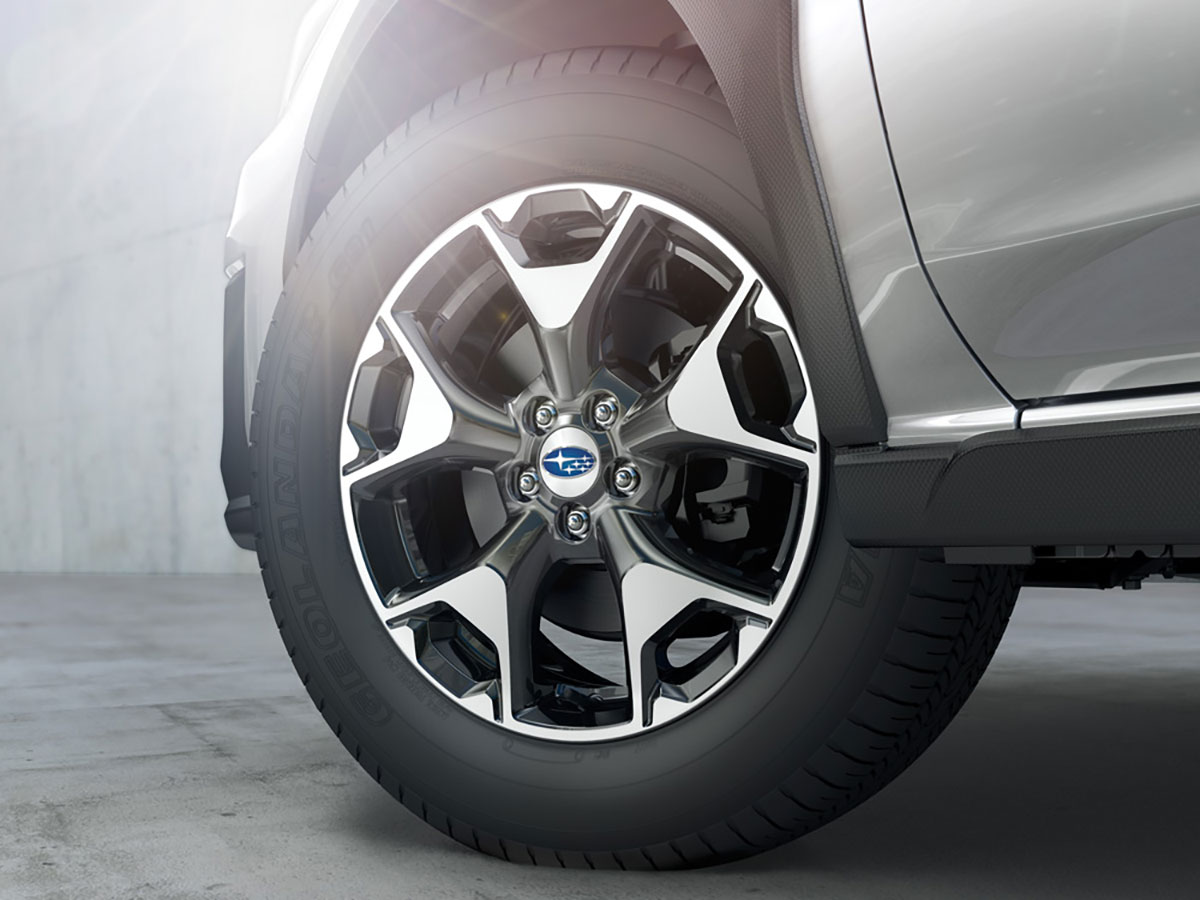 Subaru Brake Fluid Service in Champaign County
Brake fluid is a crucial component of the brake system. That means if you want reliable brakes, make sure the brake fluid is in good condition. At Serra Subaru of Champaign County, we offer brake fluid exchange services from certified automotive technicians. Our facility is located in Champaign City, close to St. Joseph, Urbana, Champaign, and Savoy. As a full-service Subaru dealership, not only do we offer all types of auto service, we carry certified OEM parts at our facility. This includes high-quality brake fluid, which is fully compatible with use in Subaru vehicles. Here is more information about the certified brake fluid exchange service at Serra Subaru of Champaign County.
Schedule Service
Service Specials
What is Brake Fluid Exchange?
Brake fluid is stored in the brake fluid reservoir. When you press the brake pedal, it flows through brake lines to provide the required pressure for the brake system. The brake fluid is designed to be incompressible, so it can generate force under pressure. Over time, the brake fluid loses its effectiveness. One of the major culprits for contamination of the brake fluid is moisture, which can gradually seep into the system through microscopic holes in the hoses, damaged seals, or if the brake fluid cap is left open for an extended time. If the brake fluid is not performing as expected, you will experience serious issues with the brakes. In severe cases, the vehicle might also suffer from complete brake failure.
How Often Does Brake Fluid Need Replacement?
At Serra Subaru of Champaign County, we recommend that you follow the manufacturer-recommended service schedule if you want to maintain the proper health of your vehicle. Some models are designed to not need brake fluid for 40,000 miles, while other vehicles might need this service every 24,000 miles. Our technicians at Serra Subaru of Champaign County will be glad to guide you on brake fluid service intervals. If you experience problems with the brakes, your vehicle might need an early brake fluid exchange service. .Watch out for a soft pedal, an oily puddle under the vehicle, an ABS warning light, or a decrease in braking performance, as these are common indicators of ineffective brake fluid.
Contact us to Book a Service Appointment
You should keep in mind that brake fluid needs to be replaced based on mileage and time. That means if your vehicle has not had brake fluid exchange for over 2 years, it might be time to get it done now. You can schedule a certified brake service with us at Serra Subaru of Champaign County. We take appointments over the phone or through our website. We also welcome walk-in customers at Serra Subaru of Champaign County.
Schedule Service
Complimentary Amenities
State-of-the-Art Facility
Experienced Technicians
Comfortable Waiting Lounge
Free Wi-Fi
Complimentary Refreshments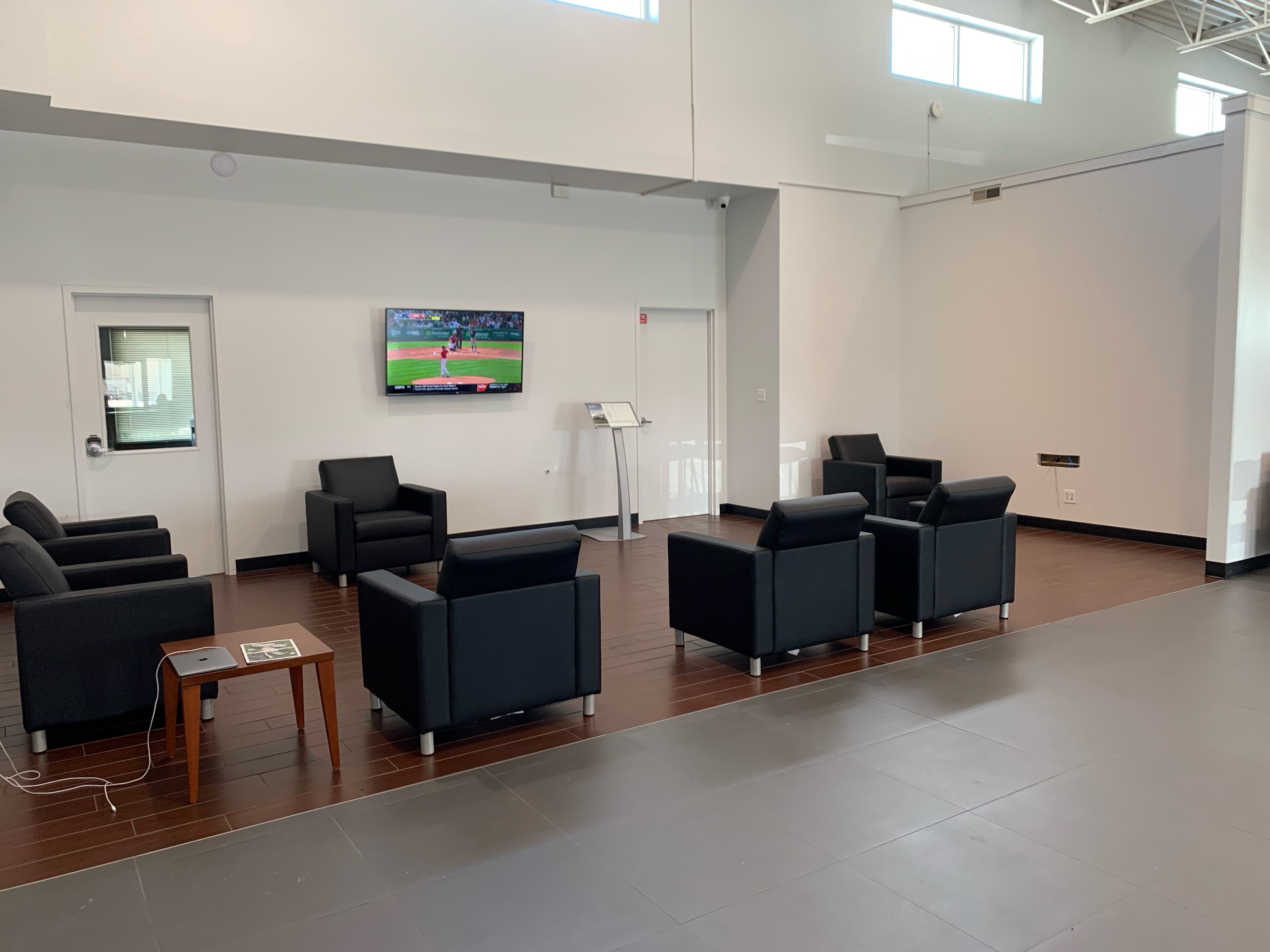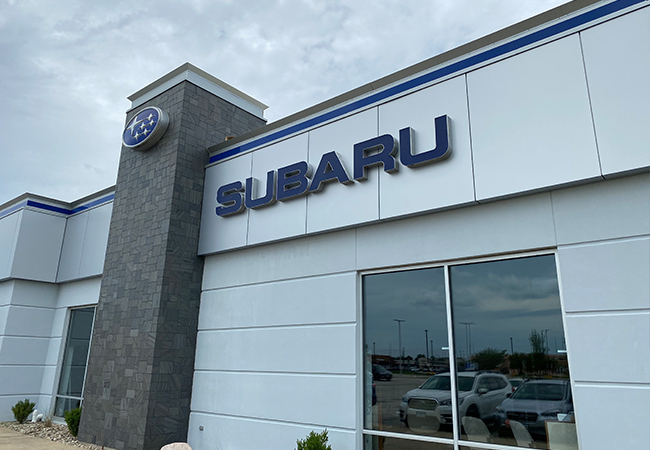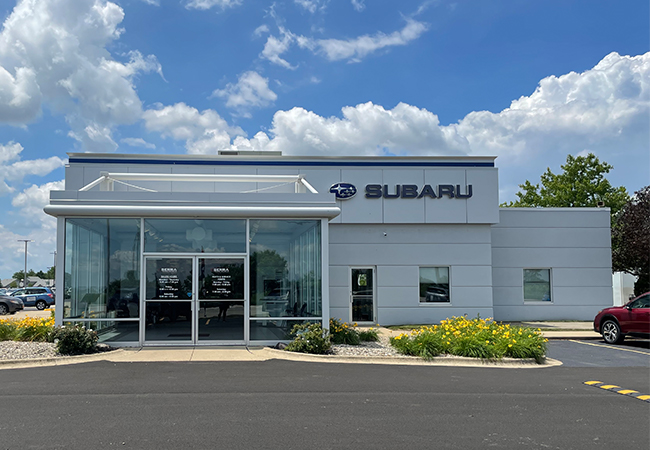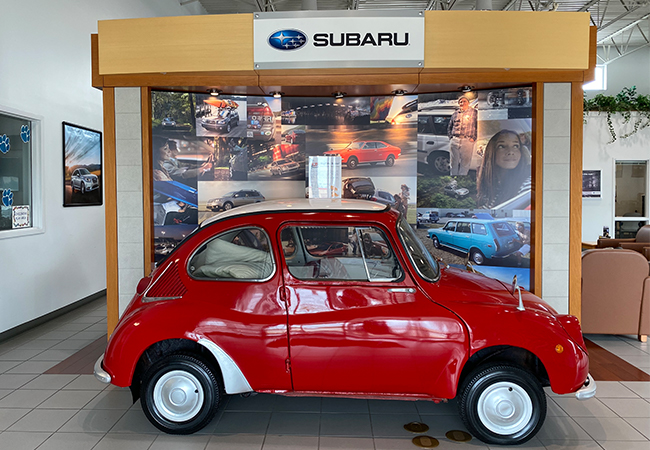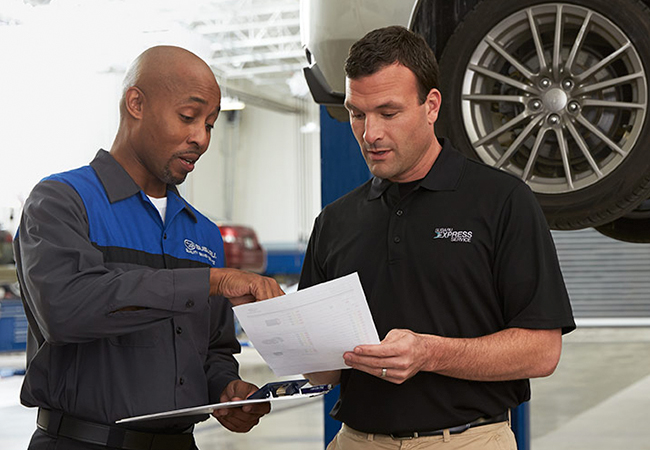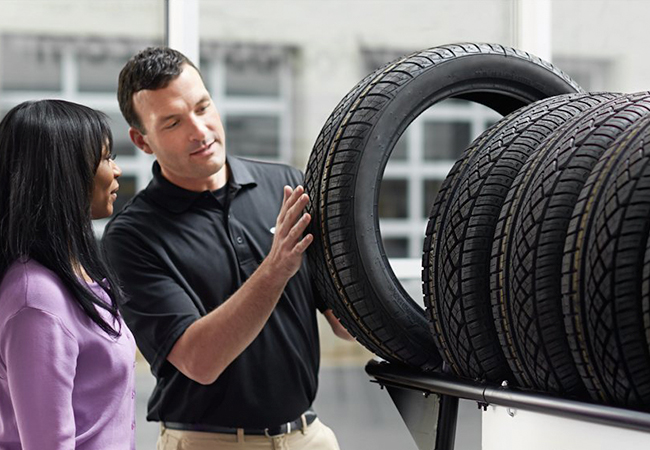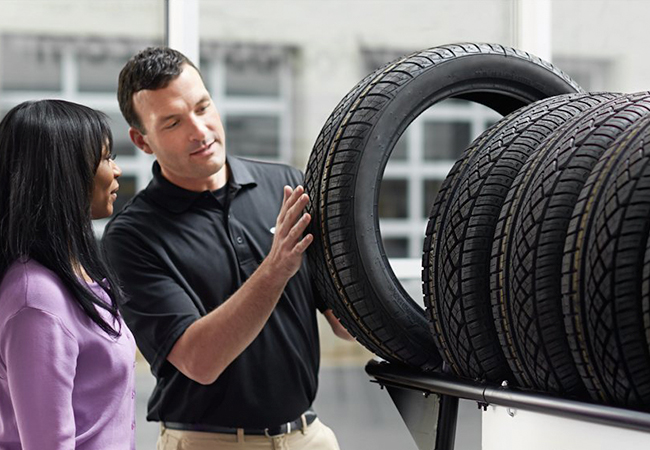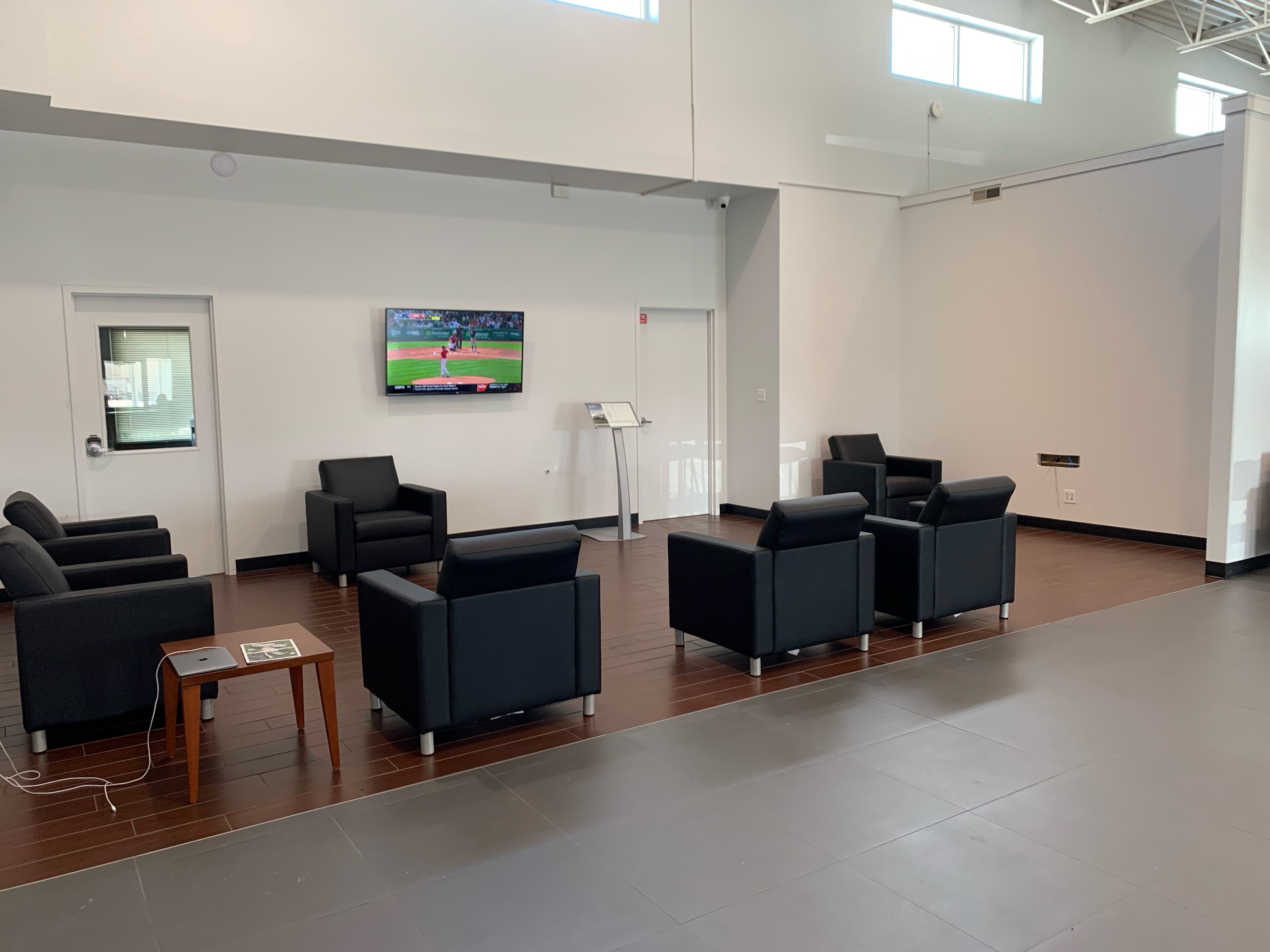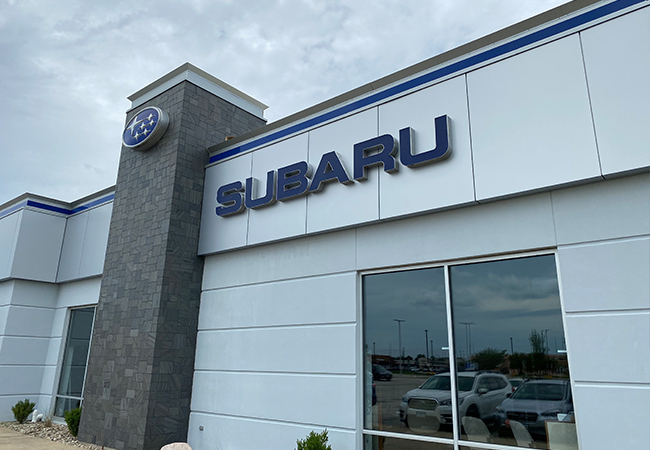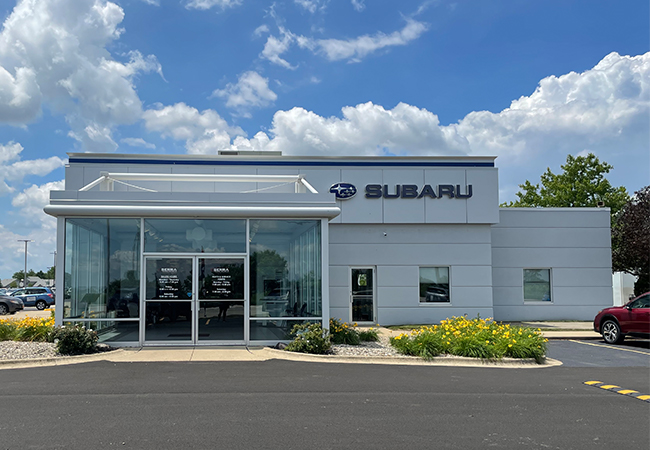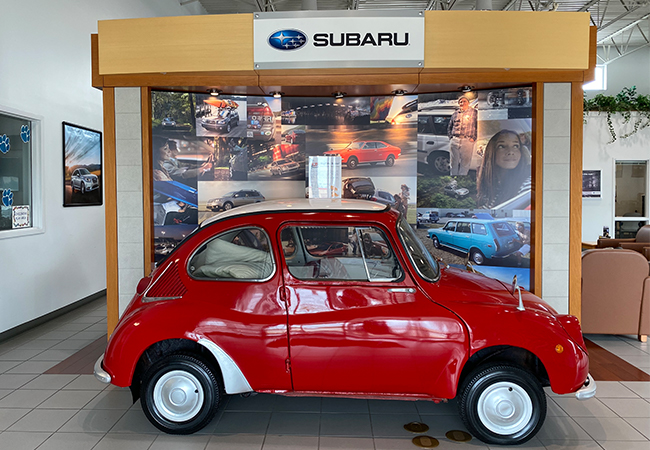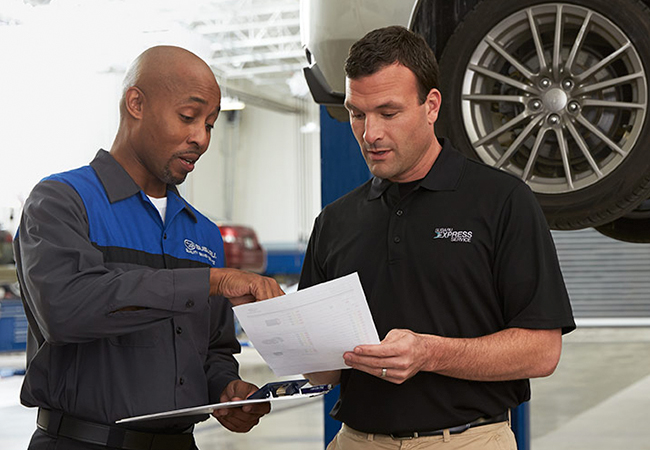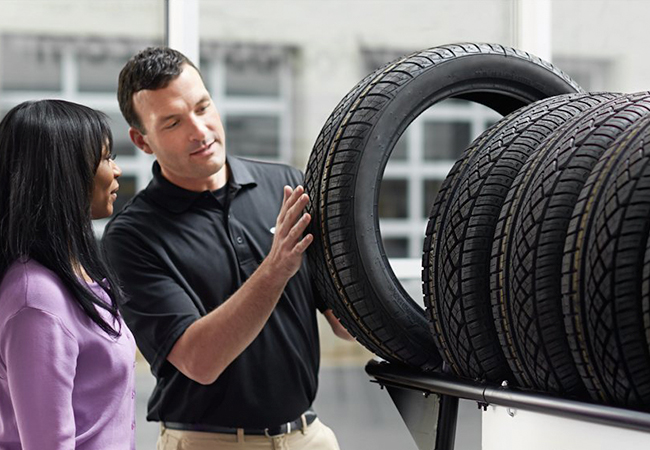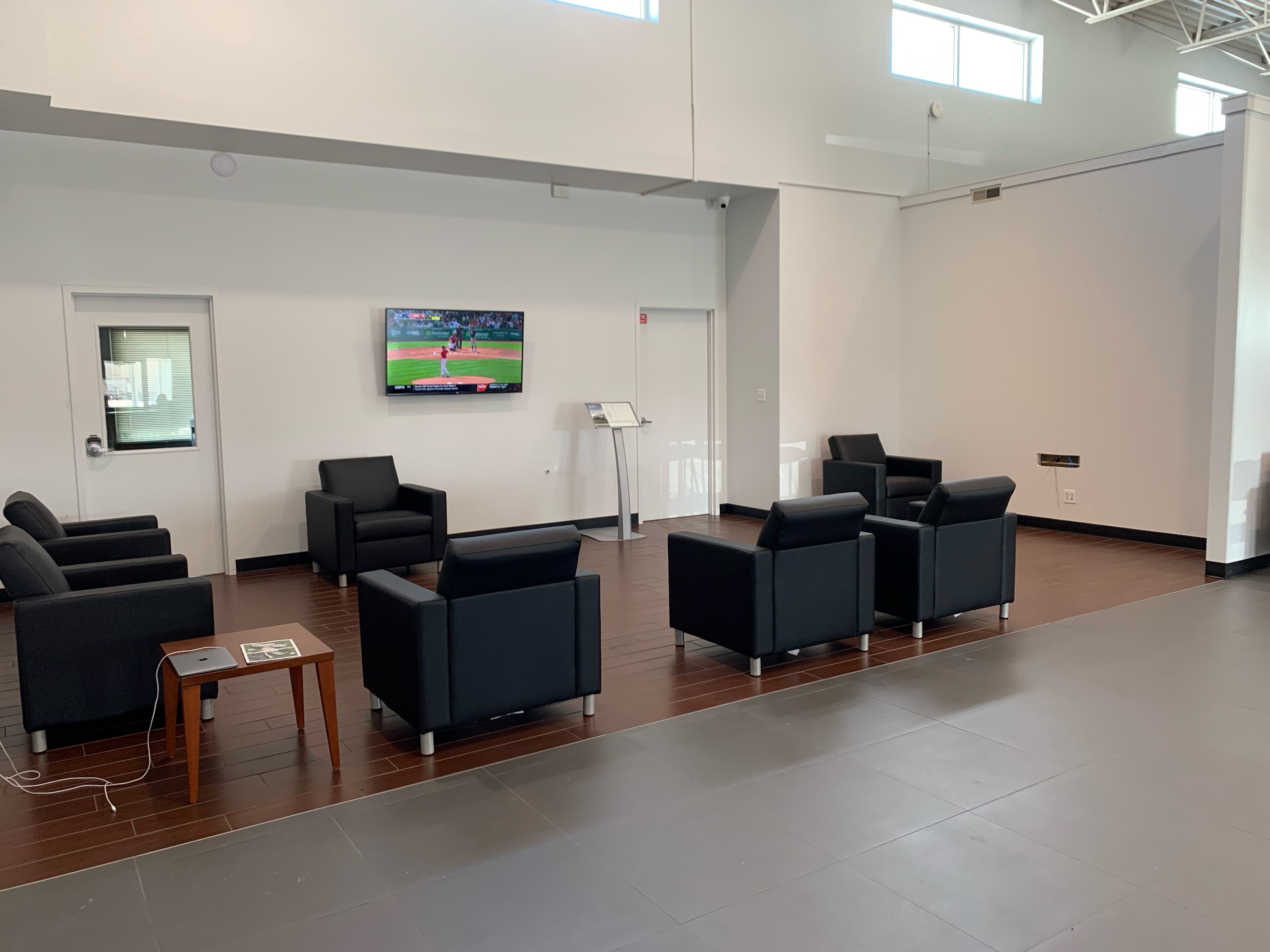 Serra Subaru Champaign

1402 N Dunlap Avenue
Savoy, IL 61874