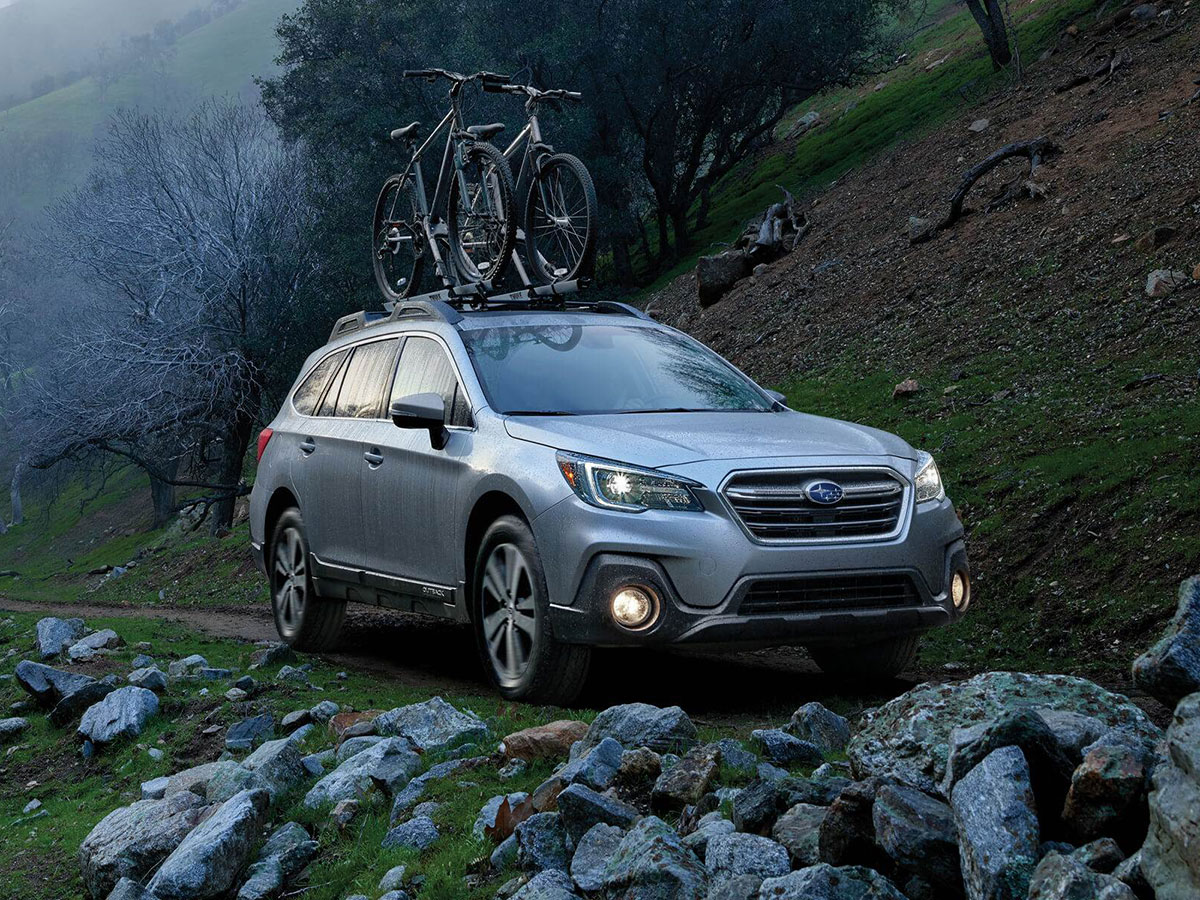 Subaru Battery Replacement in Champaign County
We provide a certified Subaru battery replacement service. Local Subaru drivers in Champaign, Savoy, Urbana, and St. Joseph, IL can trust that their battery replacement will be completed to certified Subaru standards by experienced technicians with genuine OEM parts. We invite you to check our current service and parts coupons for your battery replacement at Serra Subaru Champaign County.
Schedule Service
Service & Parts Specials
Auto Batteries & Maintenance
The automotive battery is similar to all other batteries used for different purposes, it stores and provides electricity. It provides the electricity needed to start the engine and powers electronics when the engine is not running. It needs to be replaced when it loses integrity. You can expect your Subaru battery to lose integrity contingent upon conditions and use. Automotive engineering research has found that extreme temperatures with broad temperature changes between seasons cause more rapid battery decline. This is why the ideal battery maintenance strategy includes inspections and diagnostic checks after a battery is three years old.
When Does my Battery Require Replacement?
The average auto battery will last between 3 to 5 years, depending upon driving conditions. Illinois' climate with cold winters and hot summers can cause faster battery decline. The best time to replace a battery is before it dies and leaves you stranded. The best maintenance strategy is to inspect and test old batteries twice annually between hot and cold seasons. This will increase the chances of detecting performance decline and getting it replaced before it dies.
Battery Replacement Service Overview
We perform battery replacement service in a state-of-the-art facility with experienced technicians and genuine OEM parts. We will remove the old battery and inspect the terminal to ensure a strong connection to the charging system and spark plugs. We can repair terminals with corrosion as needed. We will install the highest quality genuine OEM battery to factory specifications.
Bad Battery Indicators
Knowing the bad battery indicators can be the difference between getting left stranded or getting prompt maintenance that saves you this hassle. If you notice any of these warning signs, be sure to get a prompt battery inspection, diagnostic check, and replacement if necessary:
Slow or sluggish engine starting
Dimmer headlights - especially when turning on the HVAC blower
Disfigured battery case
Corrosion at the battery post-terminal connection
Leaking fluid
Battery is over 4 years old
Schedule Battery Replacement at Serra Subaru Champaign County
Customers can schedule battery replacement via online appointment scheduling or by phone during normal hours. We complete battery replacements with a fast turnaround, so you won't have to wait for long in the comfortable waiting lounge with complimentary refreshments while we complete the service.
Schedule Service